The Ultimate Fighter 16: Most Memorable Moments from the Season Debut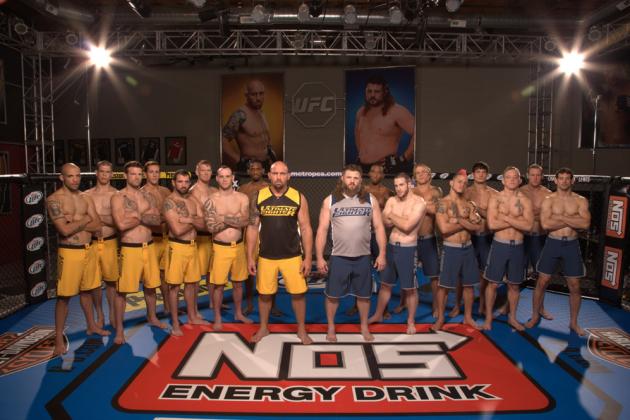 Photo credit: Josh Hedges/Zuffa LLC.
The Ultimate Fighter's 16th season debuted with a bang last night, as the UFC's long-running MMA reality show was filled with exciting moments.
Thirty-two welterweights went to war in order to land a spot on coaches Shane Carwin's or Roy Nelson's team, and they did not disappoint.
Here are a few of the most memorable moments from this season's first episode.
Begin Slideshow

»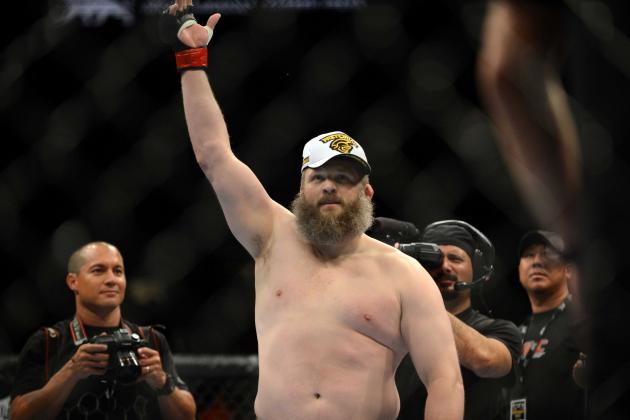 Ron Chenoy-US PRESSWIRE

Going into the show, we knew UFC president Dana White and former TUF winner Roy Nelson would be butting heads throughout the season, and last night's episode wasn't any different.
From the get-go, White stated that "Big Country" was going to be a big pain in the butt and the two disagreed heavily over whether it was more important to win and get in the house or put on an exciting fight.
I can't wait to see how this relationship evolves throughout the season.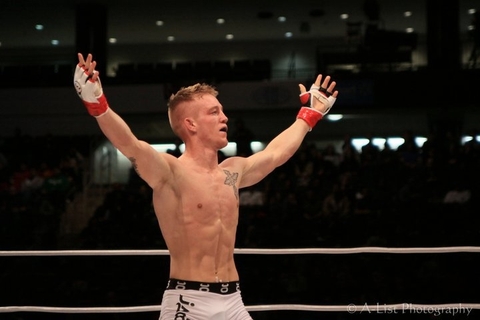 Image courtesy of A-List Photography.
Colton Smith did not win over any fans with his fake-glove-touch-to-double-leg takedown against Jesse Barrett.
Eventually winning via unanimous decision, both the coaches and the UFC president were not happy with Smith pulling a quick one. Fellow contestant Michael Hill was also displeased with the move, as Barrett is one of his friends, so expect some tension between Smith and Hill later this season.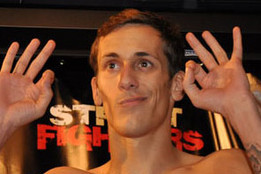 Image courtesy of Tapology.
Dana White had a lot of hilarious commentary during last night's episode, especially when Mike Ricci stepped into the cage.
A clean-cut, good-looking guy, White and company started cracking jokes at how Ricci didn't look like an MMA fighter, calling him a "stock brocker" and an "accountant" that "just got out of math class."
Well, Ricci blasted through that pretty boy persona with his first-round destruction of Jason South.
White said it best, "He don't fight like an accountant."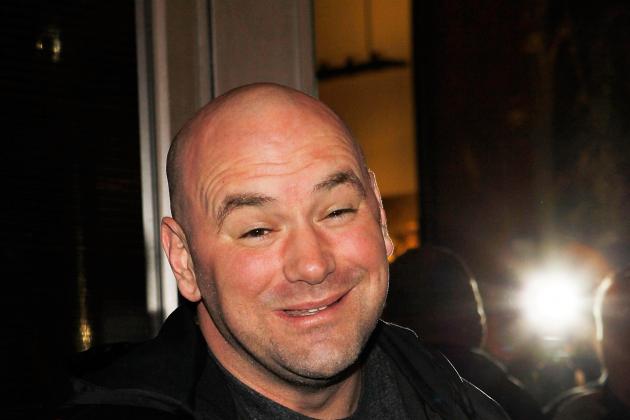 Isaac Brekken/Getty Images

White's hilarious commentary didn't stop with Ricci, as one bout in particular drew the bane of his criticism.
Jon Manley and Ricky Legere, Jr. was just absolutely hated on by the UFC president. White went so far as to say that they stunk up the place and that he would eliminate both fighters if he could since they had such a boring fight.
Image courtesy of MMA NYTT.
Former IFL fighter Bristol Marunde was in a lot of trouble in the opening round against George Lockhart, getting dominated on the feet.
Somehow, Marunde was able to latch onto a guillotine choke that came out of nowhere, ending Lockhart's night and earning himself a spot in the house.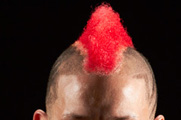 Image courtesy of TheUltimateFighter.com.
Eccentric welterweight Julian Lane may have won himself a spot in the house, but he clearly has not made a believer out of White or the coaches yet.
Immediately ragged on for his crazy mohawk, Lane dug himself into an even deeper hole with what White called a win "by horrifying, boring decision."
Lane was promptly made the last pick of the season, landing on "Big Country's" squad.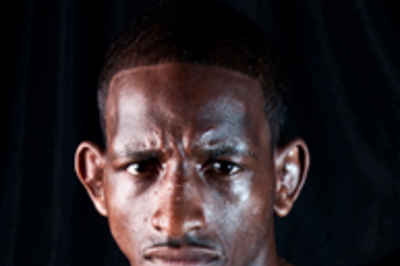 Image courtesy of Tapology.
In a back-and-forth battle, Neil Magny was under heavy fire in the first round by Frank Camacho, but he was somehow able to turn the tide in the second round.
In the second round, Magny landed huge strikes both standing and on the ground to force a third frame.
Clearly the fresher fighter, Magny dominated the final round to take the decision in this exciting war.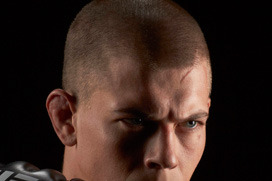 Image courtesy of TheUltimateFighter.com.
James Chaney really caught people's eyes with his slick submission skills against Jerel Clark.
Chaney opened with a ballsy move, pulling guard and leaving Clark on top, but he immediately transitioned to submission attempts.
Seamlessly flowing between armbar and triangle attempts, Chaney eventually locked in the triangle choke for the first-round win.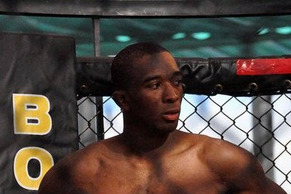 Image courtesy of Norcalfightingalliance.com.
Kicking the show off with a bang, Dom Waters wasted no time laying the leather down.
After a few punches, Waters landed a huge uppercut that effectively ended Kevin Nowaczyk, adding in a few brutal hammerfists for good measure.
Waters is a heavy-handed standout who will be exciting to watch this season.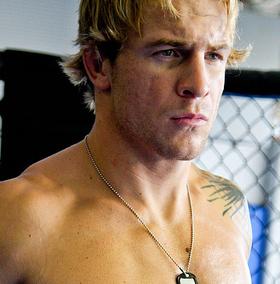 Image via Flickr.
Michael Hill followed up Waters' knockout win with a stunning finish of his own in the second fight of the evening.
Taking on Lev Magen, Hill pulled a Mickey Ward-style body-head combination that landed square on Magen's jaw for the big KO.
Absolutely devastating.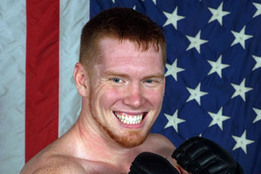 Image courtesy of Tapology.
In the night's last fight, fans were treated to another amazing finish, accompanied by an eerie smile from welterweight contestant Sam Alvey.
Smiling all the way into the cage, Alvey's grin didn't change once, even when his solid hook sent Leo Kuntz face first into the canvas.
Just because he's smiling doesn't mean he's not dangerous.
Be sure to like me on Facebook or follow @MattJuulMMA.