The 5 Fastest Main Event Finishes in UFC History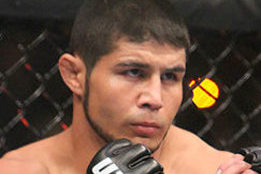 Photo credit: Tapology
Think you've seen some fast finishes lately in UFC main events? Junior dos Santos over Cain Velasquez? Jake Ellenberger over Jake Shields? Jon Jones over Every Freaking Body?
Fast finishes all, but mere child's play on an all-time level. These are the five fastest finishes ever in UFC main events, covering both the pre-Zuffa and Zuffa eras.
(Info h/t: Wikipedia and Sherdog.)
Begin Slideshow

»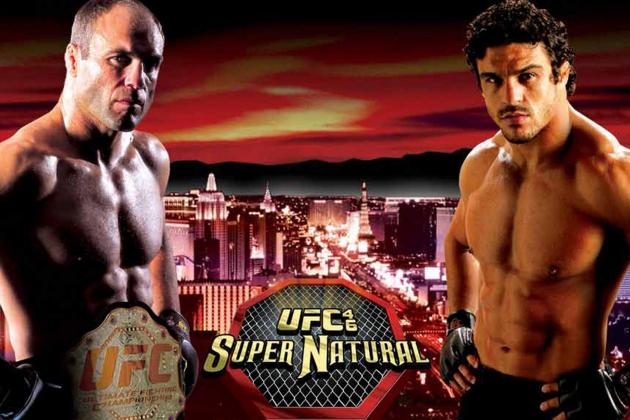 Photo credit: UFC/Zuffa
Event: UFC 46
Date: January 31, 2004
Result: TKO (glove)
With Vitor Belfort back in the spotlight, this oldie but baddie has of late been receiving fresh scrutiny. Freakishly, a seam from Belfort's glove caught and tore Randy Couture's eyelid, handing the victory—and the light heavyweight belt—to "The Phenom."
Event: UFC 30
Date: February 23, 2001
Result: KO (slam)
The first event of the Zuffa era was capped by Tito Ortiz retaining his light heavyweight belt after throwing Evan Tanner to the ground and knocking him unconscious in the process. Was there an accidental headbutt? Inconclusive I suppose, though I can conclude that the meteroid perched atop Tito's neck makes for a rather formidable weapon.
Also, good news! Free fight footage of this one is available from UFC.com.
Also, RIP, Evan Tanner, who passed away four years ago last Saturday.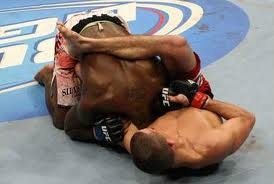 Photo credit: MMAMania
Event: UFC Fight Night 9
Date: April 5, 2007
Result: Submission (guillotine choke)
Who said fast finishes only come by knockout?
The notoriously tap-vulnerable Melvin Guillard succumbed to Joe Stevenson not 30 seconds in.
That's our Melvin!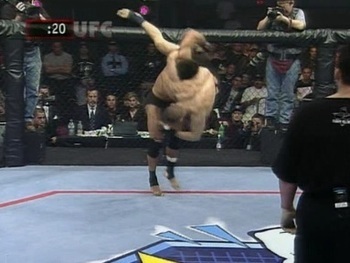 Photo credit: UGO.com
Event: UFC 16
Date: March 13, 1998
Result: KO (slam)
Igor Zinoviev, a vaunted kickboxer, charged forward. Frank Shamrock scooped him up, dumped him on his back, and that was all she wrote. (And not only on the fight, but on Zinoviev's entire career; he suffered some significant injuries as a result of the slam.)
Knockouts this fast just don't happen much anymore. A big shot can obviously happen anytime, but generally speaking, fighters are too well-rounded and well-prepared these days to make themselves so vulnerable, especially so early in a contest.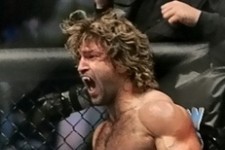 Photo credit: MMARoot
Event: UFC 55
Date: October 7, 2005
Result: KO (punch)

Andrei Arlovski's right hand didn't land flush, but it landed just right. Paul Buentello sagged over like a suddenly stringless marionette, and Arlovski had defended the interim heavyweight belt before the foam could settle on main-event beers around the arena. A sad thing, when you think about it.

Follow Scott Harris on Twitter @ScottHarrisMMA.