Would Flyers Fans Return After a Lockout?
Use your ← → (arrow) keys to browse more stories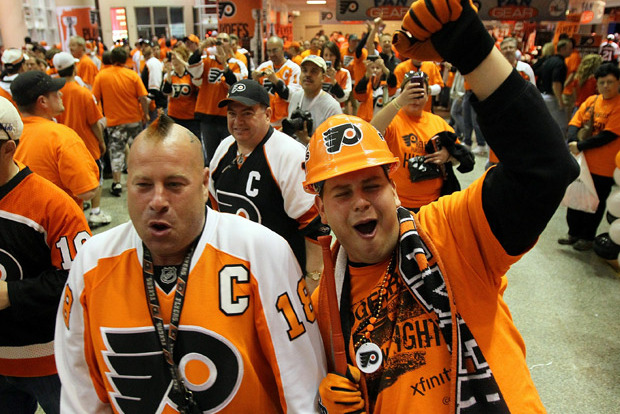 Only a few weeks ago, NHL commissioner Gary Bettman stood before the media and said he isn't worried about fans leaving hockey if the league endures a lockout once again. "We have the world's greatest fans," Bettman said at the time.