Would NHL Lockout Violate Quebec Labor Laws?
Use your ← → (arrow) keys to browse more stories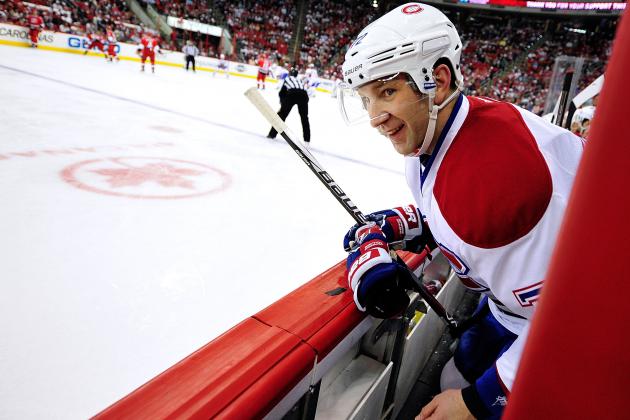 Grant Halverson/Getty Images

The current CBA is set to expire on Sept. 15 and the two sides are still far apart. If a new deal isn't reached by the time the old CBA ends, then the NHL will presumably lock out the players. Montreal forward Erik Cole is still hoping that a deal will be reached next week. However, the Canadiens players are prepared to go to the Quebec Labour Board if the NHL continues with their lockout threats, according to Dave Stubbs.