The 20 Hottest Jersey Chasers in Sports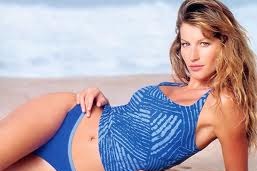 Courtesy of km02.com
Jersey chasers come from all walks of life, from young high school cheerleaders to big-time celebrities.
Sometimes, jersey chasers hit it big themselves and cash in on their own hotness to become sex symbols, even as they chase multiple athletes.
Here is the list of the 20 hottest jersey chasers in sports.
Begin Slideshow

»
She gets an honorary mention for the featured clip, where she professes her desire to have sex with Kobe Bryant.
I wonder, did she ever get her wish?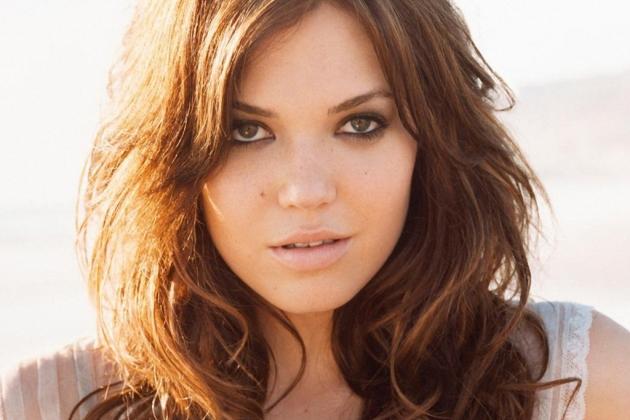 Courtesy of fanpop.com
In the Entourage TV version, Mandy Moore's famous fling is with crazy, almost emo actor Vinny Chase, and she almost ruins the super-hero movie of the decade, Aquaman.
In reality. Moore's career as a jersey chaser hit its most famous bump during a famous romance with tennis star Andy Roddick, back when his tennis was still better than his dating record.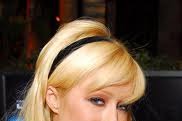 Courtesy of blog.emitations.com
She is mostly famous for her flings with other wealthy and famous do-nothings, but Hilton definitely has her jersey chaser moments.
Give credit where credit is due. Remember when she tried on Andy Roddick for size? Sadly, that fling didn't make it into her sex tape collection.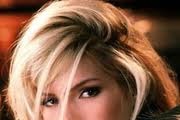 Courtesy of tvrage.com
The former Playboy playmate gets special credit for her Australian accent, which supposedly melts anyone who meets her, and for going after Tom Brady in his dating prime.
While she succeeded for a while, ultimate credit goes to Gisele Bundchen, who secured the forever rock to create the most marketable couple in sports.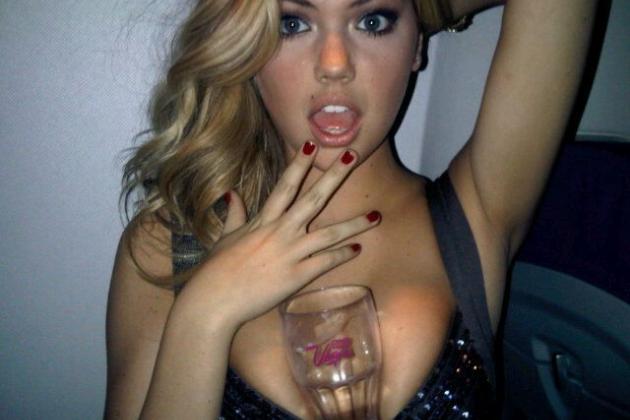 Courtesy of ohnotheydidnt.livejournal.com
Known for her Sports Illustrated modeling and passion for horse riding (thank you wikipedia), Upton should be known for dating the Sanchize.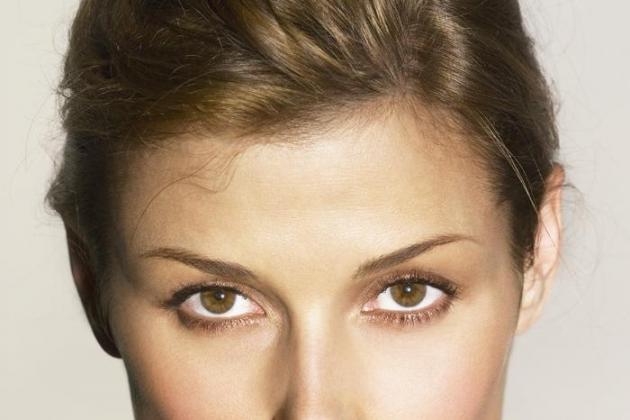 top-people.starmedia.com
Actress Bridget Moynahan's career may no longer be on the upswing, but she will always be known for being part of the biggest sports love triangle of the mid-2000s.
Now Tom Brady is only with Gisele, but it's impossible to forget the controversy when he left a pregnant Moynahan for the supermodel. It was almost like Bradgelina vs. Brad and Jen...but with football involved.
And, after all, anything is better with football.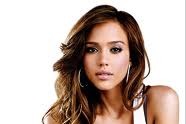 Courtesy of howmuchdotheyweigh.com
Derek Jeter may be the greatest shortstop of all time, but he does not stop short when it comes to his dating record.
Alba, who was one of Hollywood's most beautiful and famous young actresses, has to rank as one of his best romances and one of the most gorgeous jersey chasers out there.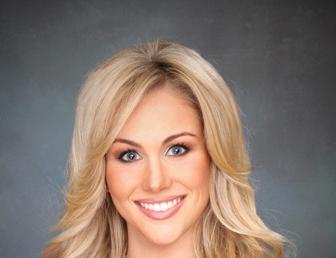 Courtesy of brobible.com
The former Miss Oklahoma got top quarterback and womanizer Tony Romo to settle down. Considering the other famous jersey chasers who came before her and failed, it's difficult not to be impressed.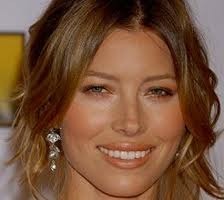 Courtesy of RottenTomatoes
Biel is almost too successful in her own right to qualify as a "sports girlfriend," but how could we leave Derek Jeter's most famous ex off of the list?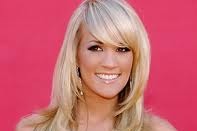 Courtesy of AskMen.com
Tony Romo must have an impressive jersey, because he attracts quite the array of jersey chasers.
Underwood, the gorgeous country star, is just one of his former romantic interests. Can you remember the others? One involves a mysterious vacation and a botched playoff performance...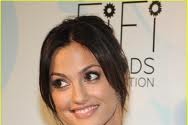 Courtesy of JustJared.com
Not to overload on the Yankee Great but, as a New York resident, you just can't forget Minka Kelly.
When New Yorkers say that it was a bachelor, Hall of Fame baseball players' mistake to lose you, that is quite the compliment.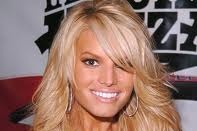 Courtesy of CelebrityHairstyle.org
Simpson will always get credit for dating Tony Romo during his best stint with the Dallas Cowboys, when they won the NFC East and went to the playoffs,
Sadly, she took Romo on a vacation before the playoffs and, while no one knows what went on there, he hasn't been the same since.
Is it Jersey Chaser voodoo?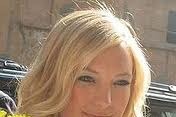 Courtesy of Wikipedia
The big-time box office star fell for A-Rod, New York's former MVP third baseman.
The looming question: Was it the 'roids that enticed her?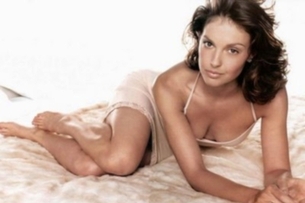 Courtesy of treehugger.com
Where did Ashley Judd go? She catapulted to stardom in the early 2000s, made a movie with Samuel L. Jackson, and then fell off the map. Wait, haven't I heard that story before?
As it turns out, she married Dario Franchitti, a race car driver whose name sounds Italian but is actually Scottish.
So, if you count car racing as a real sport, Judd is an elite jersey chaser.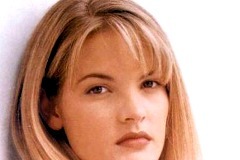 Courtesy of nndb.com
It was a storybook match made in heaven: The last great American tennis player found the last great American actress, and they were together forever.
Well, just kidding, but Bridgette Wilson will always have a place in our hearts as the hot, no-nonsense teacher in Billy Madison.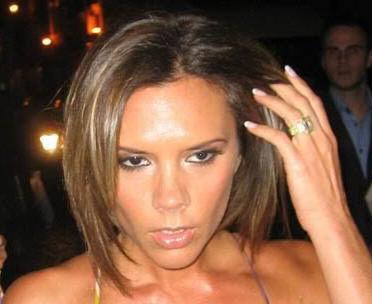 Courtesy of StraitPinkie.com
She may be old news now, literally, but Posh Spice was once the biggest pop star on the planet. And when she hooked up with football great David Beckham, it was a tabloid match made in heaven.
It's a beautiful flashback to the 1990s. Makes you remember just how old you are, doesn't it?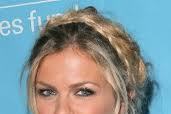 Courtesy of imdb.com
Sports Illustrated got it right when they featured Decker, tennis star Andy Roddick's wife, on the cover.
His tennis career may never have quite lived up to the hype but Roddick more than made up for it by landing this gorgeous bombshell.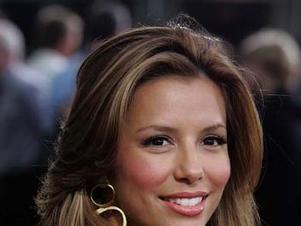 Courtesy of famenetworth.com
Eva Longoria was once TV's biggest star, a young, hot "housewife" whose show, Desperate Housewives, was watched religiously by women (for the saucy comedy) and men (you can guess why) alike.
No one knows exactly how Tony Parker managed to land her back during her height of stardom. Is being French just that cool?
Courtesy of MediaBistro
At last, we come to the queen of the Kardashians.
Ever since she finished with rappers after her infamous 2003 sex tape was leaked, Kim has been a devout jersey chaser.
She tried on football stars Reggie Bush and Miles Austin for size (no pun intended) and finally settled on NBA center Kris Humphries (well, perhaps pun intended)...for a while.
Perhaps Shaq is next in line.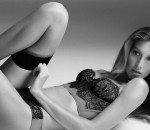 Credit to fashiongonerogue.com
Who knew Tom Brady could find someone who was both better looking and wealthier than himself?
Unlike many sports wives, Bundchen doesn't just hang around: She has channeled her hotness into becoming the world's most famous model.
Kudos Tom, Kudos.