LeBron and Durant Are Working out Together. Again.
Use your ← → (arrow) keys to browse more stories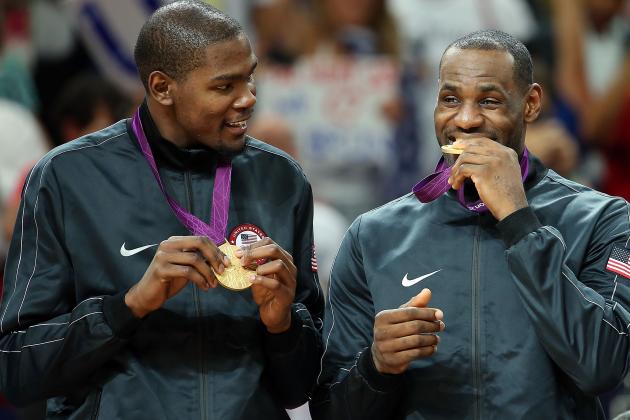 Christian Petersen/Getty Images

They did it last year during the lockout — LeBron James and Kevin Durant worked out together. And both said it was the best training of their summer. They bonded. They pushed each other.