The 25 Hottest European WAGs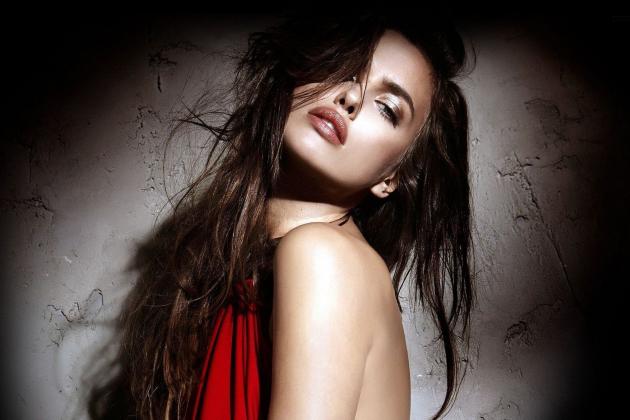 Image via hdwallpapers.in
In Europe, they live their lives a bit differently than in the United States.
Health care isn't a big issue, some of the smartest countries in the world reside in Europe, soccer is more popular than football and the women are extremely beautiful.
Not only are they beautiful, they are more open-minded. Apparently, being topless in a magazine in Europe is acceptable, while in the USA, if you show a bare chest, the country turns on you. Right, Justin?
So here is a list of some of the finest women in all of Europe that date male athletes, whether famous or not. Enjoy.
Begin Slideshow

»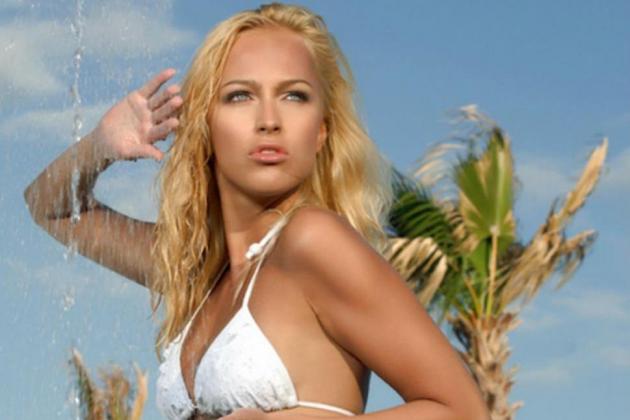 Image via lagaceta.com.ar
I failed my high school Czech class. So if anyone can tell me something about Renata Langmannova, I am all ears.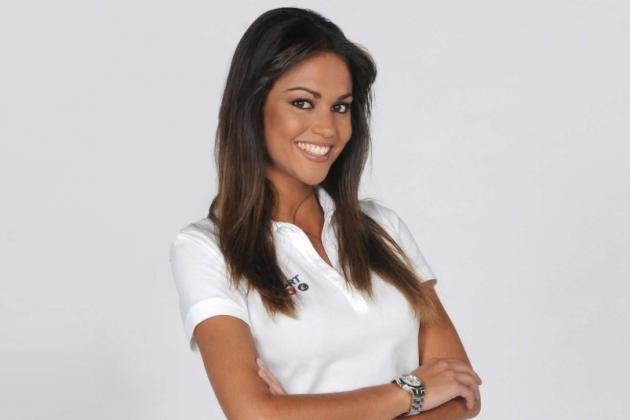 Image via elbalonrosa.com
Sergio Ramos is better known for his high-quality soccer play out on the pitch than his dating resume. After seeing his woman, Lara Alvarez, things just might have to change.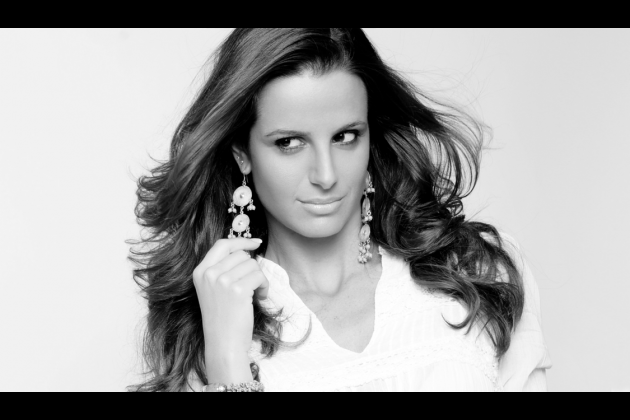 Image via cristinadepin.com
I would show you the Playboy pictures of Cristina De Pin, but I would lose my job. So why don't you just go and use the fabulous Google, then let me know how that turned out.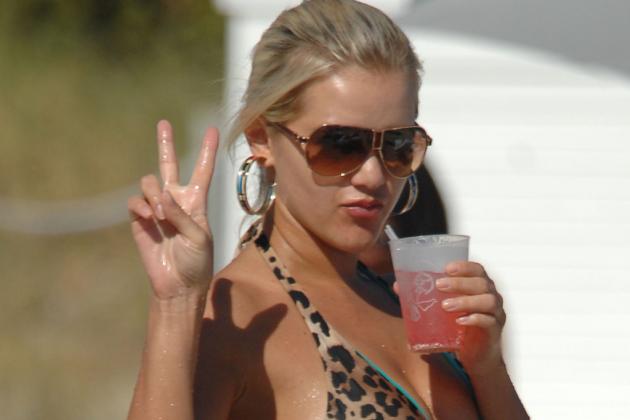 Image via kickette.com
As hot as the Ukrainian women are, I am shocked that Yulia Voronin is the lone ranger from the Ukraine. Seriously? That is the only WAG they have?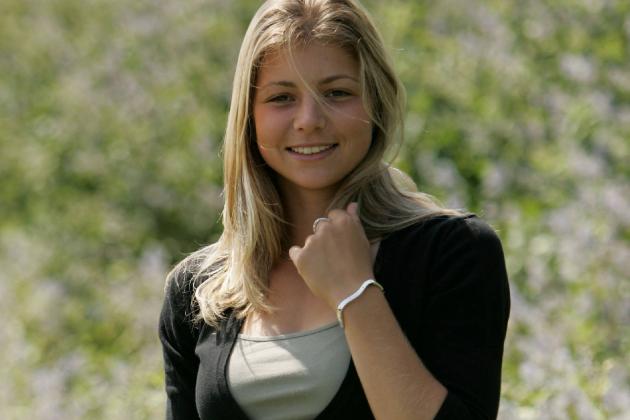 Image via thesport-info.blogspot.com
I was never a fan of tennis until I heard about the two Marias from Russia. Now, I don't think I can love any sport more.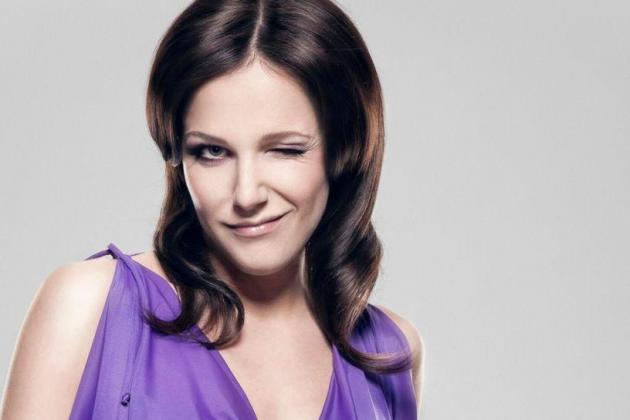 Image via m.xahoi.com.vn
Here we go again; another beautiful woman from the Czech Republic. Enjoy.
Image via zeusbox.com
If you didn't know anything about Sami Khedira, then you wouldn't be alone. He does play for Real Madrid, I hear.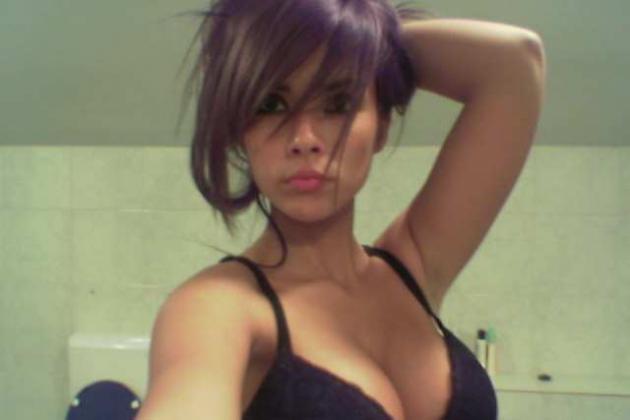 Image via listal.com
I will bet you all the Monopoly money in the world Suncica Travica will be the biggest WAG on the planet in 2013. Fact.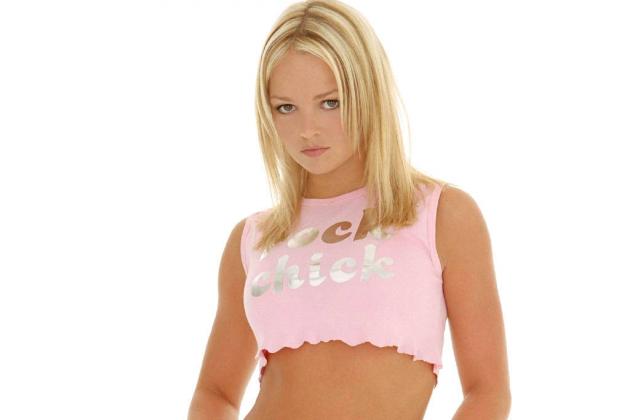 Image via freedesktopwallpapers4u.com
What does it take to lock Jennifer Ellison down? Just ask Rob Tickle; he must have figured it out.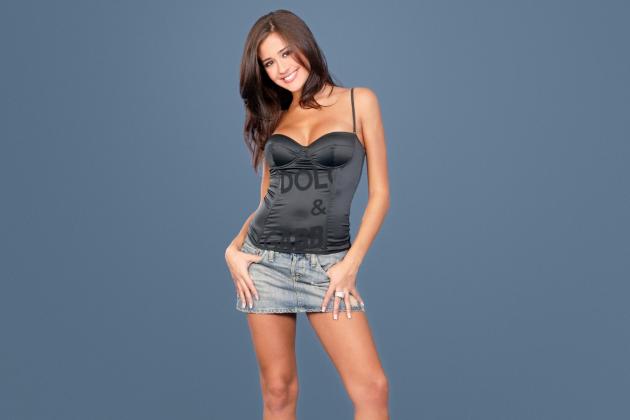 Image via favorite-image.net
As I already said, European women tend to lose their clothing much faster than the ladies in the USA. I can use Giorgia Palmas to underline that point.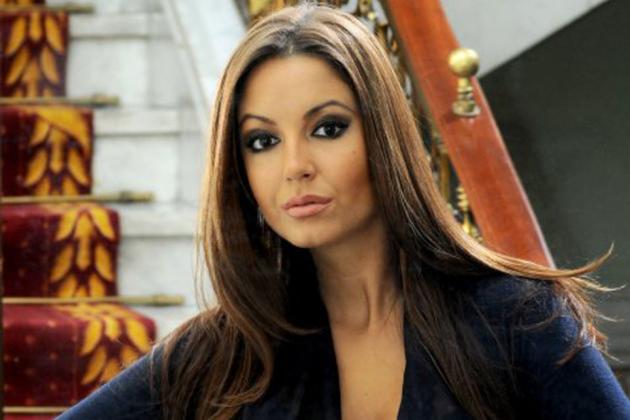 Image via trojka.rs
I searched for hours to find a fun fact about Bilijana Sesevic, and this is all I found. That sounds like a t-shirt.
Image via pcdesktopwallpaper.com
Sara Carbonero is what Erin Andrews would look like if she was from Spain. Perfection.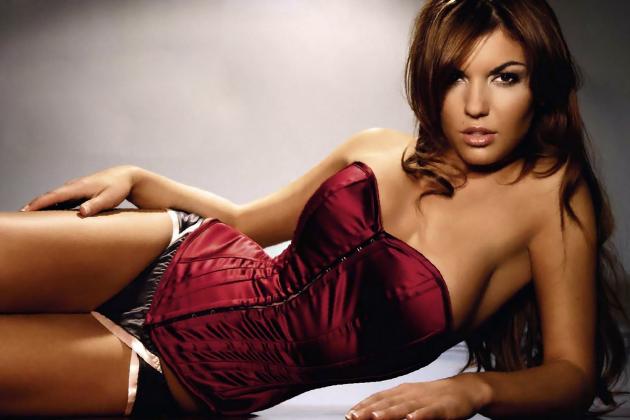 Image via deportes.publimetro.com.mx
And the President of Who's-That-Ville goes to Oksana Wilhelmsson. Where has she been my whole life?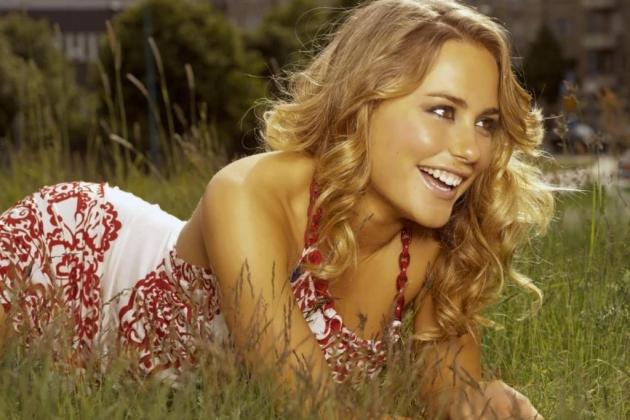 Image via spotstars.ru
Let's be real for a moment, Anders Svensson is the Tom Brady of soccer. Not in wins, but in beautiful female companions.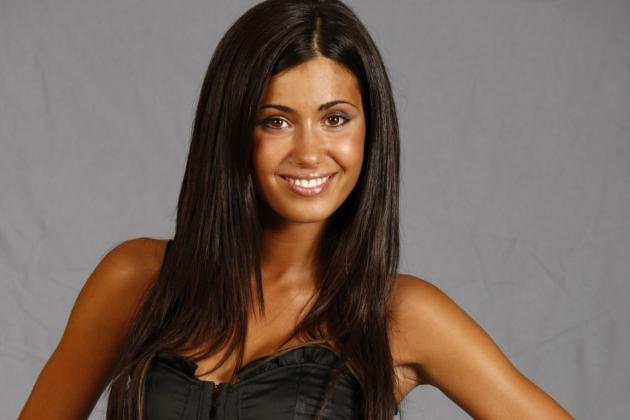 Image via scrivania.altervista.org
Federica Nargi, meet readers and fans of Bleacher Report. Readers, meet the greatest thing to hit the WAG world since Victoria Beckham.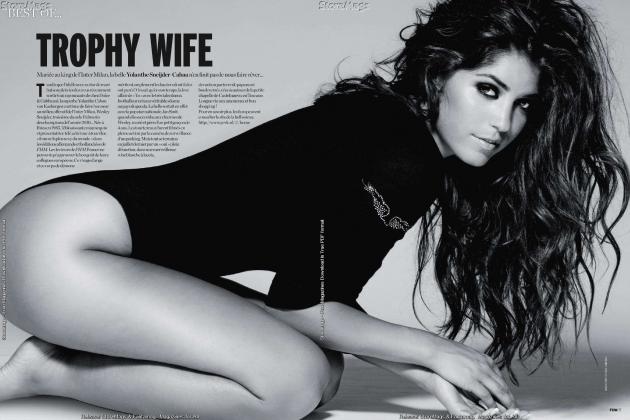 Image via allstarpics.net
Do you remember when Wesley Sneijder led the Netherlands to the 2010 FIFA World Cup Final? Those were the days.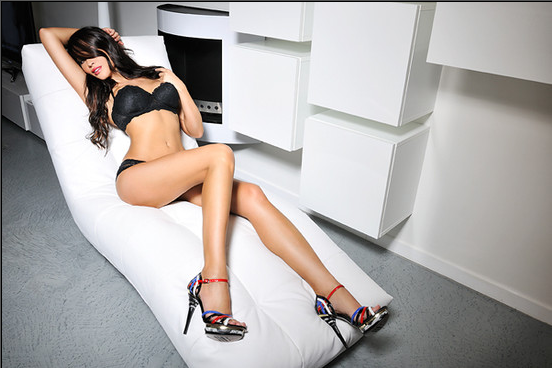 Image via euro2012.lambothattuyet.com
I am a big fan of beautiful women from Europe. But if I had to pinpoint a country, it would have to be wherever Sidoni Biemont hails from.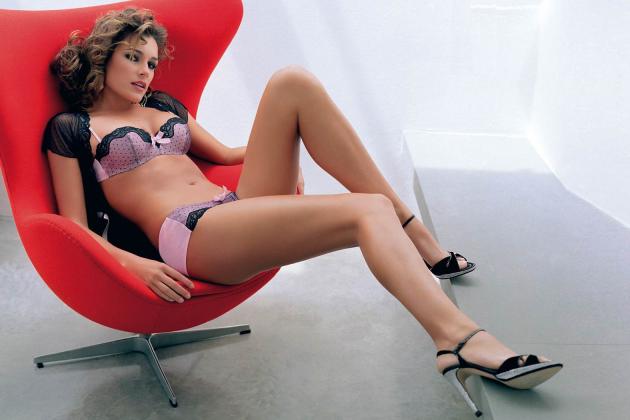 Image via favorite-image.net
With a name like Gianluigi Buffon, I am shocked the Luigi nickname never caught on.
Image via tumblr.com
Try to say Sylvie Van Der Vaart five times fast. Now try moving on to another picture. Which one is harder?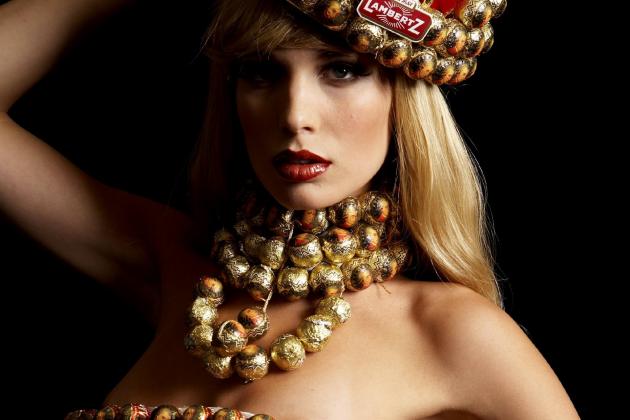 Image via xtremewalls.com
If you attempt to spell Bastian Schweinsteiger's last name, please don't do it while driving. You may run into something in the 15 minutes it takes to type.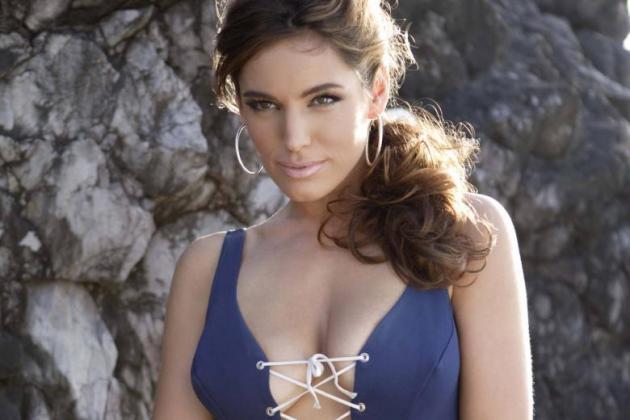 Image via mywallpapersite.com
Kelly Brook is awesome. FHM is awesome. When she poses on the cover in scantily-clad lingerie, that is epic.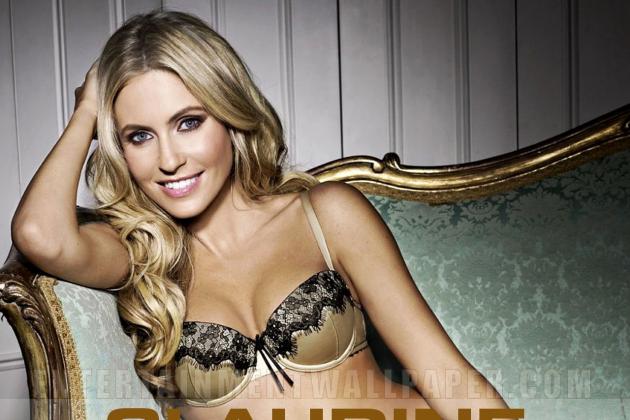 Image via entertainmentwallpaper.com
I still don't know why the love for Claudine Keane fails to make it to the entire globe. Come on, you guys, start paying attention to these Irish WAGs. They are ridiculous.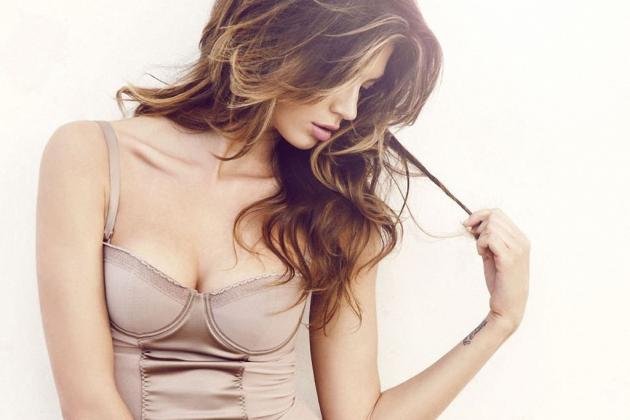 Image via wallpapers.brothersoft.com
On paper, the American supermodel Melissa Satta is partially Italian. In fact, she is half Italian. That is close enough for me.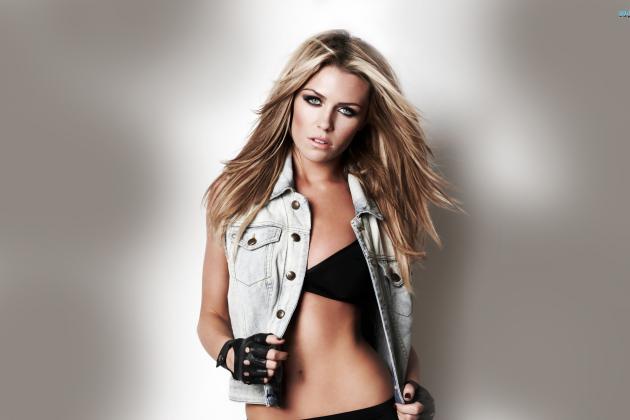 Image via superbwallpapers.com
You know I have bad feelings towards Abigail Crouch's husband, Peter Crouch. So I won't waste your time blasting him. I will just let you read about him and make up your own mind.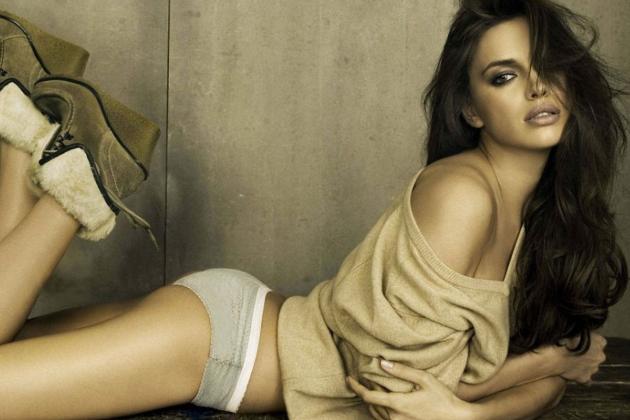 Image via wallpapers.brothersoft.com
There might only be five players in the entire world better at soccer than Cristiano Ronaldo. Can you name them?