Moldova vs. England: 8 Things We Learned from World Cup Qualifier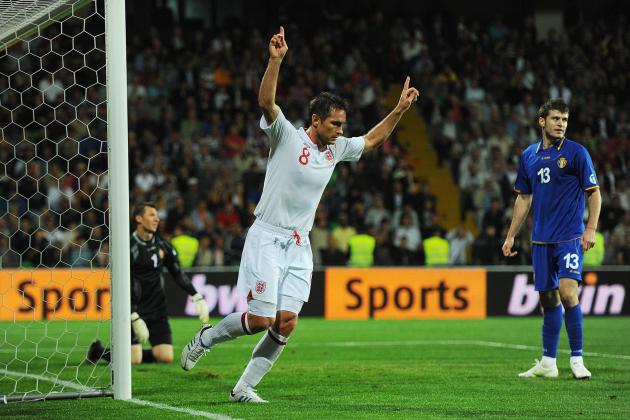 Michael Regan/Getty Images

England's World Cup qualifying campaign to Brazil 2014 has begun in the best way possible after Roy Hodgson's team won 5-0 against Moldova in Chisinau.
A Frank Lampard double and a solitary Jermain Defoe strike gave the Three Lions an unassailable 3-0 lead at half time. James Milner, following a superb passing move, and Leighton Baines' deflected free-kick added four and five to give England their best away win since 1993.
The game was as good as over after just four minutes when Frank Lampard scored an early penalty and from there Moldova were chasing shadows as England ran riot in the first half.
Here we look at eight lessons we learned from Hodgson's Brazil bound team.
Begin Slideshow

»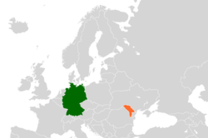 Never has a football statement been more true.
The last time England paired Steven Gerrard and Frank Lampard together in central midfield was on June 27, 2010.
Those few football historians amongst us will immediately recognise the date. For those who don't, it was the night that Germany ended England's World Cup 2010 hopes with a 4-1 hammering in Bloemfontein.
That particular night, Gerrard and Lampard were literally torn apart by a rampant German team. Not so tonight against Moldova.
The two veterans pulled the strings for Roy Hodgson's side as they cruised to a 3-0 half-time lead.
Much of the praise for this victory will go to England's marauding full-backs, Baines and Johnson, and deservedly so, but Lampard and Gerrard deserve special credit for dictating the tempo of the game and for helping to destroy Moldova through simple effective means.
The next trick is to do it against ranked opposition.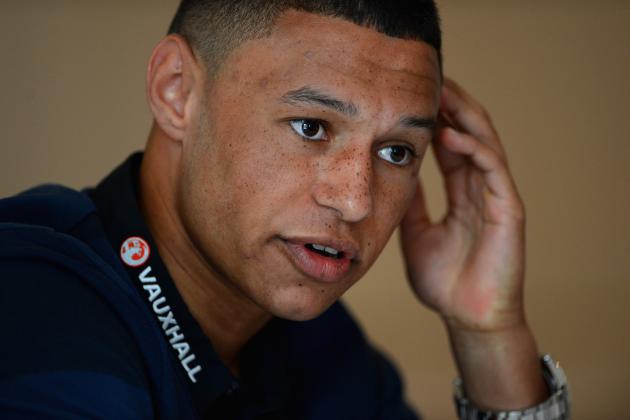 Michael Regan/Getty Images

Alex Oxlade-Chamberlain has a huge future ahead of him.
The 19-year-old Arsenal star is possibly the most mature youngster England has produced since the great Bobby Charlton made his debut, as a 19-year-old, for Manchester United in 1956.
Like Charlton before him, Oxlade-Chamberlain began his football career out on the wings. And also like Charlton, the Arsenal youngster will eventually move inside to where he will become the very heartbeat of whatever team he plays in.
Against Moldova, and despite being surrounded by English footballing legends on all sides, the young Gunner was excellent. His vision, composure, skill and ability to see and track the runs of opponents and teammates alike borders on the telepathic and there can be little doubt that the Ox will have a great future.
Michael Carrick has not had the best of starts to a season.
He has been below par in Manchester United's first three games of their Premiership campaign and tonight against Moldova, he entered the fray when his team were 3-0 up, so getting to the tempo of the match was always going to be tough.
However, excuses are just that and the cold hard truth is that England were utterly dominant with Steven Gerrard in midfield in the first half and were patchy and mistake-ridden after Carrick came on to replace him.
The most disappointing fact about Carrick's game was his interplay with Frank Lampard and Tom Cleverly. With Gerrard in the first half, the trio played like a rotating cog and covered and looked for each other at every opportunity.
This did not happen in the second half.
When you factor in that Carrick and Cleverly are Manchester United teammates, who should know each other's game intimately, this becomes another depressing negative against Carrick's future in the England set-up.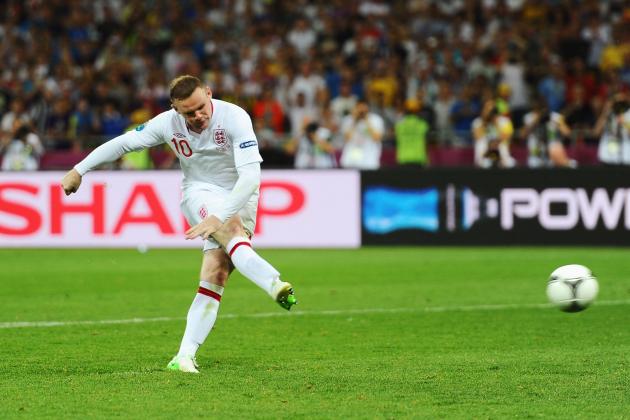 Laurence Griffiths/Getty Images

A 5-0 away win is a great result on paper in any standard of football, but there can be little doubt that England need Wayne Rooney going forward.
The currently injured Manchester United striker is a leader amongst the English giants of the game and despite cruising to an easy win over Moldova, Rooney's presence would not have allowed the kind of mistakes that crept into England's game in the second half.
He may not be the captain, but he is England's spiritual leader when on the pitch. And when on his game, he makes demands of players and never shirks his duty.
England should ease their way to Brazil without breaking a sweat, but if they have any ambition of doing well in 2014, they will need Rooney firing on all cylinders.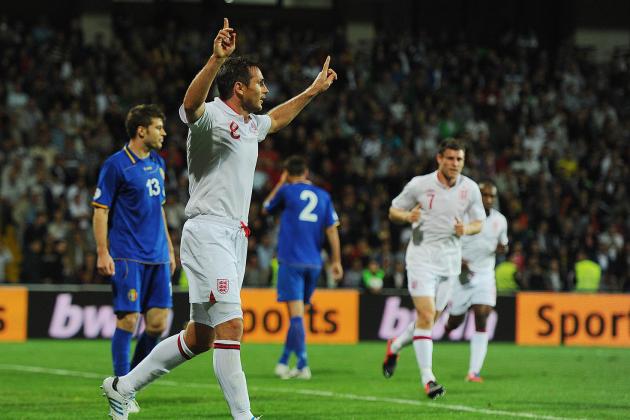 Michael Regan/Getty Images

This was a tricky fixture that England were expected to win.
Roy Hodgson set his team up to capitalise on Moldova's weaknesses and in a rampant first half, they barely allowed their battered opponent to take a breath.
This kind of performance is a very good sign in England's slow evolution under Roy Hodgson because it shows that his team are not afraid to go for the kill when the chance shows itself.
Moldova were rocking from the moment Frank Lampard's fourth minute penalty rattled the net and, sensing blood, England went for the jugular with Alex Oxlade-Chamberlain as chief architect.
The Three Lions finished the first 45 minutes in the best way possible and sauntered down the tunnel in full knowledge that the game was ever.
Job done you might say. But not quite.
England may have added two more goals in the second half, but they were far from dominant. The manner of their inability to kill the game is equally as important and their superb first half going forward. Hodgson will have taken note.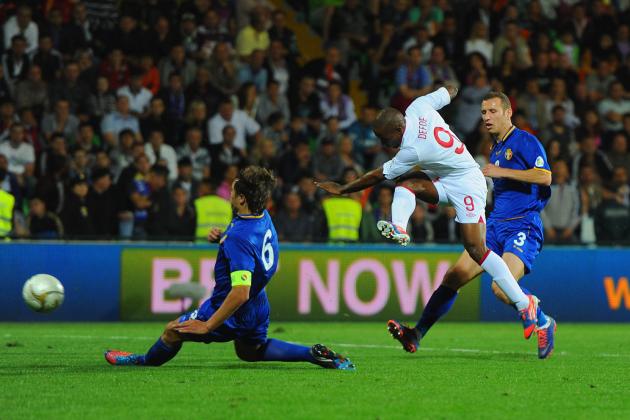 Michael Regan/Getty Images

Jermaine Defoe did not only gave his best England performance in a long time; he gave his best performance in a long time.
One of the major doubts laid at Jermain Defoe's door during Andre Villas-Boas' short time at Tottenham Hotspur is that the England striker does not fit into a 4-3-3 formation.
But tonight against Moldova, he showed he can.
He was superb against Moldova and his clever running off the ball suited James Milner and Alex Oxlade-Chamberlain perfectly.
It was clear that the two midfielders' role was to supply Defoe through through-balls and clever one-two's on the edge of the box and the striker happily obliged.
In this regard, Hodgson set this section of his team up as perfect tactically.
At Spurs, Villas-Boas faces a very different conundrum as his two wide players, Bale and Lennon, are out-and-out wide players who look for the back-line almost every time, so they are very different to Milner and the Ox.
However, when all is said and done, Defoe played this role perfectly and armed with the knowledge that the striker can adapt, Villas-Boas may adapt his preferred style to suit.
If that happens the odd man out should be Lennon, not Defoe.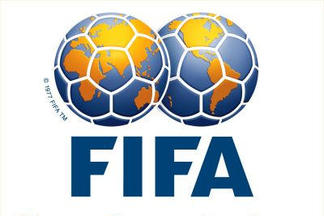 England may have been knocked out of the World Cup at the Last-16 stage and they may not have made it past the Quarterfinals of Euro 2012.
However, their overall results over the last four years have been so good that they are now deservedly ranked third in FIFA's ranking system behind Spain and Germany.
England's four year record reads: Played 47 - Won 31 - Draw 10 - Lost 6.
Now there's no arguing with that.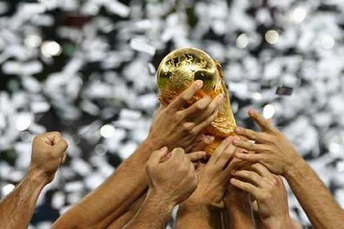 Logic would say probably not.
But that is probably because we are taking intangibles into account, like England constantly being poor at major tournaments, Spain will still be around, Brazil will be at home, the weather won't suit and we could go on.
However, we should also take into account the players England will have available in two years: Joe Hart, Ashley Cole, Kyle Walker, Ryan Bertrand, John Terry, Leighton Baines, Theo Walcott, Alex Oxlade-Chamberlain, James Milner, Tom Cleverly, Wayne Rooney, Danny Welbeck and Andy Carroll.
Not to mention Phil Jones, Chris Smalling, Steven Caulker, Jack Rodwell, Jake Livermore and even Scott Parker. And, of course, the injured Jack Wilshere.
Roy Hodgson has the making of a very good team there.
The obvious area of concern is central midfield where the likes of Lampard, Gerrard and Carrick have no natural heirs of outstanding quality, bar Wilshere. So Hodgson must concentrate here over the next two years.
If England can rectify this problem area, through tactics or players, there is no reason as to why the World Cup 2014 campaign cannot be a successful one for England.