Does Matt Harrison Need Extra Rest?
Use your ← → (arrow) keys to browse more stories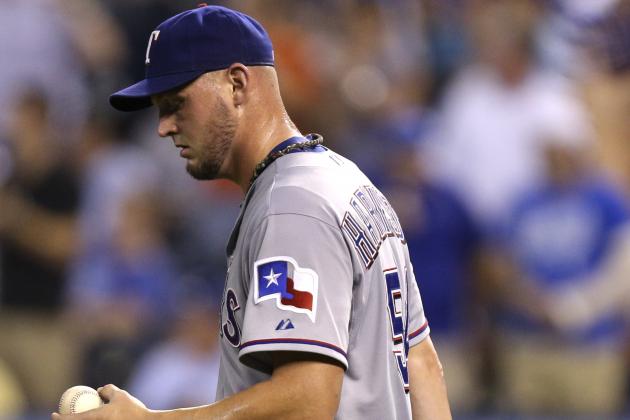 Ed Zurga/Getty Images

KANSAS CITY, Mo. – The Rangers have discussed the possibility of creating some extra rest for the lone stalwart in their starting rotation, LHP Matt Harrison, in the wake of poor back-to-back outings...