Detroit Lions: Analyzing the 2012-13 Practice Squad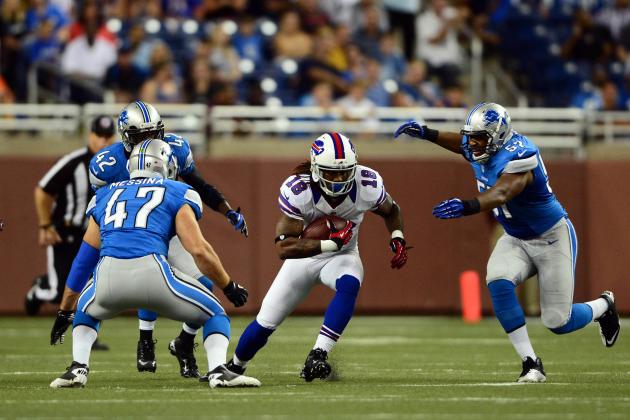 Andrew Weber-US PRESSWIRE

The Detroit Lions' 53-man roster is complete, and the practice squad is set.
There were not many real surprises on the final roster, although the eight-man practice squad is made up of some interesting names who should have varying roles throughout the season.
Here is a look at the 2012 Detroit Lions practice squad.
Begin Slideshow

»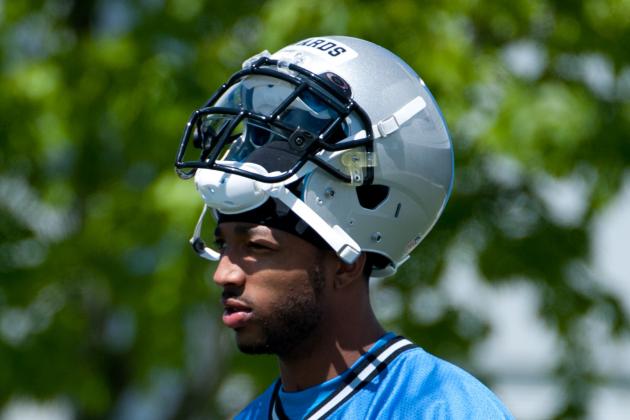 Tim Fuller-US PRESSWIRE

Even after a solid college career at Houston, Edwards always was going to be a long-shot to make the 53-man roster.
Making the practice squad on a team with this many great receivers is an accomplishment in itself.
Edwards is a typical slot receiver who would be the first choice to join the Lions' active roster should anything happen to Titus Young or Ryan Broyles.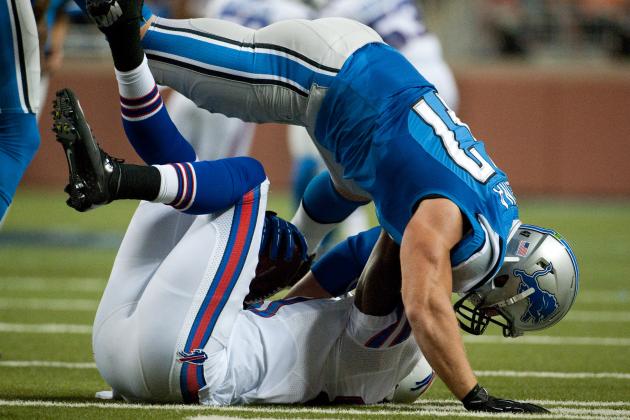 Tim Fuller-US PRESSWIRE

Messina is a solid middle linebacker in the mold of perhaps a larger Zach Thomas. He has a tremendous motor and a terrific nose for the ball.
Messina may called on in practice to play the roles of Lance Briggs or Clay Mathews.
With the kind of work ethic this kid has, combined with the camp he had, I think he has a great chance of eventually finding his way to the active roster.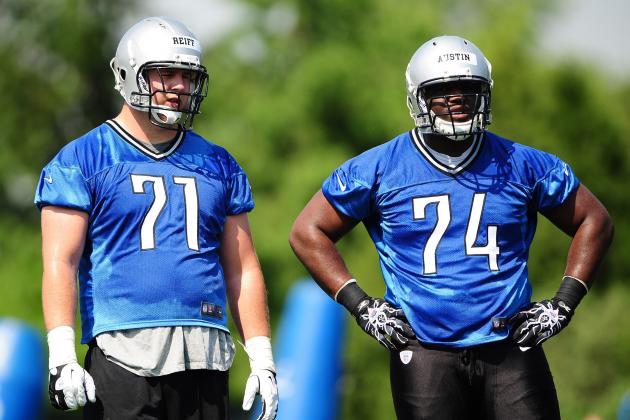 Andrew Weber-US PRESSWIRE

Austin (right) is a multi-dimensional lineman with decent size and the ability to play center and guard.
The small-school (Elon) prospect is a bit of a project, but his ability to play center—combined with the fact that he made the practice squad—tells me the Lions see some long-term value in this kid, and he could one day provide depth on the 53-man roster.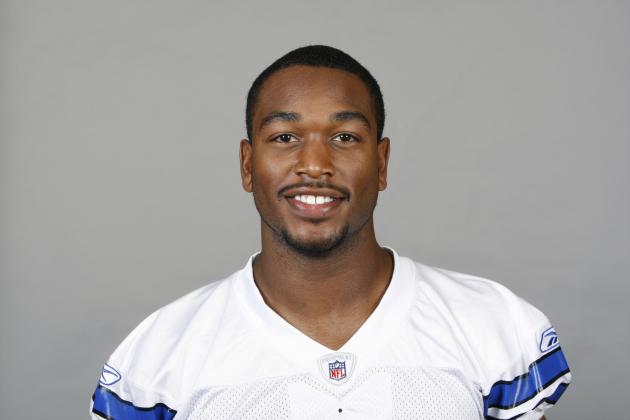 Handout/Getty Images

I think Detroit's dire secondary situation was the catalyst for Weaver making this practice squad. He is nothing more than a serviceable backup and replacement who could provide needed depth should injuries ravage the active roster.
I believe Weaver is a career practice-squad player.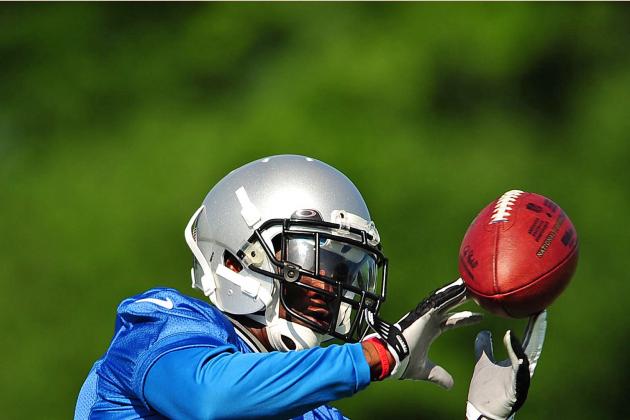 Andrew Weber-US PRESSWIRE

Green is a scat-back with tremendous speed and the ability to return kicks.
Detroit's delicate situation at running back tells me he could see live action before the season is over.
Green is a true diamond in the rough who had a solid career at Penn State. Detroit fans should consider themselves lucky to have him associated with their organization and not buried on the depth chart somewhere else.
Justin Edmonds/Getty Images

Durham is a traditional possession receiver with great size. He has the added benefit of having caught passes from Matthew Stafford at Georgia and will most likely play the role of Jordy Nelson during the Packer weeks.
Durham has the ability to eventually unseat Kassim Osgood if he can show the same kind of skills he displayed in college.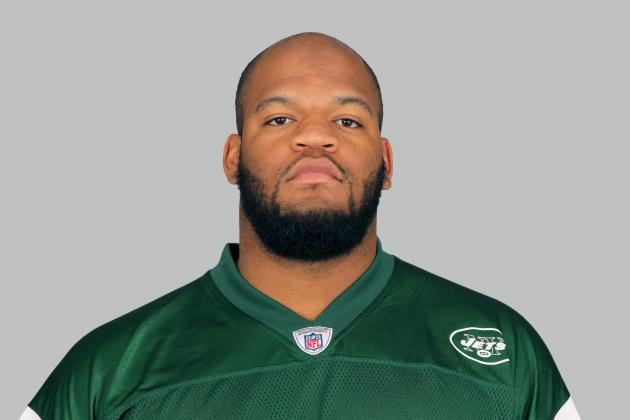 Handout/Getty Images

Washington is a serviceable defender who could play the role of Jared Allen during the Viking weeks.
With the talent Detroit has in the front seven, I find a hard time seeing a situation where Washington climbs his way up to the active roster. He too seems destined to be a career practice-squad guy.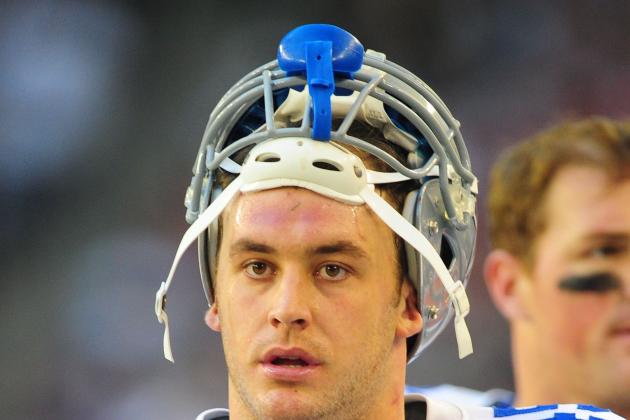 Mark J. Rebilas-US PRESSWIRE

Chapas is another college teammate of Matthew Stafford. He is a prototypical fullback who will have a hard time making the Lions' active roster given the nature of the offense.
With great size and formidable blocking skills, Chapas will keep the starters busy and frustrated in practice, though it is difficult to project what role he'd play outside of special teams.