Can the Angels Afford to Re-Sign Hunter?
Use your ← → (arrow) keys to browse more stories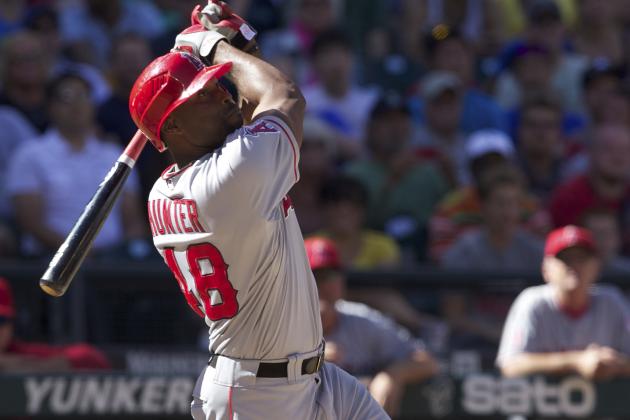 Stephen Brashear/Getty Images

OAKLAND -- – If this is Torii Hunter's poker face, he should stick to dominoes. "I've told them openly and I've said it publicly and I'll say it loud — I want to stay with the Angels," said Hunter, who has entered the final month of the five-year, $90 million deal he signed as a free agent in November 2007.