Sky Sports Women Presenters, Past and Present Favorites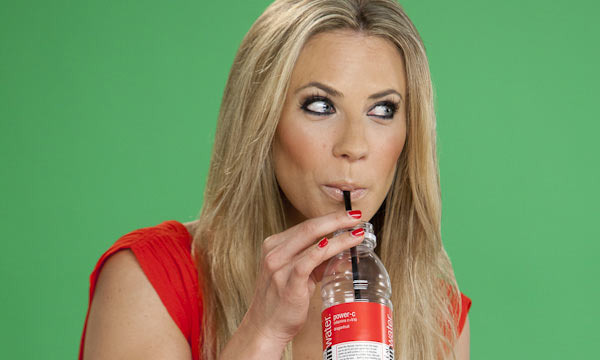 Image Courtesy of MSN
The producers at Sky Sports knew bloody well what they were doing when they formatted their news programming (not just football, mind you—where else can you get European dart tournament results and up-to-the-minute news on your favorite cricket batsmen?).
While many would prefer a splashy pictorial of scantily-clad TV personalities (and those are just a short Google search away, you web fiends), we're attempting the middle road, though our minds may not be far from the gutter.
The ladies of Sky Sports are more than just optical nonpareils; they seem to know their football and generally have an air of class about them. OK, maybe it's just their mellifluous British accents.
Again, on all that is still sacred, this is not a perv piece.
Some Americans prefer football coverage from a more global perspective, and Fox Soccer and GolTV simply can't hold a candelabra to what Sky Sports has on offer.
So we pay homage to some of the women that have made Transfer Deadline Day and Manchester Derby Day all the more interesting over the years.
Begin Slideshow

»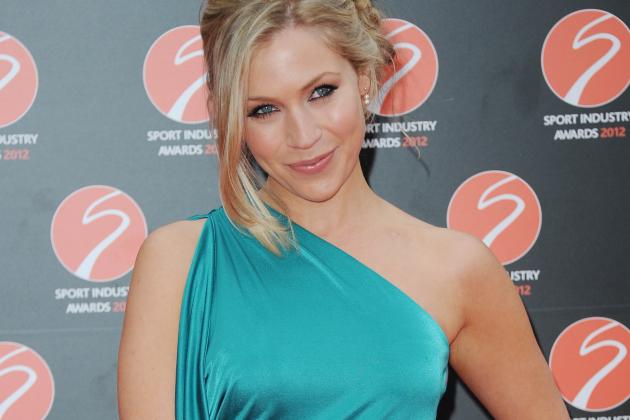 Stuart Wilson/Getty Images

Where to start? We can't recall the last time she's been on air—on the limited American simulcast, that is—but we sure remember the first time we got an eyeful of her during our nightly soccer news geek-out.
Ah, it was the summer of 2008, or maybe it was during World Cup 2010? Alright, all we really know is we'd like to see more of her.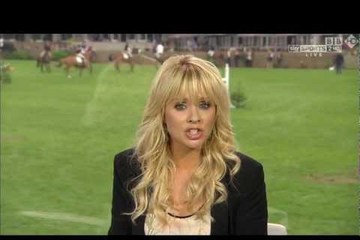 Image courtesy of Sky Sports
Girl next door. Horse racing expert.
She leaves the ostentatious stuff to some of the other glamor girls on this list, but she's clearly one of the better women sportscasters in the TV racket.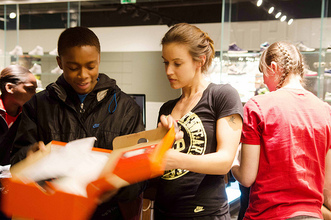 Image courtesy of http://www.charliewebster.me
She's quite the sporty one. Don't get fresh with her, lads—she's a trained boxer.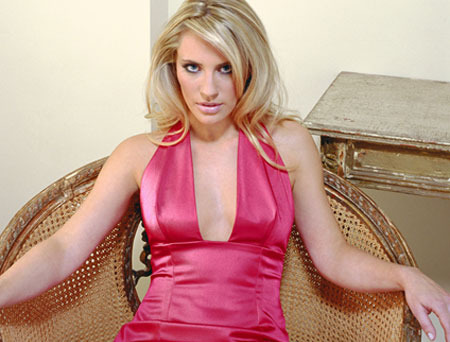 Image courtesy of Panic Pictures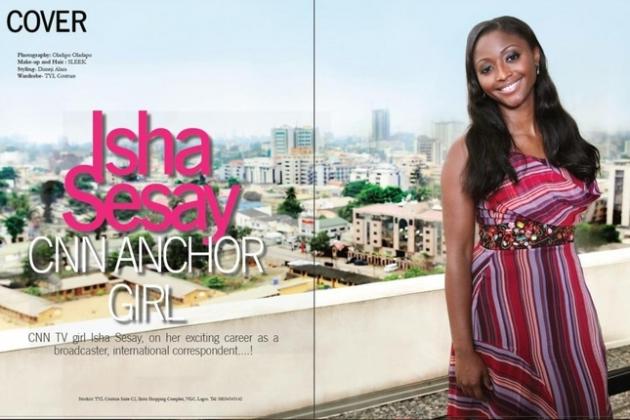 Image courtesy of bronzed.com
Though she's been at CNN since 2005, we'd be remiss if we didn't include her as one of our Sky Sports alumnae muses. Brings a hint of class to TMZ (ahem, CNN) programming, wouldn't you agree?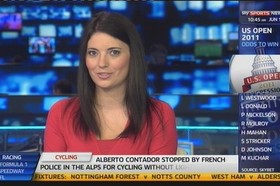 Image courtesy of tvnewsroom.co.uk
Some see Plain Jane, others see tarty vixen. Either way, she seems like the kind of gal you'd like to have a pint or five with.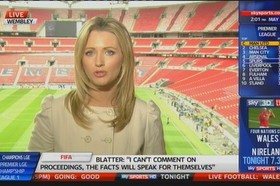 Images courtesy of tvnewsroom.co.uk/
While nowhere near as tawdry as a couple others on this list, Ms. McQueen doesn't shy away from her sex appeal, either. Nor should she.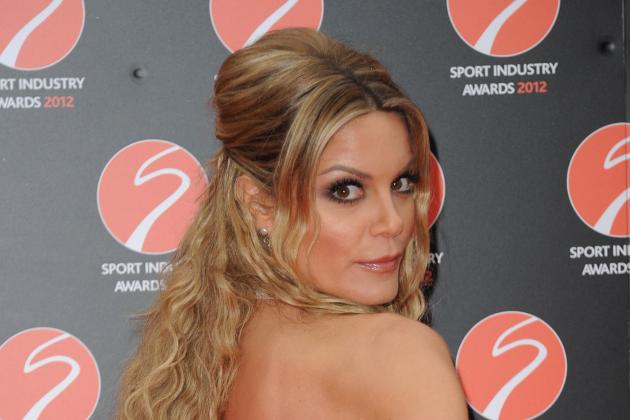 Stuart Wilson/Getty Images
Sorry, Miss Jackson.
Speaking of having no fear of immodesty, Ms. Jackson is the cake-taker on this list. She's done everything but pose nude and go the Kardashian/Paris Hilton sex-tape-to-celebrity route.
We're not mad at you, Charlotte, even if every gawker with an Internet connection has seen your handiwork.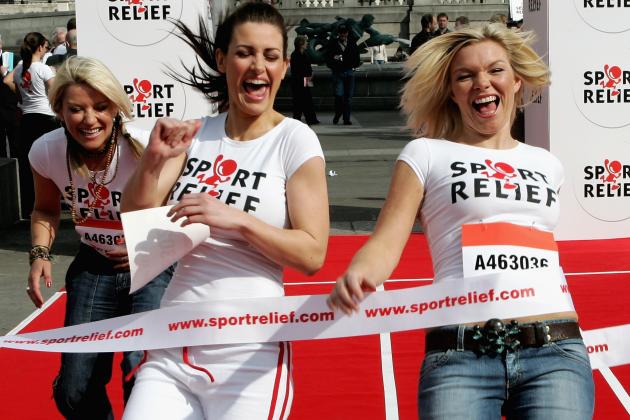 Chris Jackson/Getty Images
That's her on the left.
Not to be outdone on the titillation scale, KG also appears to be a real live wire. At least she's never taken to Twitter the way her colleague, Chloe Everton, once did (some of those tweets were pretty clever, I must say).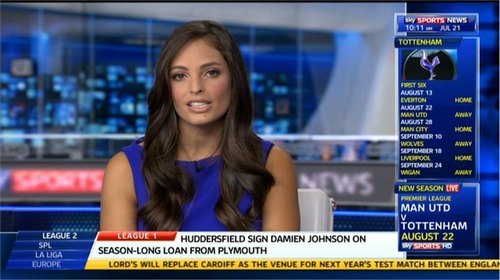 tvnewsroom.co.uk
Last but far from least is Ms. Olivia Godfrey, the Helen of Troy of football presenters. Pure Brunette Persuasion—and the girl can hula hoop, too.
Sky Sports knows how to pick a hire, and we'll leave it at that.
Honorable mentions go out to: Anna Woolhouse, Di Stewart and Sarah-Jane Mee.
We hope this was subtle enough. Nothing wrong with a PG-13 daydream across the pond, now and again.