Dallas Stars Expect Derek Roy Back by November?
Use your ← → (arrow) keys to browse more stories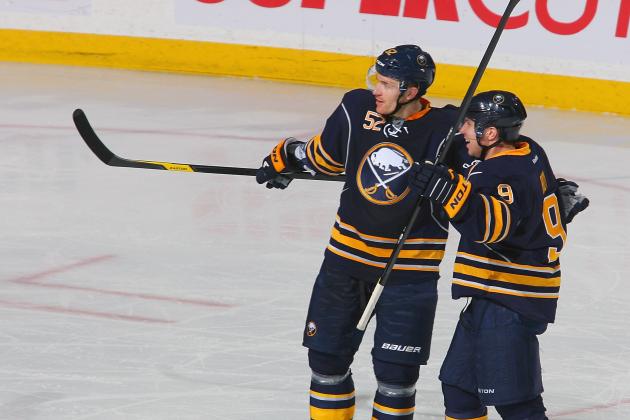 Rick Stewart/Getty Images

In early July, the Dallas Stars traded Steve "I'm fifth in the league in winning faceoffs, just check NHL.com" Ott and Adam Pardy to the Buffalo Sabres in exchange for star Derek Roy. Shortly after, the Stars decided he should have season-ending shoulder surgery, even though it's not season ending.