NFL Regular Season Openers: 5 Most Exciting Matchups for Week 1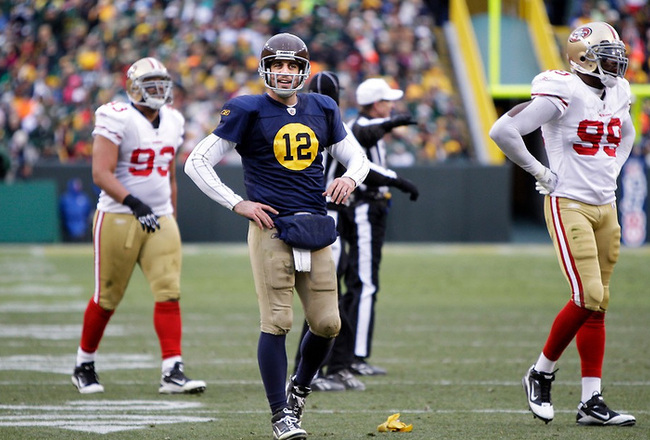 The 49ers-Packers Week 1 matchup has NFC Championship possibilities.

The NFL regular season is only three days away, and Week 1 offers some very intriguing match ups that could also be postseason match ups.
There's exciting new rookies, as well as new faces in new places.
But honestly, even if it means having to painfully watch the Jacksonville Jaguars play the Minnesota Vikings, just having football back will numb the pain.
Let's take a look at five of the most exciting match ups of Week 1.
Keep Reading