The 20 Hottest Arianny Celeste Pics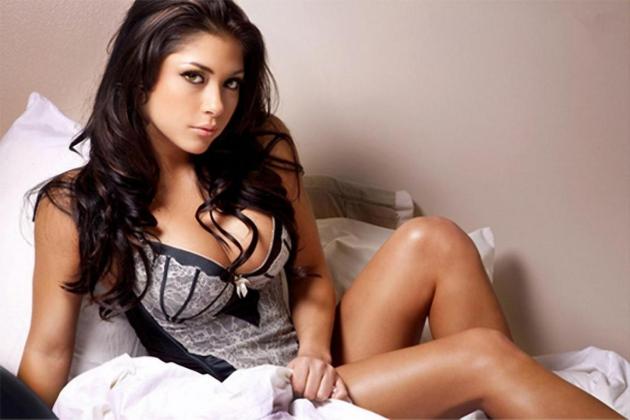 Image via fansshare.com
Arianny Celeste was born to be a model. She was raised in the city of sin and home of the UFC, Las Vegas. She even attended UNLV and majored in fitness management and nutrition.
She has been slowly working her way into the position she stands today, on top. She is one of the most widely-known fitness models and one of the faces of the UFC. Her name alone garners attention.
She is more than just an Octagon girl for the UFC, she is one of the world's most beautiful women. And I have the photos to prove it.
Enjoy.
Begin Slideshow

»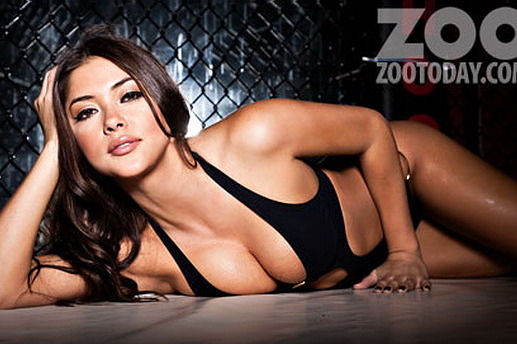 Image via zootoday.com
As if Zoo Magazine wasn't already sexy enough, then they added Arianny Celeste to their cover. Zoo Magazine is one of several magazines Arianny Celeste has graced the cover of.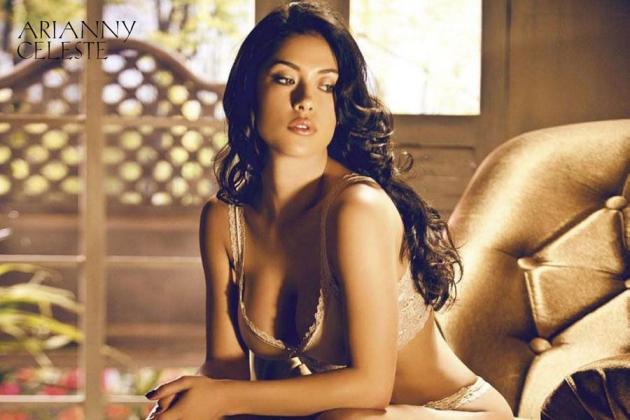 Image via magxone.com
FHM Philippines was another one of those covers she made even steamier in May of 2012.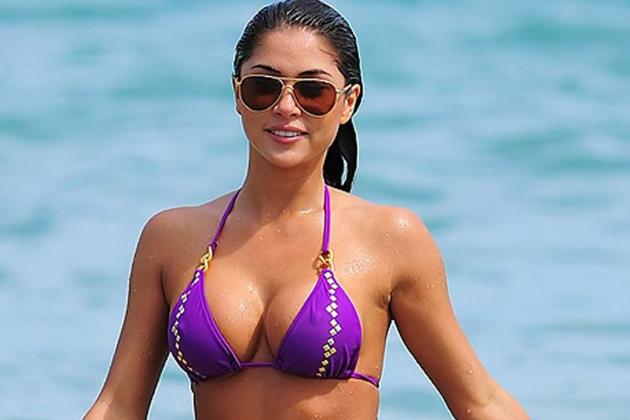 Image via asianathletes.wordpress.com
I am not a big fan of women in aviator sunglasses because it either works or it doesn't. For Arianny, it works.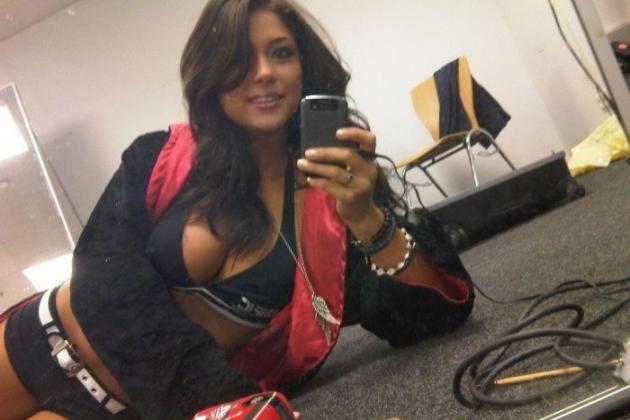 Image via fansshare.com
If you need a new celebrity to follow on Twitter, feel free to follow Arianny Celeste. You won't be disappointed.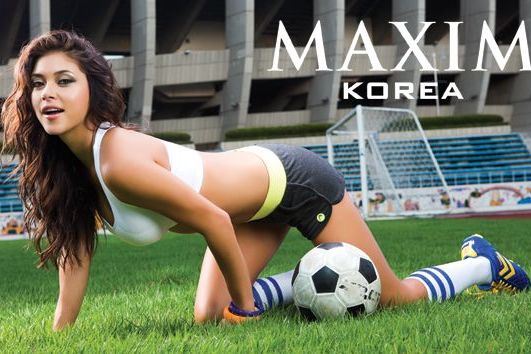 Image via unsportsmanlike.ca
If you are a fan of soccer balls and hot women, then this photo spread is going to make your day. Thank you Maxim for making so many of us happier than a fat guy at a cake convention.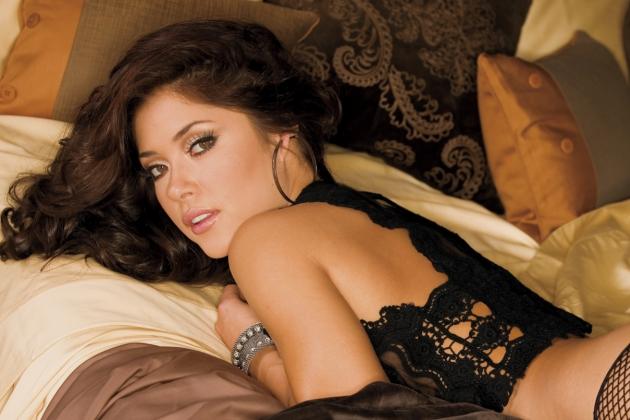 Image via guyism.com
Although I can't really show you the pics that made grown men rush to the newsstand, you can just take my word for it. However, the Playboy pictures are 1,000 times better when you see them on your own.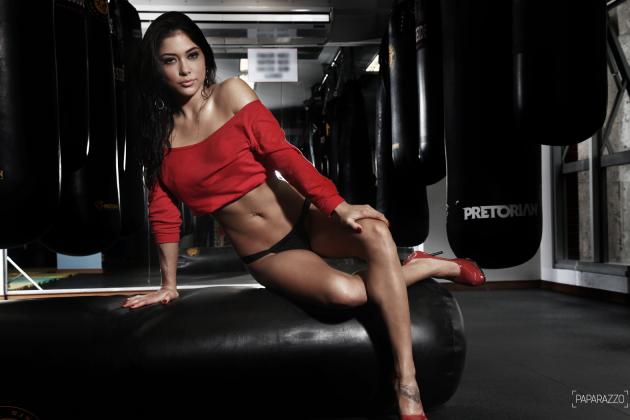 Image via images.bruce-juice.com
Arianny Celeste doesn't just wake up in the morning and eat fast food. She works hard for her body and takes a sense of pride in it.
Image via listal.com
In 2010, Arianny Celeste won the MMA Award for "Ring Girl of the Year". It was also the year she posed for Playboy. 2010 was a good year for the Queen of the UFC.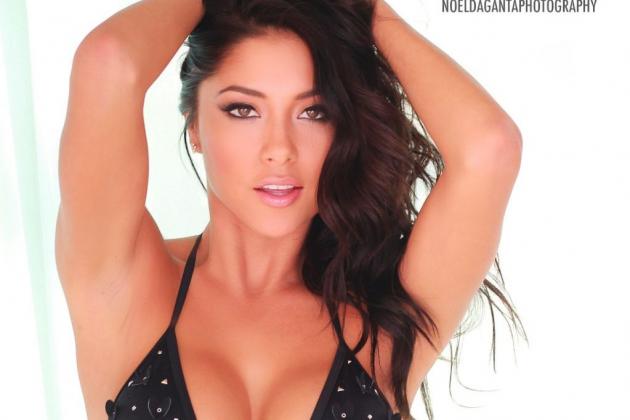 Image via twicsy.com
When Arianny Celeste posed for Inside Fitness, she wasn't alone. She teamed up with Kenda Perez and Brittney Palmer to form a trio of hotness that I am not sure any magazine cover could defeat.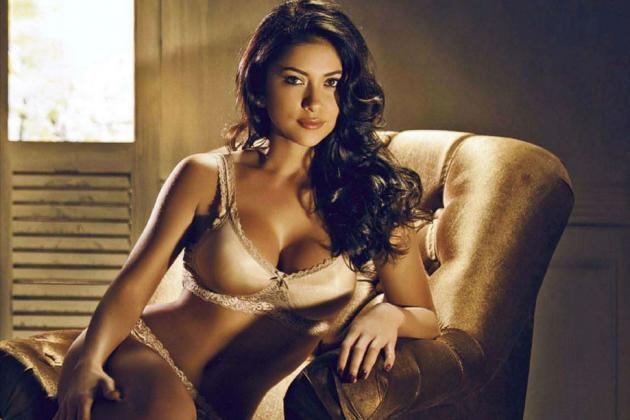 Image via cagedinsider.com
Maxim placed Arianny in its annual Hot 100 in 2010. She was #23. It was her only appearance on the list and it was well worth it.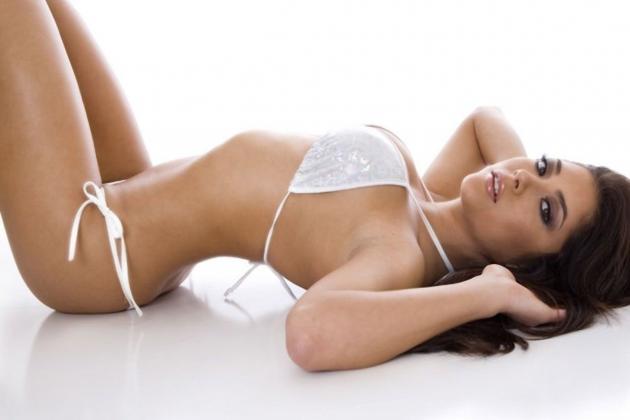 Image via wallpapers.brothersoft.com
If you can name three women that could look better in this bikini, feel free to try but I doubt it will happen.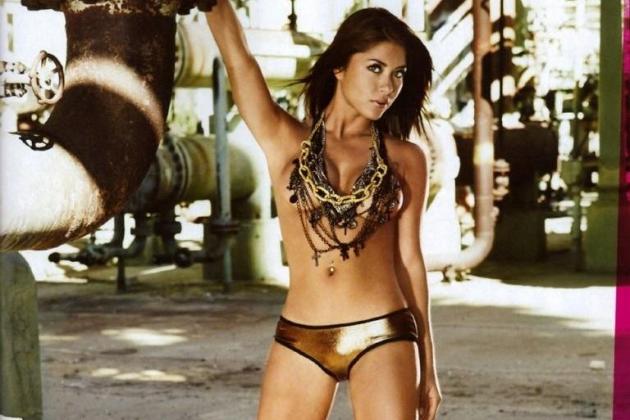 Image via fansshare.co.uk
Although I would bet that Arianny Celeste has never worked in a factory in her life, none of us would mind if she did. In fact, I would change professions to work in a factory with her.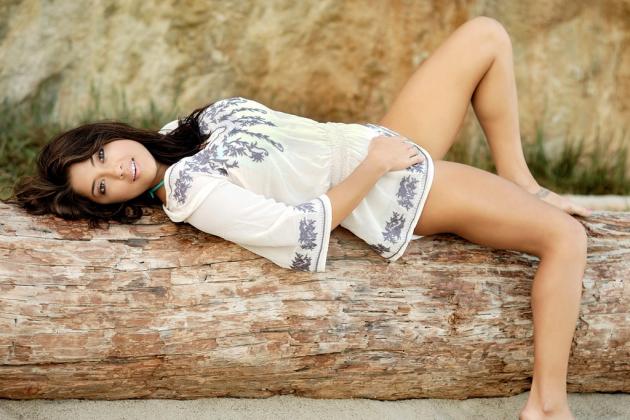 Image via sidomi.com
Arianny loves dark chocolate, sushi, and mango. That information is just for any of you at home that are keeping track.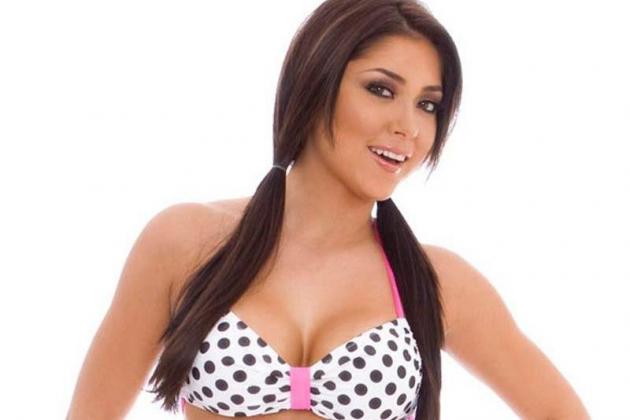 Image via brobuffet.com
Is there a better combination in the world than pigtails and bikinis? That goes together like peanut butter and jelly.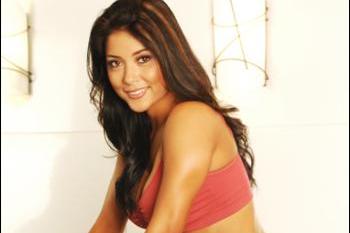 Image via sportscracklepop.com
If you really wanted to impress Arianny, then don't be rude, judgmental, or eat red meat.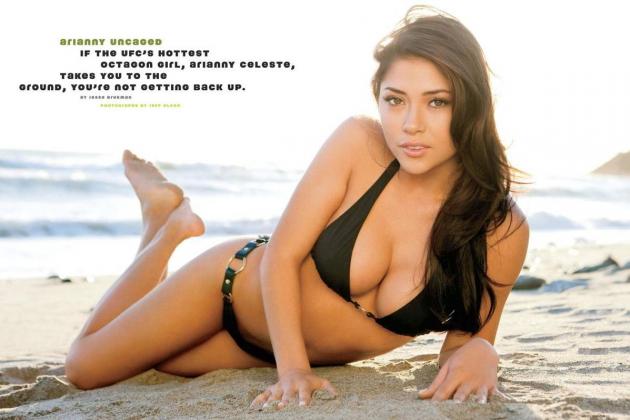 Image via fanpop.com
If you pay attention to the news then you heard about Arianny's fight and arrest in Las Vegas earlier this year. However, all charges have been dropped. Just in case you forgot about it.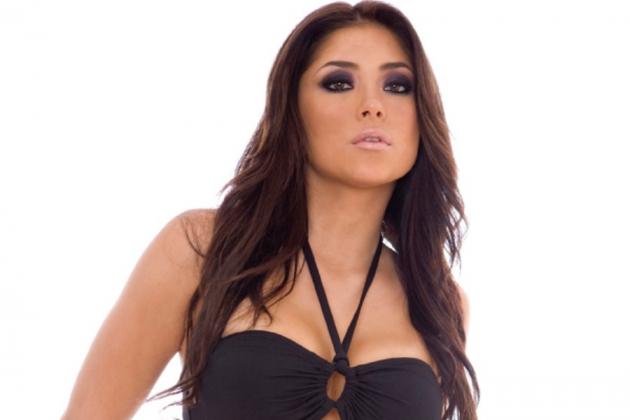 Image via forum.spaziogames.it
Years from today it might be more clear but I will say it now. Arianny Celeste is going to be the greatest and sexiest UFC Ring Girl of all time.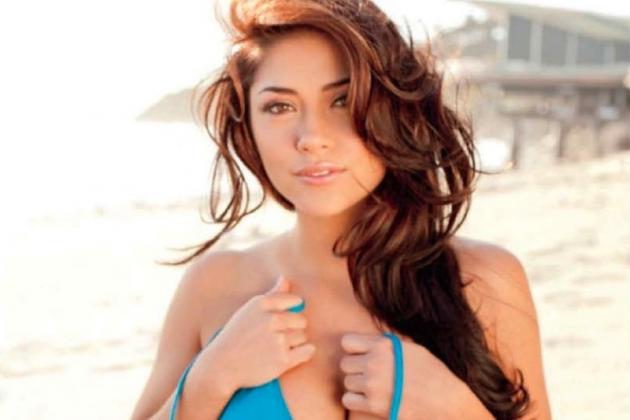 Image via maxim.com
It is becoming quite clear that Arianny's greatest year of her life was in 2010. She hit her peak and now she can just coast.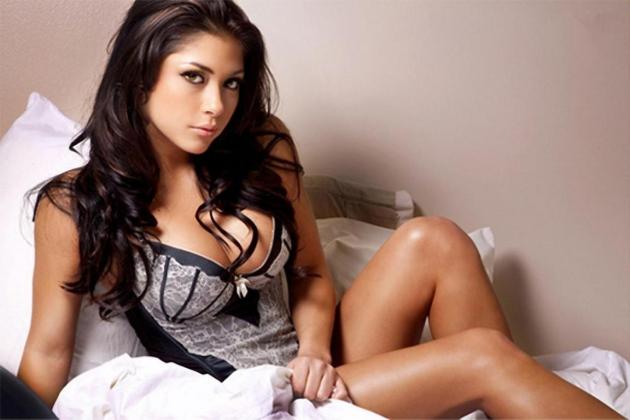 Image via fansshare.com
Arianny Celeste is only posing like she is relaxing and being lazy. She actually isn't a big fan of being lazy.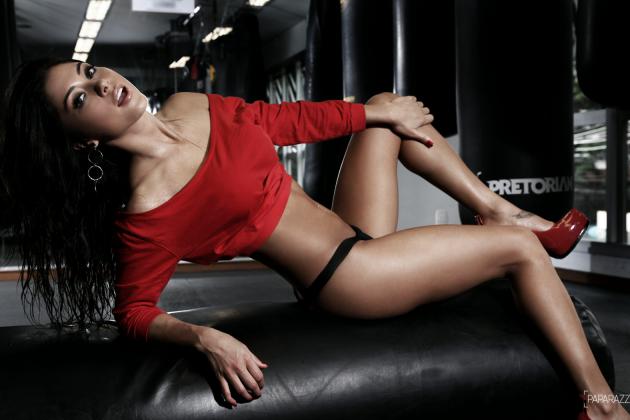 Image via virilemag.com
Not only is Arianny Celeste beautiful, sexy and toned, she also loves to sing and has recorded a few songs in her life.