Relief Efforts: Who Closes for Red Sox, Dodgers?
Use your ← → (arrow) keys to browse more stories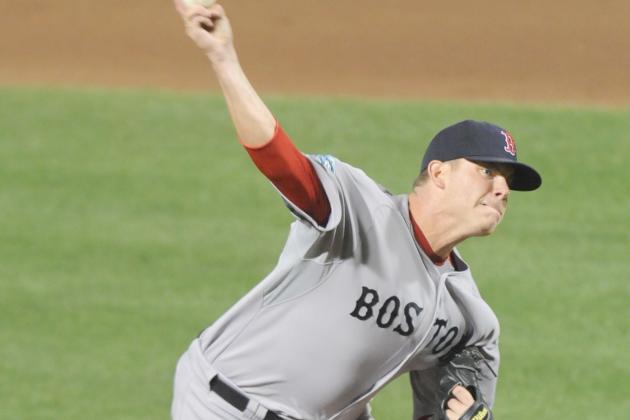 Mitchell Layton/Getty Images

Nineteen, 23 and 0.2 percent. The first two numbers above are the magic numbers for elimination from the division and the wild card, respectively, and the third number is the percentage probability of a playoff berth, per our standings page, for the Boston Red Sox. Putting it in terms of mere games back in the loss column, the Red Sox must outperform the Baltimore Orioles or Oakland Athletics, the two teams currently tied for the two wild-card spots, by at least 10 games from today forward.