5 Free Agents the Cleveland Indians Need to Improve in 2013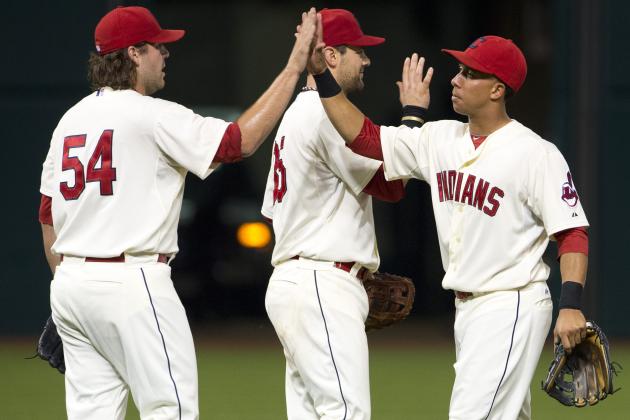 Jason Miller/Getty Images

Slogging its way to the finish line with their worst second-half mark in Major League Baseball, the Cleveland Indians have nothing left to do but plan for next year as they look for a way to bolster an offense that consistently let a decent pitching staff down.
With a promising core up the middle with Carlos Santana, Asdrubal Cabrera, Jason Kipnis and Michael Brantley, the Indians must find power at the infield and outfield corners if the Chris Antonetti regime has any hopes of keeping the grin on Chief Wahoo's face in 2013.
Assuming that the Dolans will at least maintain the payroll at this year's figure of $65.4 million, the team should have a little room to shop. The Indians get $18 million back just from Travis Hafner and Grady Sizemore, although the team will have to pay $2.75 million to buyout the oft-injured slugger in 2013. Cleveland will also get $3 million back for not re-signing 1B Casey Kotchman and have—according to Jon Heyman of CBS Sports—already gotten themselves off the hook for much of Roberto Hernandez Heredia's (nee Fausto Carmona) salary.
Of course, it isn't all going to be savings for the Dolans who will have to pony up more money to keep RF Shin-Soo Choo, RP Chris Perez and SP Justin Masterson, but they should have some money to play with. Not enough to get in the Josh Hamilton sweepstakes, but here is a list of five guys that the Indians could target to plug gaping holes in 2013.
Begin Slideshow

»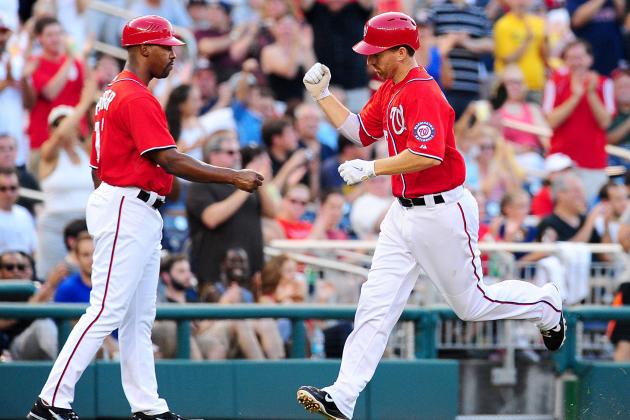 Evan Habeeb-US PRESSWIRE

The slugging first baseman will likely command $8 million assuming that he gets his expected buyout from Washington. La Roche is 34 years old, has a lifetime BA of .267 and has topped the 20-HR mark eight times in his career. The son of former Indians pitcher Dave LaRoche is a capable glove man and could be a consistent fit in the middle of the lineup.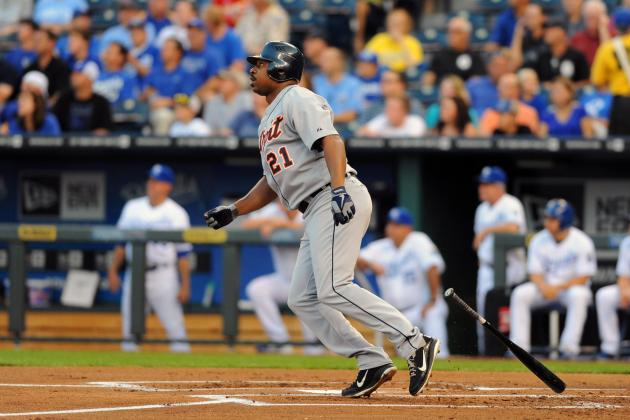 Denny Medley-US PRESSWIRE

One of the youngest of the 2013 crop of free agents, Young will likely be seeking $7-8 million for his services. A lifetime .286 hitter, Young has six straight seasons of double-figure HR totals and is going to consistently put the ball in play—something that you can't say about many guys in the 2013 class.
He could stand to improve defensively, but his signing allows you to leave Michael Brantley in center and let's face it, even Young would be an upgrade over the defense provided by 2012 left fielders Johnny Damon and Shelley Duncan.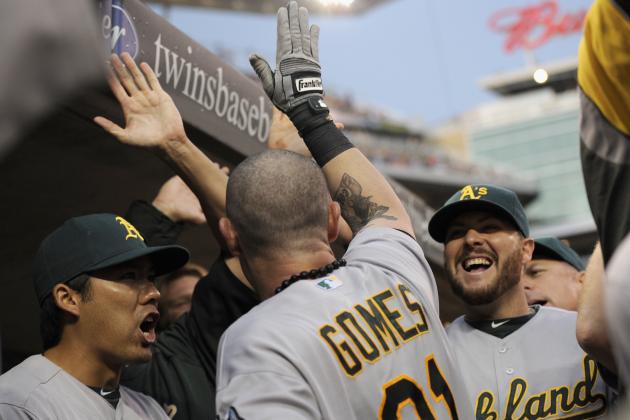 Hannah Foslien/Getty Images

More along the lines of recent signings, Gomes would give the Indians a capable corner outfielder at a bargain price—likely $1 million for 2013. The 31-year-old Gomes has hung up 15 HR this year with Oakland, marking the seventh year of his career that he has reached that total.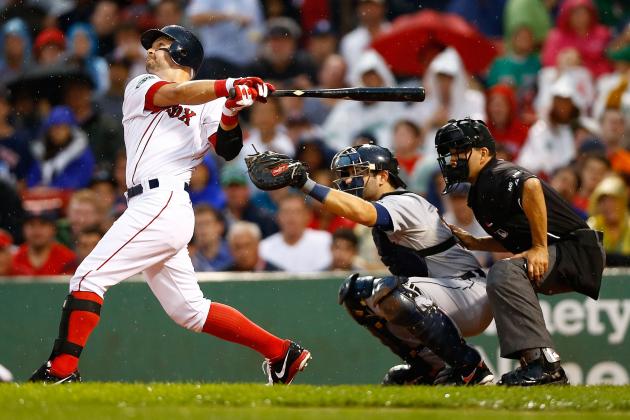 Jared Wickerham/Getty Images

One of the most pleasant surprises of the 2012 campaign, Ross will likely double his $3 million salary next year, but could still provide the Indians with value at that number in 2013. The former NLCS MVP is posting his best slugging and OPS numbers since 2007 this year and hasn't missed a beat in his first year in the American League. A guy that can play all three outfield spots, Ross might be the first call Antonetti makes if the Red Sox leave him on the market.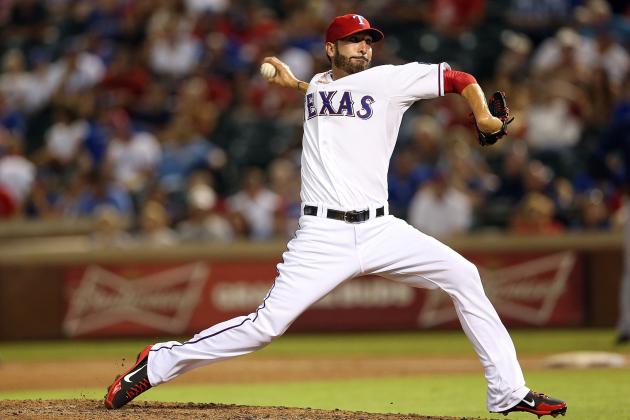 Ronald Martinez/Getty Images

The right-hander could give the Indians a number of options in the bullpen in 2013 at a price that would be near the $4.5 that they are paying All-Star closer Chris Perez this year. Adams could partner with Joe Smith to give the team a potent righty-lefty setup combo to Vinnie Pestano and Perez, or enable the team to move Perez and promote Pestano to the closer role.