How Many Goals for Scott Hartnell in 2012-13?
Use your ← → (arrow) keys to browse more stories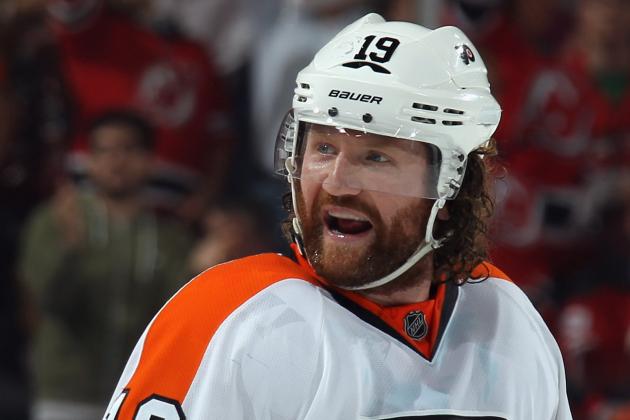 Bruce Bennett/Getty Images

Attention fantasy hockey players: this one is probably for you. Scott Hartnell's career year during the 2011-12 season not only helped him land a long-term contract extension with the Philadelphia Flyers this summer, it's also helped raise expectations for the upcoming season. Because, after all, why can't a guy repeat his best performance?