PGA Range Rats Who Lead the Tour Pack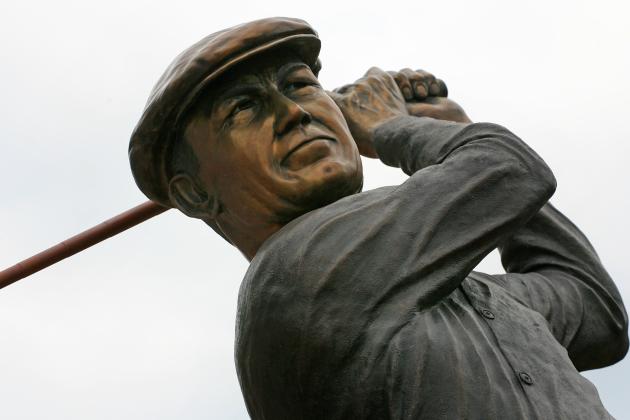 Hunter Martin/Getty Images
Ben Hogan was golf's hardest workers
It is said that practice makes perfect and while golfers know nothing is perfect in their game, that doesn't stop some from trying.
On the PGA Tour, the best players in the world achieved that status by hitting buckets and buckets of balls.
How many? Well, that's a subject that's open to considerable debate.
But there's no doubt there is a small group out there that loves to beat balls for hours and hours.
They're called range rats and if they're entered in a tournament, you'll be able to find them well before and well after their rounds on the practice range.
Check out the list of some of the best.
Begin Slideshow

»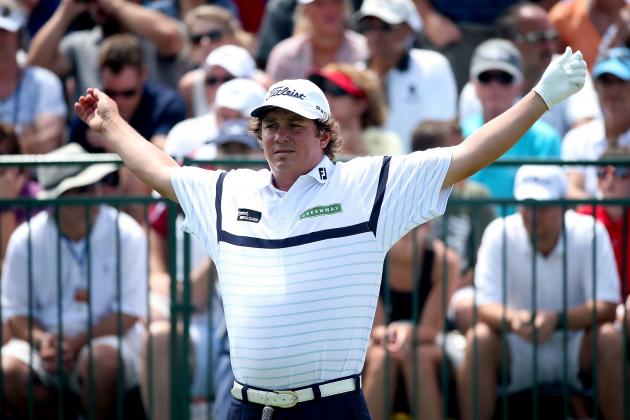 Andrew Redington/Getty Images
Jason Dufner has become a force on the PGA Tour with hard work
The Expressionless One is quiet.
Jason Dufner is resilient, as he showed by rebounding from a devastating playoff loss in the 2011 PGA Championship to Keegan Bradley.
He won in New Orleans in April and followed that with another win and a second over the next month.
His golfing hero is Ben Hogan, who famously was known for his advice to those asking for swing help. Hogan said, "Dig it out of the dirt like I did."
Dufner doesn't have a perfect swing, but he does more than his share of digging.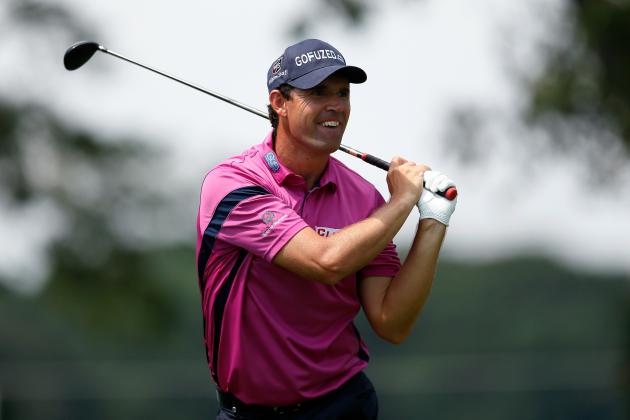 Kevin C. Cox/Getty Images
Ireland's Padraig Harrington rebuilt his career and swing
After Padraig Harrington won three majors over the course of the 2007 and 2008 seasons, he fell on hard times over the next couple years.
But he has returned to prominence again, having a shot to make the European Ryder cup team this year.
How did the new Padraig Harrington come to be?
Easy. He became the new Vijay Singh, putting in the considerable hours necessary to groove a new swing that would hold up under pressure.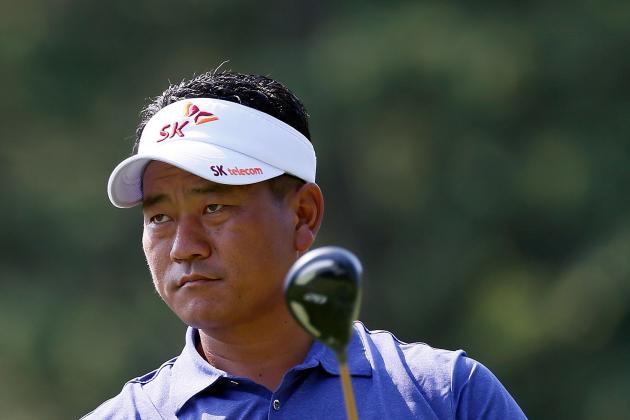 Sam Greenwood/Getty Images
K.J. Choi learned from Jack Nicklaus' videos and Korea's only practice range
K.J. Choi grew up in Korea concentrating on his passion as a weightlifter, and he gained considerable status in that sport with hard work.
One of his coaches mentioned golf to him and Choi showed an interest. He got started by studying Jack Nicklaus lesson books and videos. Then he added long hours hitting practice balls on Korea's only practice range.
Once he moved to the United States, he turned that work into eight victories and three top 10 finishes of his four majors.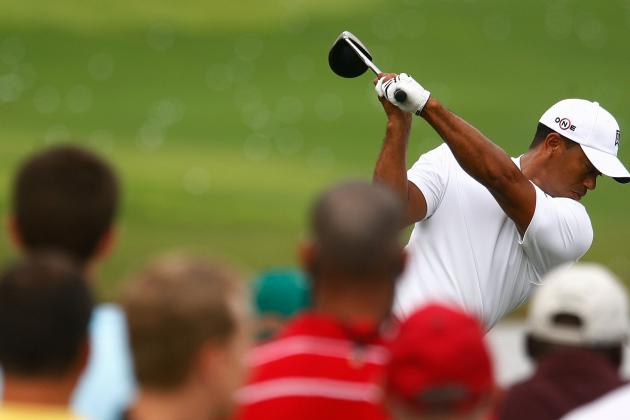 Scott Halleran/Getty Images
Tiger Woods always draws a crowd to watch him work
It's obvious Tiger Woods is super-talented. Nobody has ever dominated the game the way he has.
But on his way up that mountain he spent lots of hours on practice ranges.
Even after he was established, he was required to do more range work than most others because of the adjustments and changes to his swing.
And don't forget the injuries he had, requiring him to put in extra time to make his swing co-exist with the body that wasn't the same as it was when he was 21.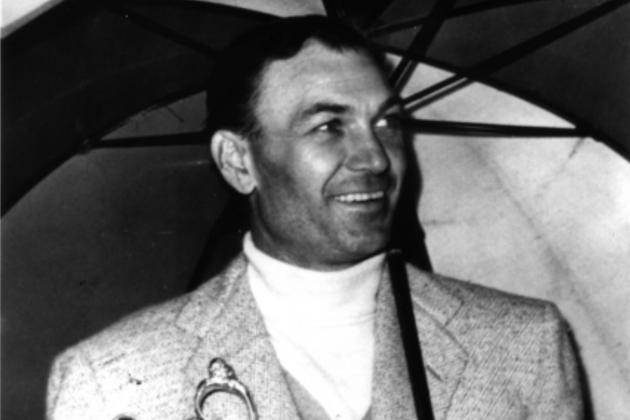 Getty Images/Getty Images
Ben Hogan overcame much to become one of the best ballstrikers ever
And one from the history books…
Ben Hogan had what many people believe to be the best swing ever.
Early in his career, he struggled with a tremendous hook and couldn't solve it.
A friend recommended he weaken his grip, he did and then became one of the best ballstrikers ever.
He had a tremendous work ethic and won 64 times on the PGA Tour, including nine majors.
A near-fatal automobile accident hindered the latter part of his career, but he worked his way back in 1950 and won three more majors before retiring in 1959.