Power Ranking Every NBA Franchise by Future Salary Cap Flexibility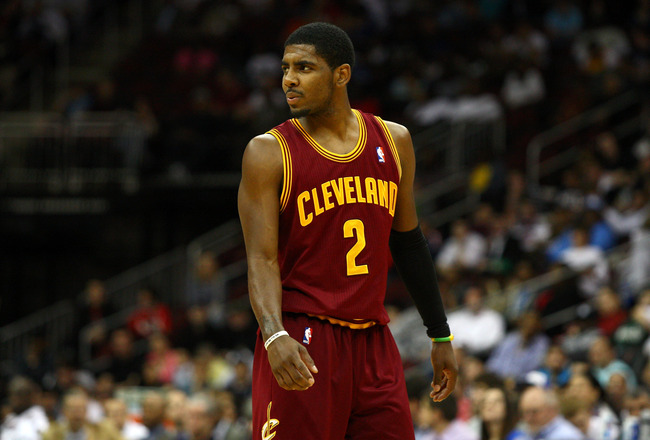 Chris Chambers/Getty Images
Everything in the NBA boils down to dollars and cents.
Translation: The NBA can be complicated.
Championship teams are built around stars. Stars—whether drafted, acquired through trade or signed via free agency—eventually command money. And depending upon the stage of a team's development and their financial intelligence, money isn't always available.
But sometimes it is, and that's why you can discern a great deal about a franchise's current state just by analyzing their cap space.
Some organizations are paying handsomely for a roster built to win now, while others are closing their wallets as they set both eyes on a future spending spree. And then there's the ones who are caught somewhere in the middle.
So, which NBA teams have mortgaged their future at the prospect of winning now, and which squads are primed to make a forthcoming splash?
The answer lies in the numbers.
Keep Reading