10 Fascinating Story Lines No One Is Talking About in World Football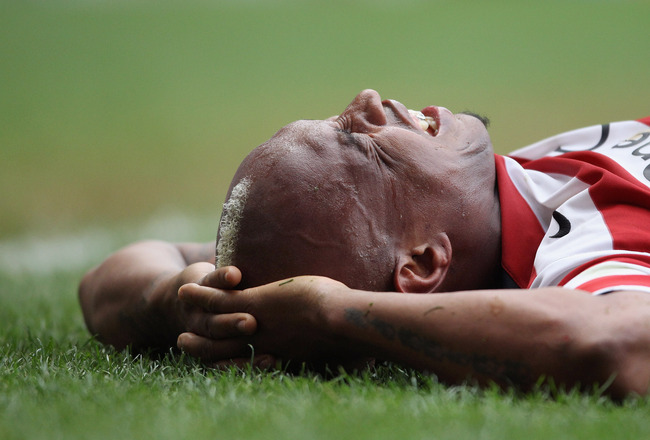 Oli Scarff/Getty Images
The world of football is as dense as it is entertaining.
Sometimes the back pages don't do credit to the stories involving the less marketable clubs or leagues, despite being just as interesting and engrossing as those concerning Manchester United and Barcelona.
Presented in this article are 10 such reports that you may not be aware of.
From Scotland to Sweden to Qatar to China, here are 10 fascinating story lines in world football that you're not talking about.
Keep Reading