7 NHL Teams That Would Suffer Most from a Lockout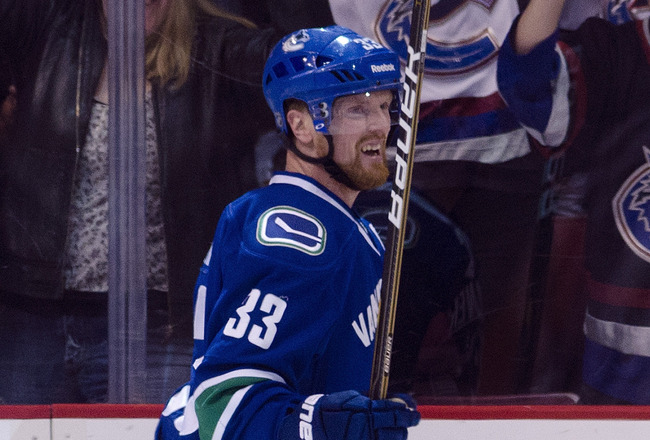 The Vancouver Canucks have been one of hockey's best teams, but the window of opportunity may be closing.
Rich Lam/Getty Images
A lockout would be disastrous for the National Hockey League.
After losing the 2004-05 season to a work stoppage, it seemed many fans would never relent on their resentment of the sport.
They did and the league is making more money that it has in the past. There's no guarantee another resurrection would occur if there was another work stoppage.
Such an event would hurt all 30 teams in the league, but the teams that might feel the most pain are the ones that have the best chance to contend for the Stanley Cup championship next year. One team with a significant number of young superstars would also be impacted severely.
Keep Reading

New York Rangers: Like this team?