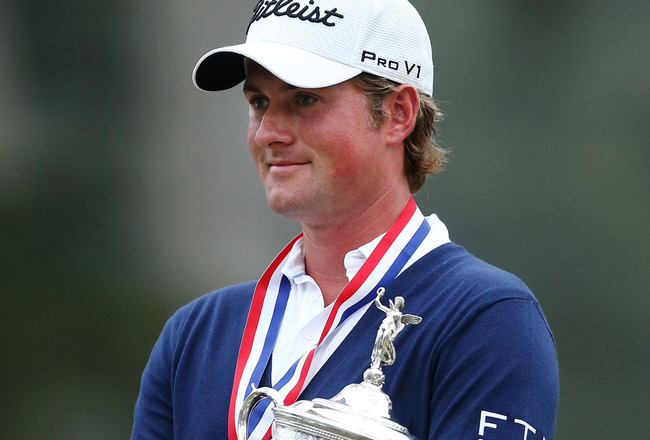 Webb Simpson won the 2012 U.S. Open championship.
Ezra Shaw/Getty Images
The elite players on the professional golf tour have a chance to add huge amounts of money to their bank accounts on a weekly basis.
For those players who are struggling to earn their tour card, the idea of playing even one or two events on the PGA tour would be spectacular.
However, the best players on the tour may not look at a regular event in January or February as one of the big events. To the top golfers in the world, it's all about the major golf tournaments.
That's how golfers make their reputations—by winning majors.
Those tournaments include the Masters, the U.S. Open, the British Open and the PGA tournament. They are played in that order on the calendar.
Here's our opinion on how the majors rank amongst each other.
Keep Reading