Report Card Grades for Every NFL Roster After Preseason Week 3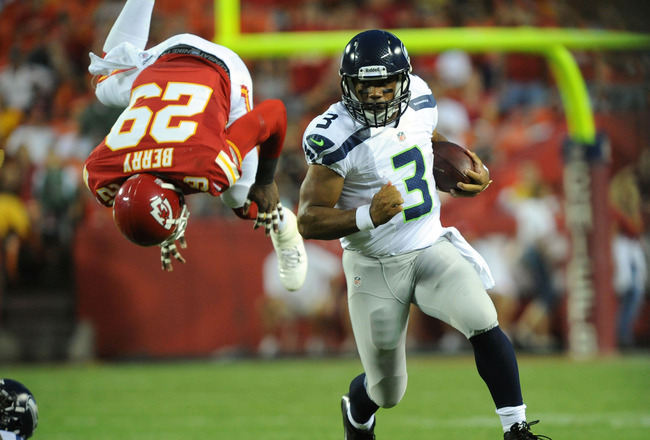 John Rieger-US PRESSWIRE
There's a chill in the air that can only mean two things—school is almost back in session, and the NFL is almost here.
While childrens' minds start racing with the idea of homework assignments and pop quizzes, NFL players and coaches are buzzing (and trembling) at the idea of soft-edged preseason "competition" becoming the cutthroat, razor-sharp regular season we all love to watch.
But like quizzes and tests, real competition means real results—and real assessment of the players and coaches. Consider this the season's first assessment: What did every NFL team learn over the summer? These are each team's roster report cards, after the "dress rehearsal" third preseason game.
Oh, and remember—just like in school, a "C" grade is supposed to be "average."
Keep Reading