Top Ten All-Time Super Bowl Quarterbacks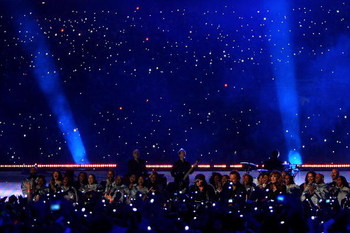 The Super Bowl.
This is what all teams strive to get to. This is the whole reason we watch the NFL games. Everything leads up to this one, monumental event where people turn on their TV's to watch the game, commercial's, and half time show.
For every Super Bowl there is intense pressure to win.
There are a select few quarterbacks who are good enough to be called the best.
Let's begin the countdown for the top ten Super Bowl quarterbacks of all time.
10. Doug Williams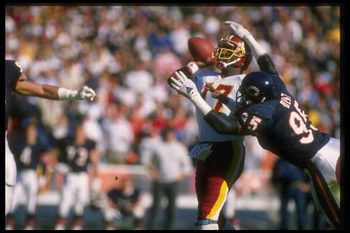 While playing for the Washington Redskins Williams passed for 340 yards and 4 TDs in his only Super Bowl.
9. Phil Sims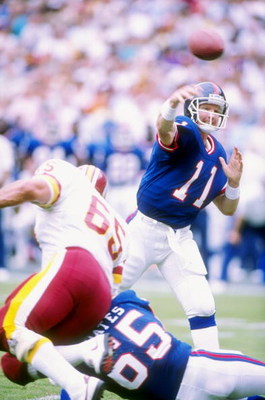 Phil Simm's one the big game with 25 of 28 passes and threw 3 TDs in his only Super Bowl.
8. Steve Young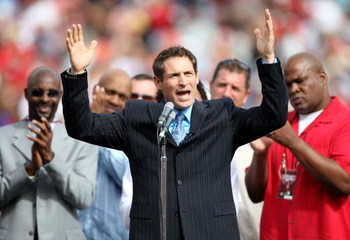 1 Super Bowl and 6 touchdowns. One of the greatest performances by a player.
7. Brett Favre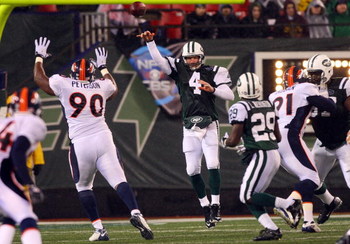 The greatest quarterback statistically wise played two Super Bowls and won one.
6. Roger Staubach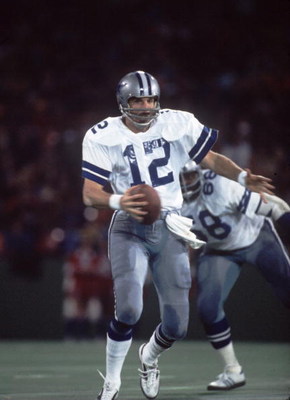 Played four super bowls and won two.
5. John Elway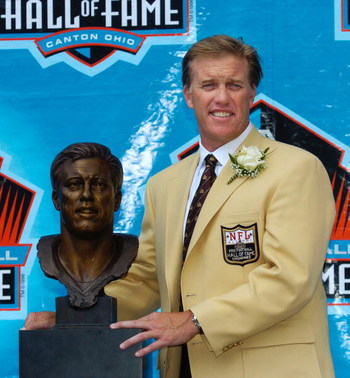 Five Super Bowls says it all, even though he did not win all of them.
4. Troy Aikman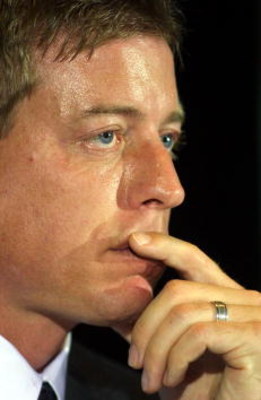 Undefeated in 3 super bowl appearances.
3. Tom Brady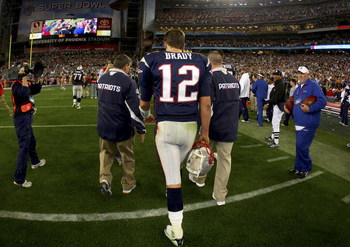 Three of 4 in the Super Bowl. When all is said and done he will be at the top of the list.
This season he will win #4.
2. Terry Bradshaw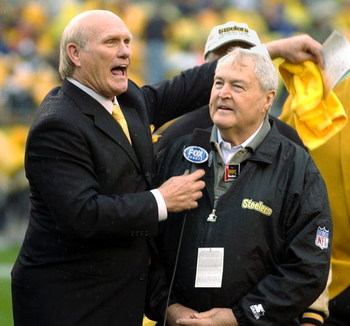 4-0 in Super Bowls with 9 touchdowns. One of the best players in the game.
1. Joe Montana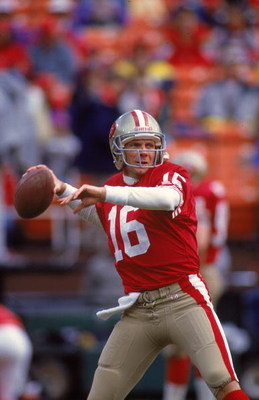 Here is the number one Super Bowl QB ever. 11 touchdowns and no interceptions and undefeated in 4 superbowls.
He helped cement the legacy of the 49's in the 70's and 80's.
Keep Reading