WWE: 7 Ways CM Punk's Heel Turn Is Good for Business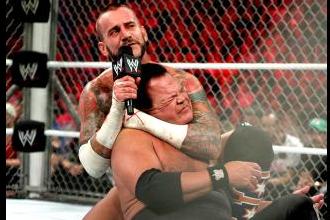 Photo Courtesy of wwe.com
CM Punk has the ability to play any role he wants in a WWE ring and play it well.
This was evident from his time as the Straight-Edge Superstar with ECW to the Straight-Edge Society with SmackDown to the Nexus (let's face it, that was horrible, but Punk made it decent.), to his latest role as the "Voice of the Voiceless" Best in the World.
Now, here over the last few weeks, we're getting to see a new Punk. This one all about respect from management, the fans and fellow WWE superstars.
Many felt Punk's heel turn started at Raw 1000 when he attacked The Rock, but it was completed with his attack of Jerry "The King" Lawler on Raw a couple weeks ago.
With CM Punk's popularity at an all-time high, was this the right time to make the turn?
Here are seven reasons the heel turn of CM Punk is great for business.
Begin Slideshow

»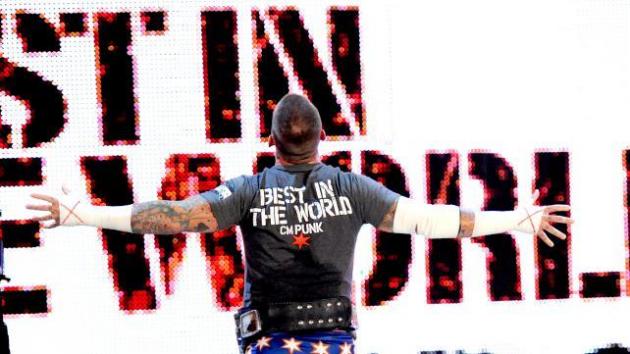 via wwe.com
Around the Money in the Bank pay-per-view of last year, Punk as a face was very refreshing. His pops were crazy loud and fans just couldn't get enough of this "new" CM Punk.
Around Money in the Bank this year, you could clearly see Punk's popularity was beginning to die down with the fans. Some will even say you could tell Punk himself was getting bored with his character.
This heel turn will not only bring new life to Punk, but it'll also bring new life to his title reign.
With his latest turn, Punk has a chance to recreate himself, as well as with the audience.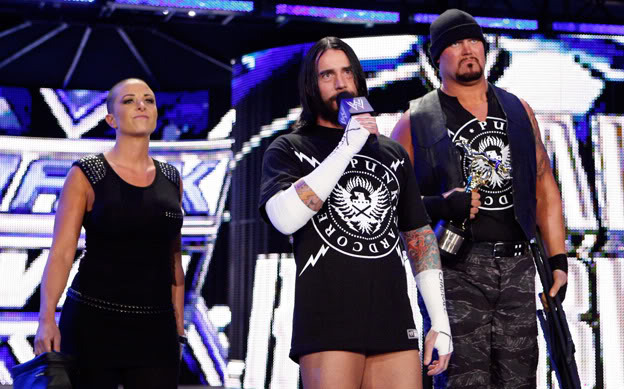 via dmzsports.wordpress
Today, you see a lot of talk about what has happened to the real heels of wrestling. Even in this article, you can read that it does appear the WWE likes to aim more towards the "cool heel" that can still sell merchandise and do huge numbers at autograph signings rather than garnish tons of heat and hate from the audience.
While Punk, for now, seems like the stereotypical definition of a "cool heel," he does have the ability to be one of the best real heels in the business.
This past week on Raw was a perfect example.
Punk was getting cheered as he entered the cage match with Jerry Lawler, but after his brutal assault on Lawler after the match, fans were all booing and it was clear that Punk's heel turn was now nearly complete.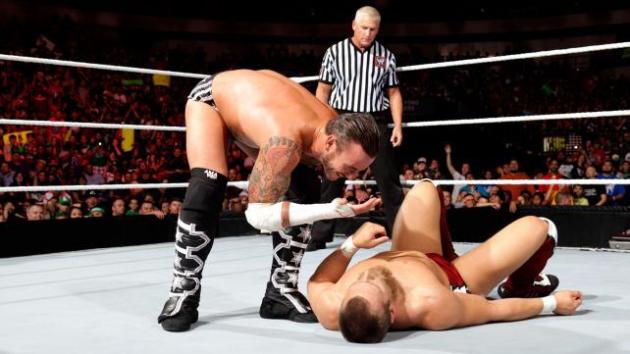 via wwe.com
Punk as a face had storylines with Cena, Jericho and Daniel Bryan to name a few—none besides Cena that garnished the attention they truly deserved.
Now, with Punk's turn, they can do another storyline with Cena that will be fresh to the audience, as it will feature "super face" John Cena against the heel version of CM Punk.
This also sets Punk up with plenty of storylines down the road, with Punk now playing the role of a heel instead of a majority face/tweener, which I'm sure is the hardest to book in the WWE.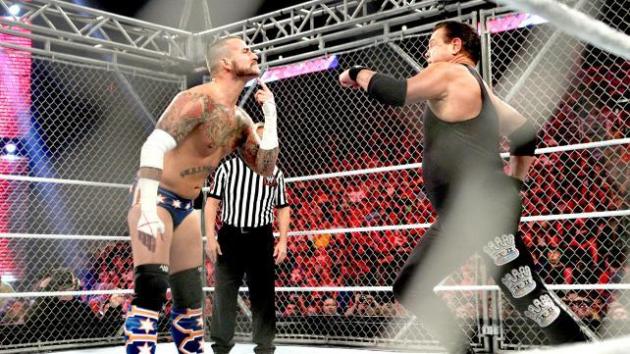 via wwe.com
I want to go back to this past Monday Night Raw again after Punk attacked Lawler inside the steel cage.
As I said, Punk was still receiving mostly cheers when he entered the arena, but just about 15 minutes later—following the match—were some of the loudest boos I've heard in a long time.
We'll know a lot more about how Punk's turn will go over on Monday's Raw in Chicago.
via wwe.com
At the time of the famous CM Punk "Pipebomb," Punk was working as a heel as his New Nexus stable was on the decline. Punk then spent the next few months just tearing up the WWE with his work on the mic as a tweener.
Punk also did some of his best mic work during his time with the Straight-Edge Society, and who can forget some of the things Punk did and said during his heel tenure with Ring of Honor.
Heel or face, Punk is one of the greatest talkers in WWE history. However, as a heel, we usually see—or hear rather—some of Punk's best work.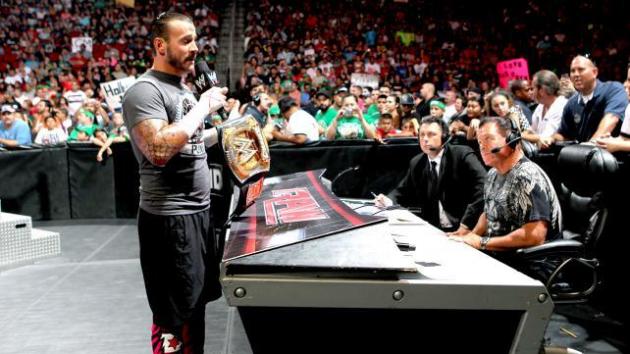 via wwe.com
The WWE has been going through a dry-spell lately when it comes to heels.
Alberto Del Rio has honestly been the most consistent heel, but fans have seemed very uninterested and bored with him over the past few months.
The next heel that comes to mind is Dolph Ziggler, but it seems Ziggler is still on the verge of main eventing shows rather than being in a World Championship feud.
So, with the WWE lacking, this turn brings new light to the division of heels in the company and will allow the WWE to either bring in some new heels to join Punk, or possibly even a new face to challenge Punk down the road.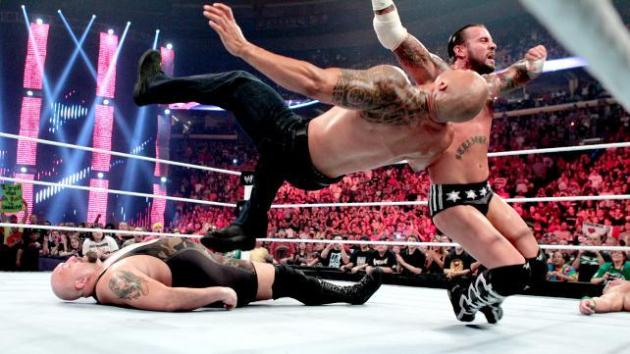 via wwe.com
Obviously, if you do some slideshow match, all this means CM Punk works best in professional wrestling as a heel.
Punk's in-ring ability plus his skills on the mic make him work as anything the WWE wants him to do, but it's clear to me that Punk as a heel makes the most sense.
Every top star in WWE history has had a turn that makes the most sense. For The Rock and Stone Cold, it's as a face and the crowd favorite; for guys like Triple H and Randy Orton, it's the heel and the "bad guy."
For CM Punk, it's a heel, where he can speak his mind and get under fans' and superstars' skin and continue to make an impact on the wrestling universe.