The 50 Best Sports TV Shows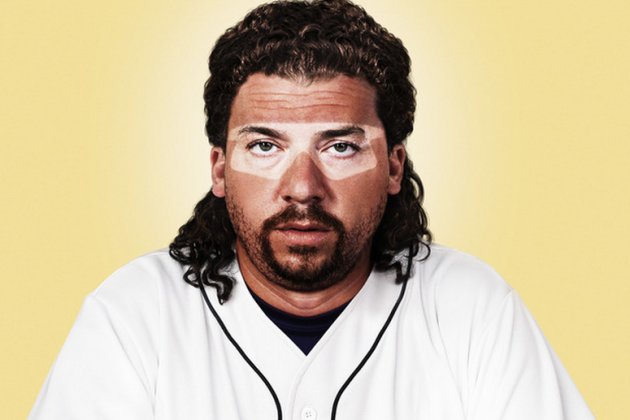 A sports TV show can be anything involving sports. From Friday Night Lights to WWE Raw, sports TV has such a wide range of shows this list could be endless.
But we are here to discuss the best of the best. The top 50 sports shows, past and present, that qualify as the greatest of all time. It doesn't matter if the show is a story about a professional football team's therapist or simply a show that allows grown men and women argue for hours on end.
We have no parameters. This race is wide open and anyone can win.
To find out which sports TV show is the greatest of all time, click away my friend. Enjoy.
Begin Slideshow

»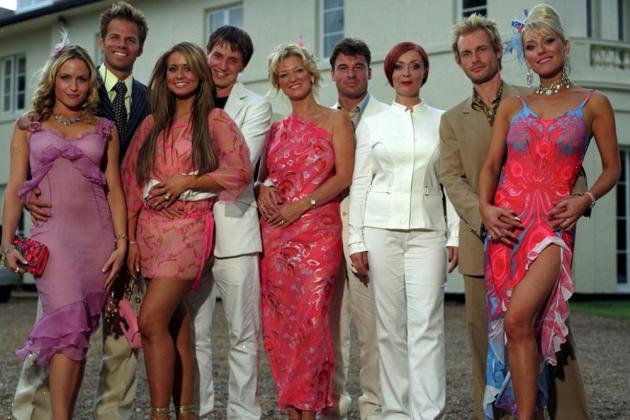 Image via toutlecine.com
Soccer WAGs and a show about their lives beyond the pitch? I'm in.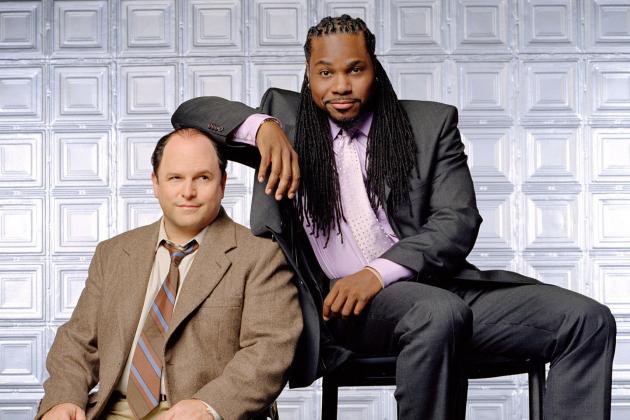 Image via absolutepunk.net
The show didn't last long, one season, but when it was on, it was good. Canceling shows too soon seems to be a theme in TV these days.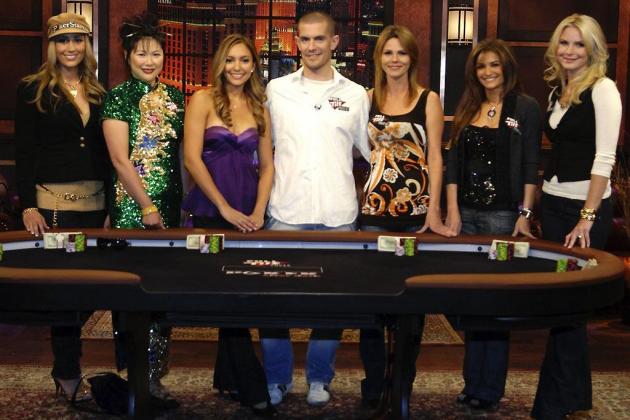 Image via cardplayer.com
How many times have you had trouble sleeping but were rewarded with some late night poker play? For all you insomniacs, like me, this show is fantastic.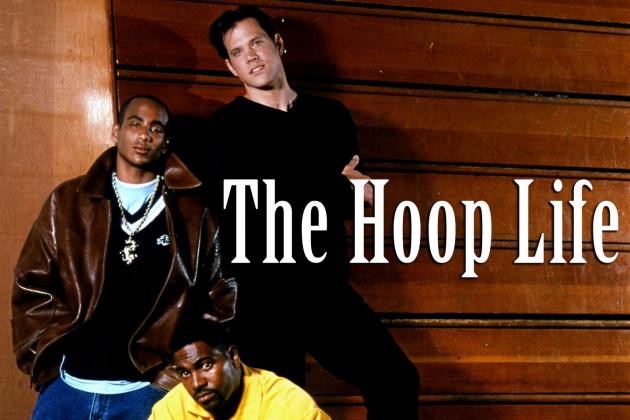 Image via tvlistings.zap2it.com
When a fictional TV show comes a little to close to the real thing, it tends to get cancelled too soon. This was one of those shows.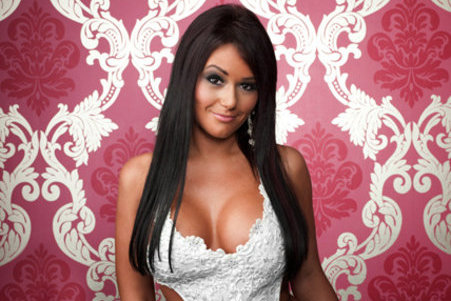 Image via poptower.com
OK, so maybe a picture of J-Woww was a bad idea to use for a former Disney show about a kid that owns a magical jersey. When I hear the word Jersey, this is the image I see. So I am not that bad, right?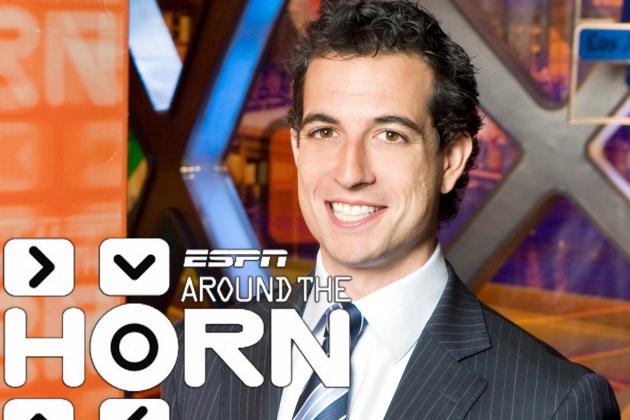 Image via tvlistings.zap2it
Around the Horn is a great way to enjoy a true sports debate TV show. With Tony Reali controlling the players as if he was playing a video game, this show is truly a joy to watch any day of the week.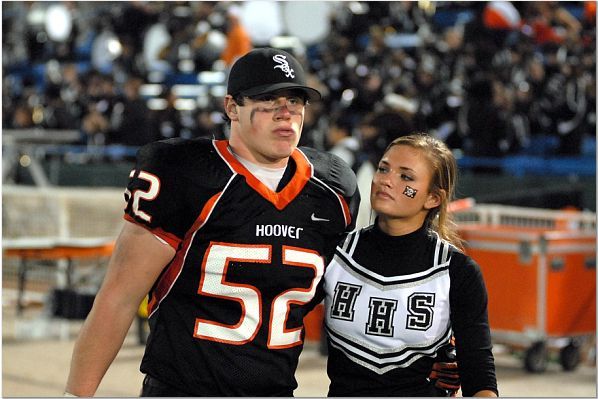 Image via capstonereport.com
I was never a fan of MTV but when Two-A-Days started playing, I gave it a chance. It only lasted two seasons but was worth every moment.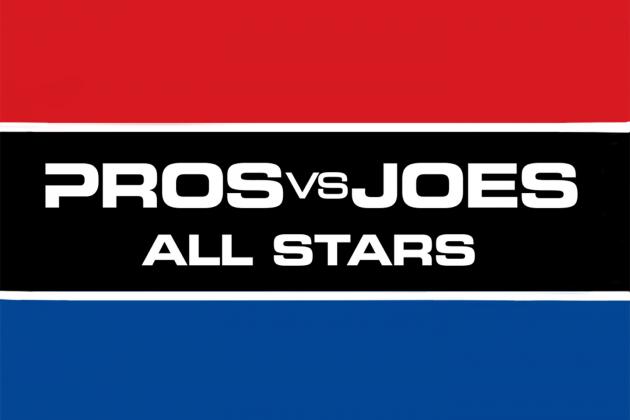 Image via tvlistings.zap2it.com
The show started off taking average Joes and allowing them a chance to compete against professional athletes but eventually started to get upgraded Joes and many people stopped watching. Stick to the original plan and this show could have lasted much longer.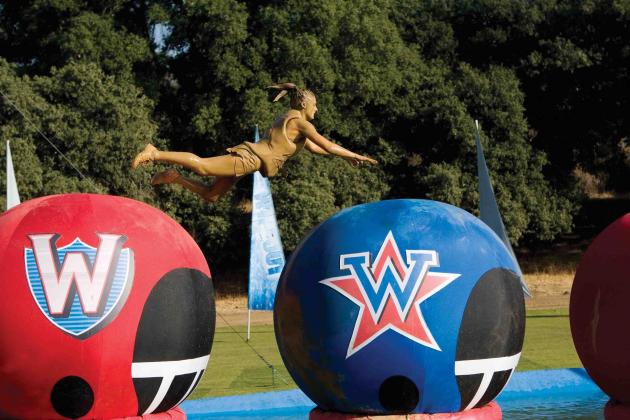 Image via blogs.newsok.com
Am I the only person that watches this show because of the host Vanessa Lachey? The commentary is cheesy and the people are strange but this show can entertain you for hours.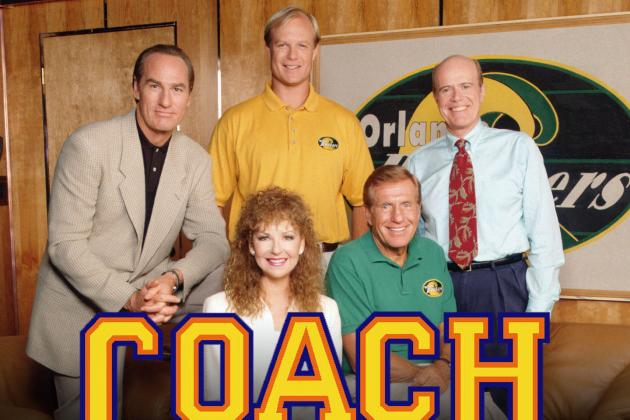 Image via tvlistings.zap2it.com
Craig T. Nelson was the perfect choice to play Coach. The show itself was such an original idea that it lasted nine seasons and 200 episodes. And I watched every single one of them.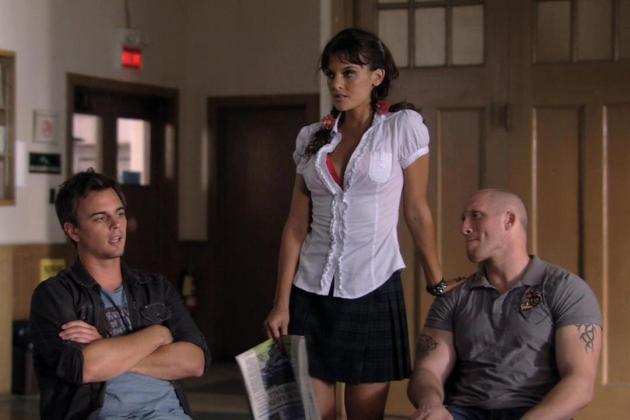 Image via megashara.com
Denise Richards? Check. Gabrielle Dennis? Check. A comedic version of Varsity Blues? Check.
Image via tvlistings.zap2it.com
Who else remembers waking up early on Saturday mornings but not early enough for the cartoons? If you missed the cartoons, you were treated with shows like the sports TV classic, Hang Time.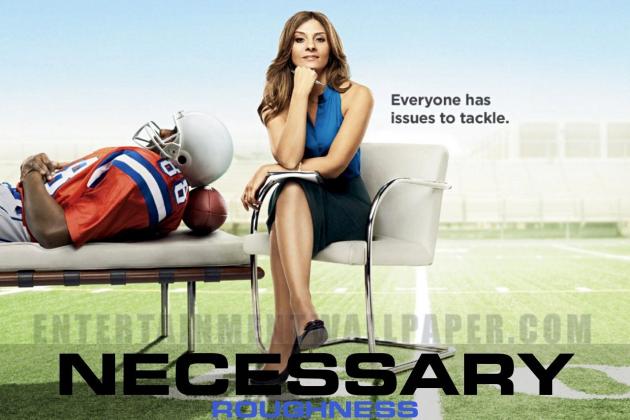 Image via twistedmedia.com
After watching one episode and I learned that this is less about football and more about the main character, Dr. Dani. But I still love it.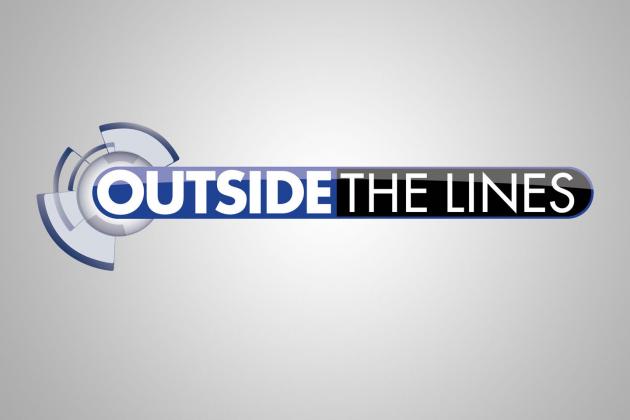 Image via tvlistings.zap2it.com
For serious sports fans only. That is the disclosure that should be placed in front of every episode of this news show covering the on and off field issues in sports today.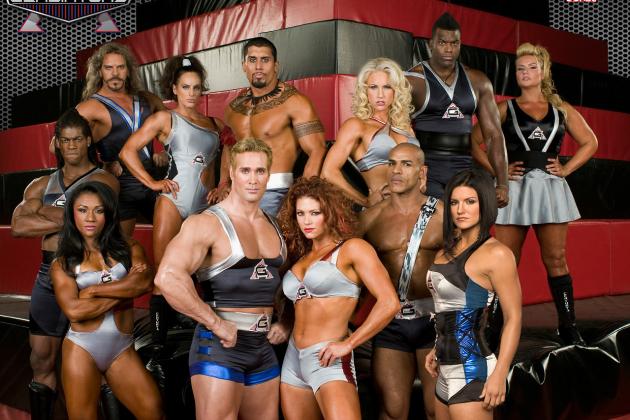 Image via nbc.com
Everyone loves to watch people get beat up on TV. If they say they don't, they are lying. American Gladiators is not only a classic but it is the reason I love working in sports.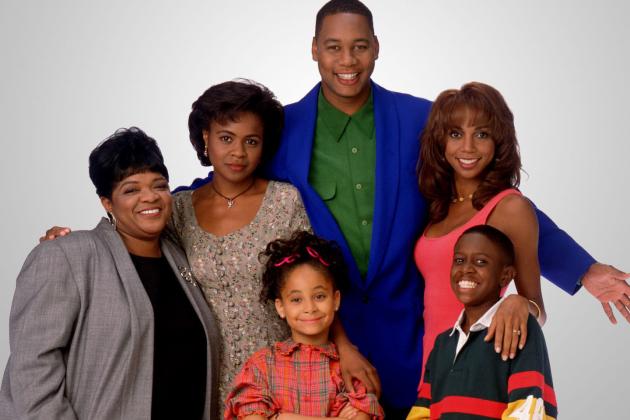 Image via tvlistings.zap2it.com
Hangin with Mr. Cooper will go down as one of the most underrated sports TV shows of all time. It was not only hilarious, it starred a young Holly Robinson-Peete.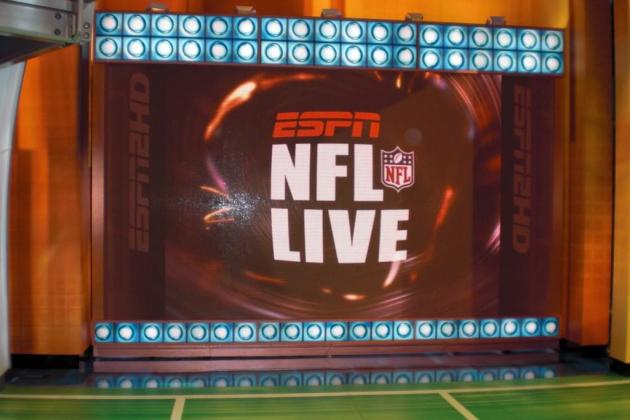 Image via packersinsider.com
Now that NFL Live has moved to a full hour, the show has climbed up the list of best sports shows. It is a way to get your NFL fix when the season hasn't started.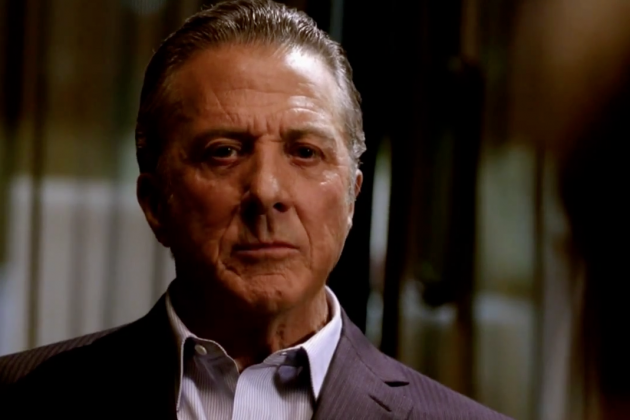 Image via reloadreplay.com
Not too many shows on this list can claim to be cancelled because their main character died during film. Following the third horse death on the set of Luck, HBO had to can it much sooner than it deserved.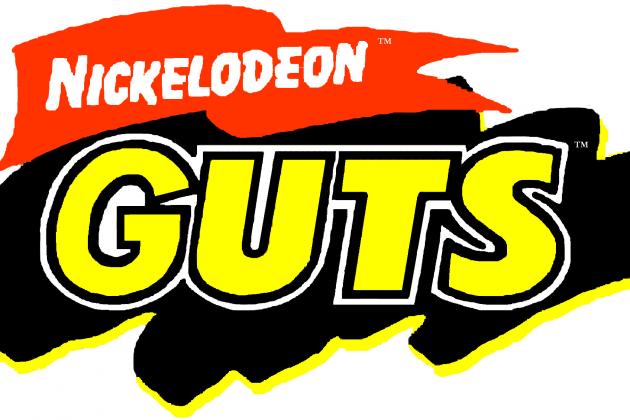 Image via puttingoutthevibe.wordpress.com
Looking back, this show is probably one of the toughest children's sports challenges ever. It was like American Gladiators but without the safety nets.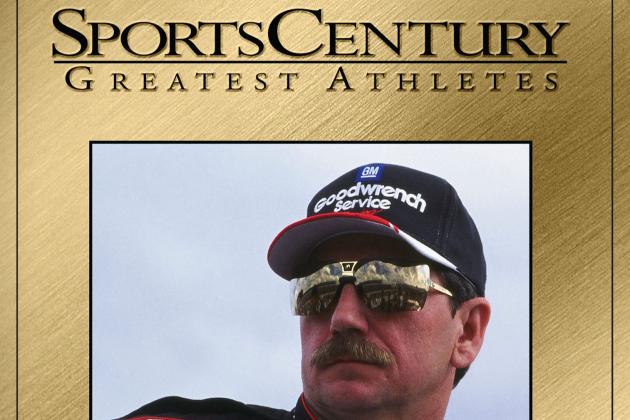 Image via teammarketingdvd.com
The thing I love about SportsCentury is that even a non sports fan could learn a thing or two about the greatest athletes of all time.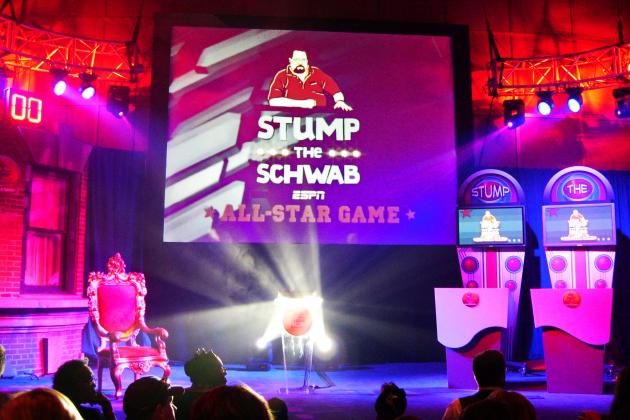 Image via wdwfacts.com
I auditioned for Stump the Schwab many years ago and failed to make it to the final round. Sure, it looks easy from home but try sitting in front of the Schwab.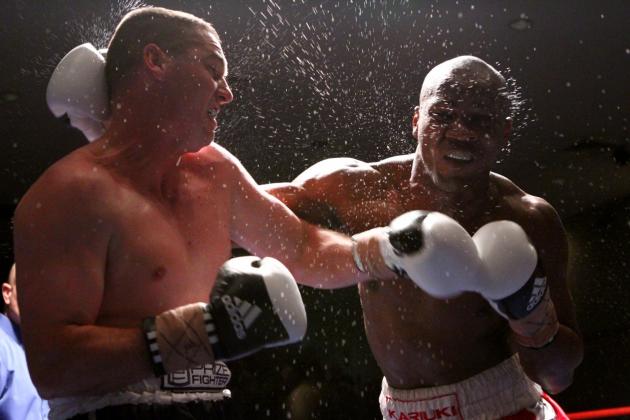 Image via cornerman.com.au
Like most great shows, once the original network dumps the show, it doesn't last much longer. But when two networks cancel it, that is just devastating.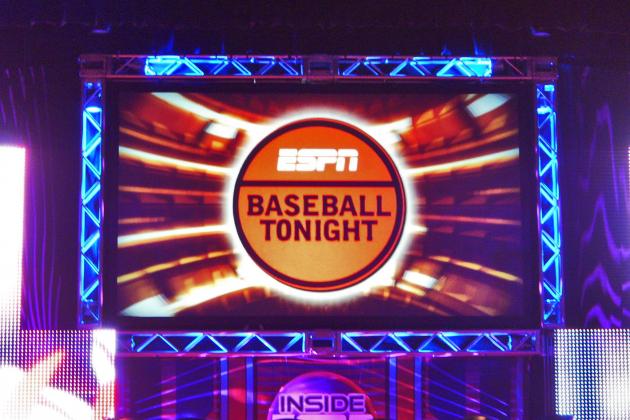 Image via wdwfacts.com
When the NBA is over and the NFL draft has concluded, I am left searching for something to watch every night. Thankfully, I have always had Baseball Tonight.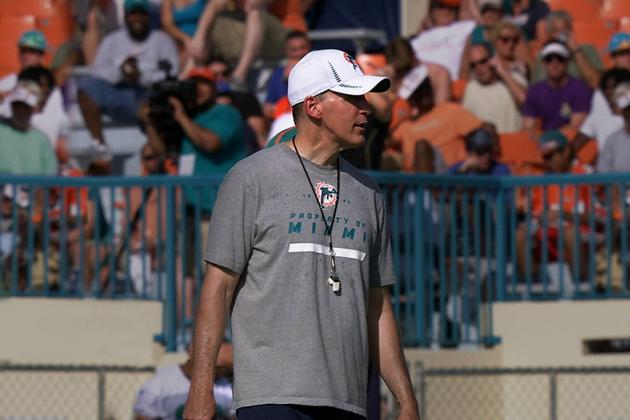 Image via hbo.com
Maybe we should stop watching Hard Knocks and just follow Chad OchoCinco around with a camera. That is the show I want to be watching.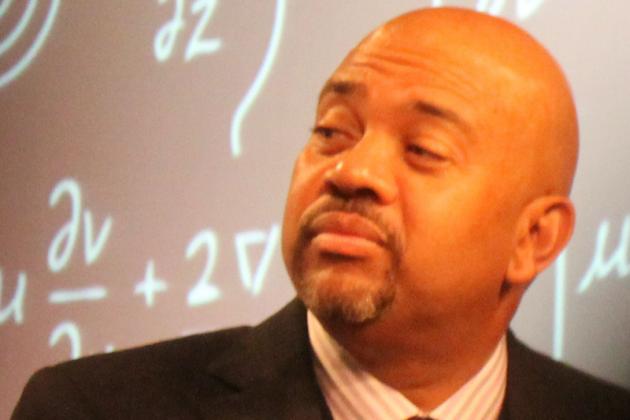 Image via mateofischer.mlblogs.com
Pardon the Interruption is just another excuse to watch grown men debate over current topics in sports. And that is never a bad thing.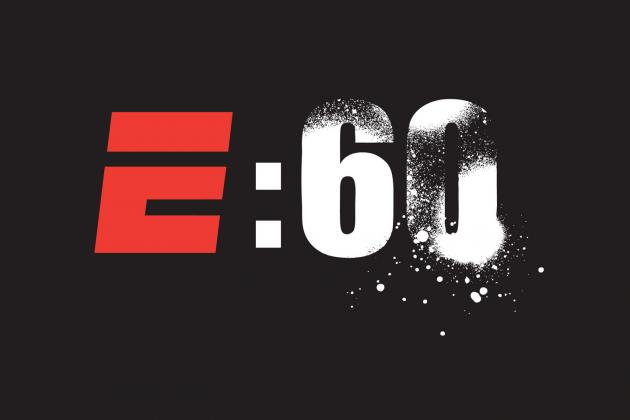 Image via tvlistings.zap2it.com
If you ever wanted a behind-the-scenes look at a sports story followed with an even further in-depth interview, then you need to watch E:60. It is the extended edition version of sports stories you have watched on ESPN that week.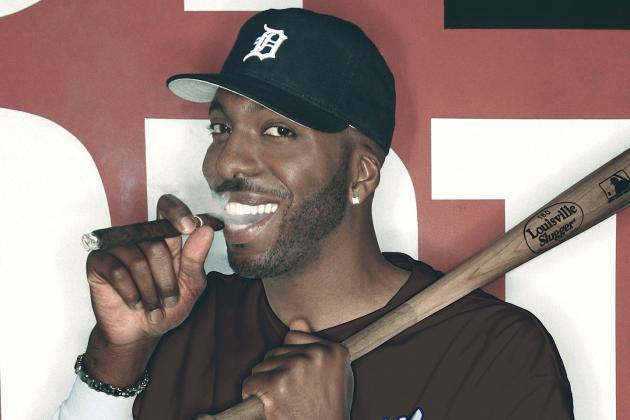 Image via tvlistings.zap2it.com
How do you stand up to a giant? You do it with a ladder and beautiful women. That is exactly how the Best Damn Sports Show Period arrived on the scene to compete with Sportscenter. It changed the way we watched sports shows. Period.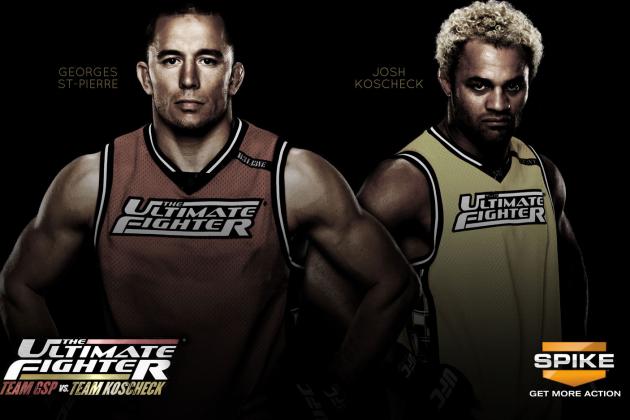 Image via queenofsports.com
As I said before, everyone loves watching people get beat up. Now we get to enjoy a UFC reality show pitting MMA hopefuls against one another in a Real World-type show.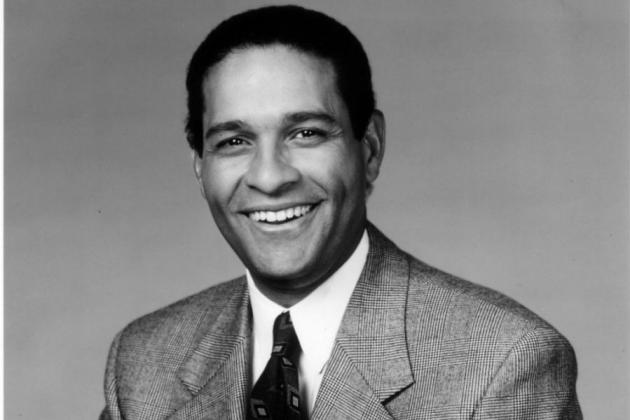 Image via startribune.com
Outside of Deadwood, when HBO does something, it does it right. Real Sports with Bryant Gumbel has been one of the best sports shows on TV since 1995.
Image via luckydogpoker.com
Poker has always been cool but ESPN has turned it into a sport. The World Series of Poker series brings us to Las Vegas and beyond and allows us a chance to watch the best in the world play poker.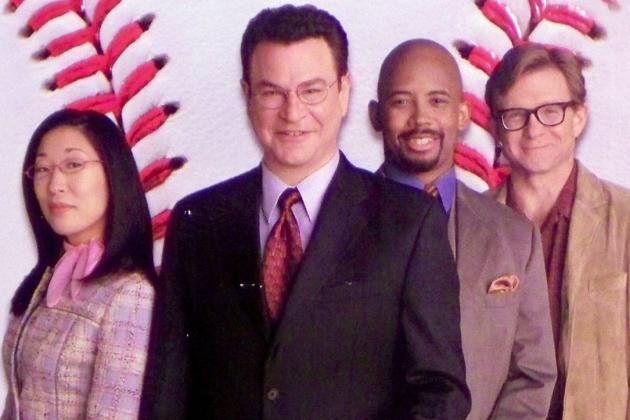 Image via ebay.com
When Arliss was on HBO, everyone was knocking it. But it lasted seven seasons so I guess some people liked it. I know I did.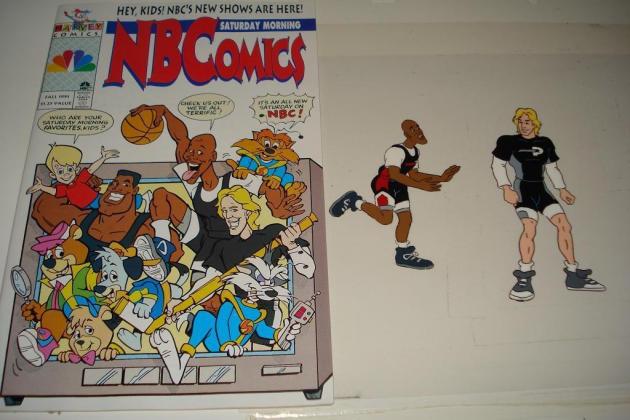 Image via americanmemorabilia.com
How could a cartoon featuring Wayne Gretzky, Michael Jordan and Bo Jackson fighting crime all around the world fail? This show never received the respect it deserved.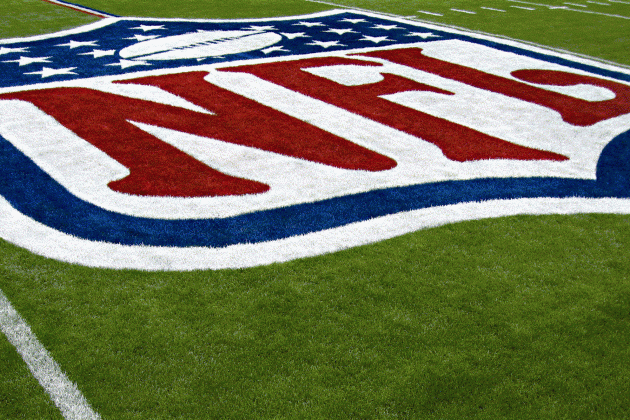 Image via pamelabproductions.com
I use to wait all day to watch NFL Primetime. I would even miss the late games endings so that I wouldn't miss the highlights. But with NBC owning Sunday nights, this show might eventually dissolve completely.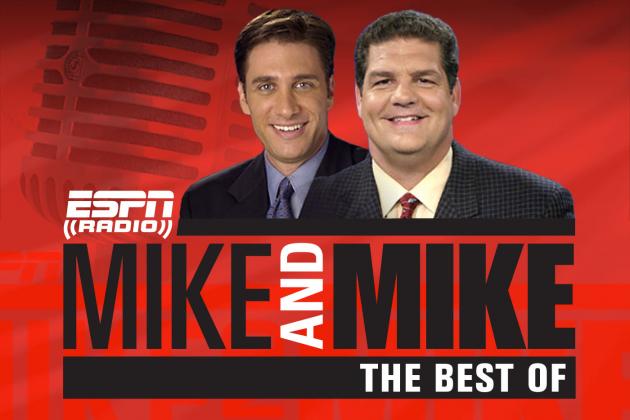 Image via dailysplice.com
Mike and Mike is a nicer version of the other show starring two grown men discussing and debating sports on ESPN. The other? Click next.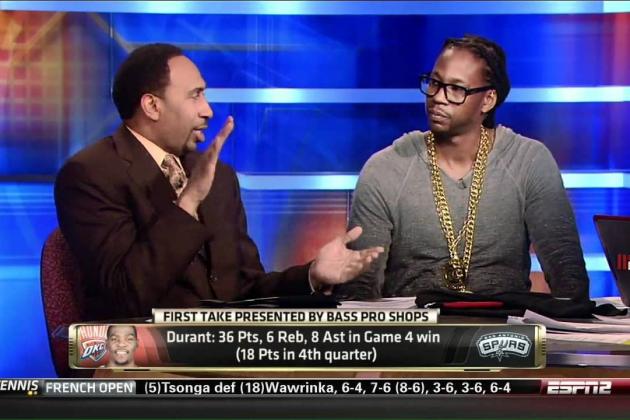 Image via goodfellamedia.com
I don't like Skip Bayless or Stephen A. Smith but when they sit across from one another and begin arguing, it is like poetry. I can watch First Take for hours because I have my own opinion, as do you, and I can argue alongside them. Too bad I don't get a microphone.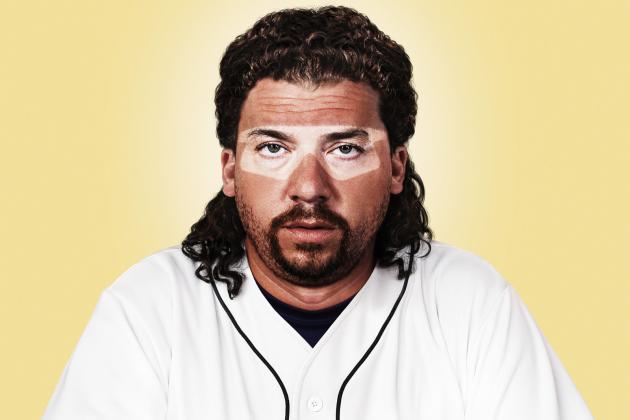 Image via hollywood.com
Although this show wasn't meant for more than two seasons, it just finished season three. The story is nowhere near the level of season one but it is still hanging on.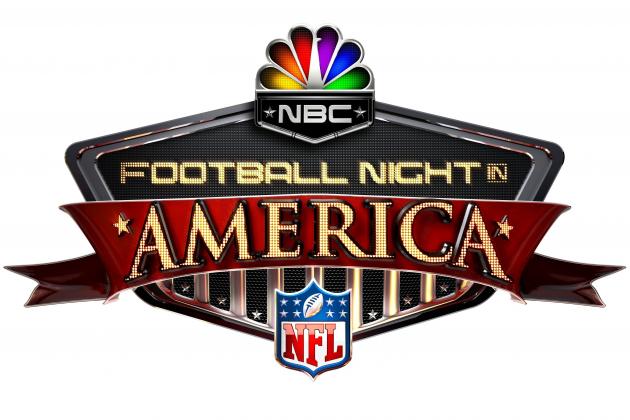 Image via press.nbcsports.com
Football Night in America is quickly climbing the rankings of all lists as one of the better Sunday night football shows on TV. Maybe next time we will see a top five finish.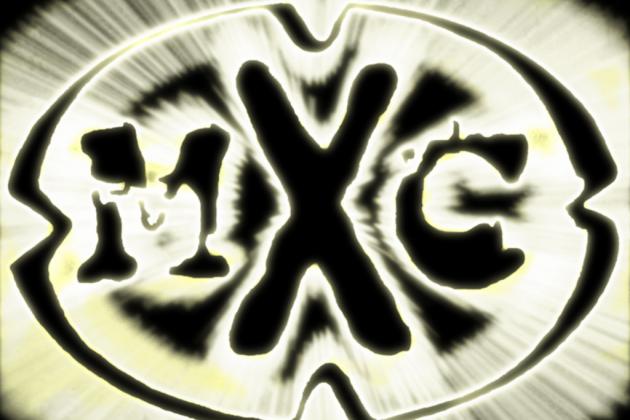 Image via xaxor.com
If you haven't seen MXC, you are only hurting yourself. Do yourself a favor and catch a few episodes of MXC before you knock it. Trust me.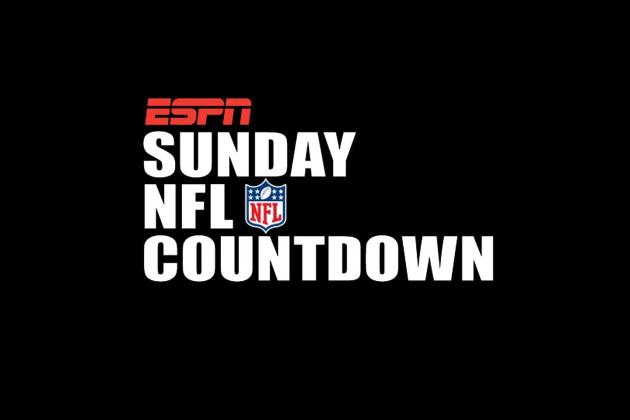 Image via tvlistings.zap2it.com
Sure, you could watch Fox or CBS on Sunday mornings but wouldn't you rather wake up two hours earlier and watching NFL Countdown?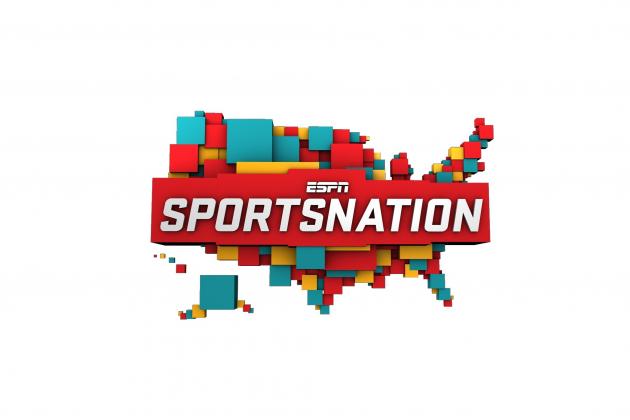 Image via heismanpundits.com
Michelle Beadle is gone. It is time to move on. Charissa Thompson is not only a beautiful woman she is a fantastic replacement. It is like having Megan Fox break up with you only to have Jessica Alba ask you out. It still works.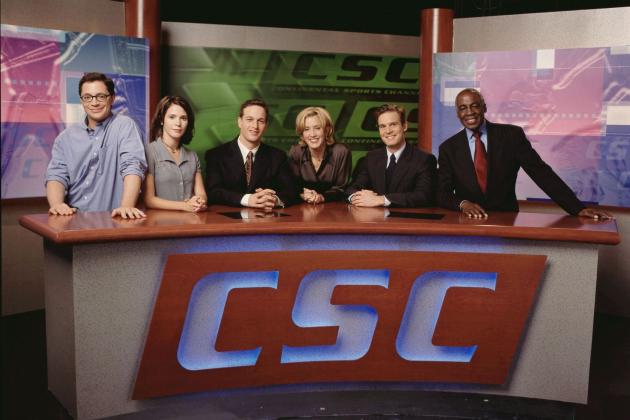 Image via filmhash.com
Aaron Sorkin is a genius. He is one of my favorite producer/screenwriters in Hollywood and has created several masterpieces that failed to gain an audience.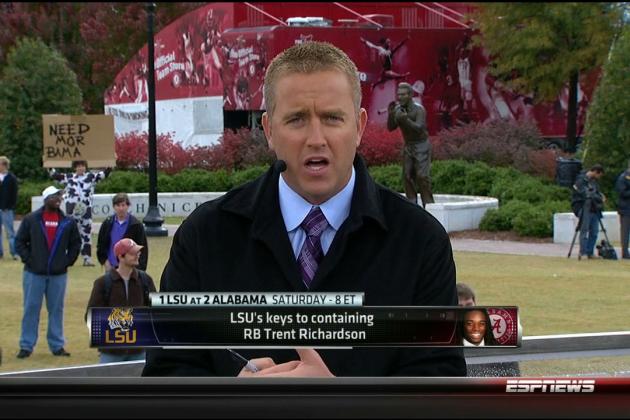 Image via deadspin.com
Now that Erin Andrews is gone, how will College GameDay be worth watching on Saturdays? They still have Lee Corso and the newest member of the team, Samantha Steele. Besides, it is college football.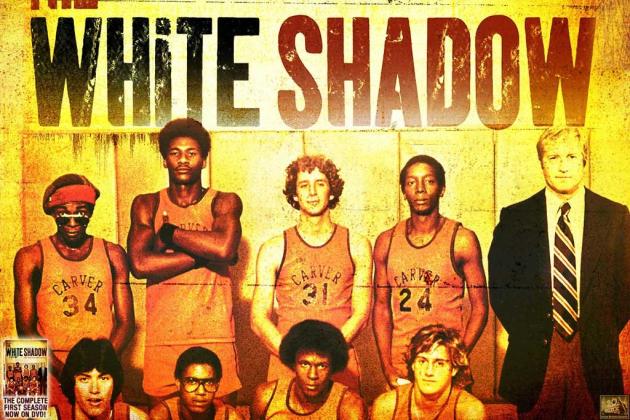 Image via scenicreflections.com
The White Shadow was a few years before my time but I enjoyed watching it on DVD and ESPN Classic. As most ground-breaking TV shows go, this one was epic.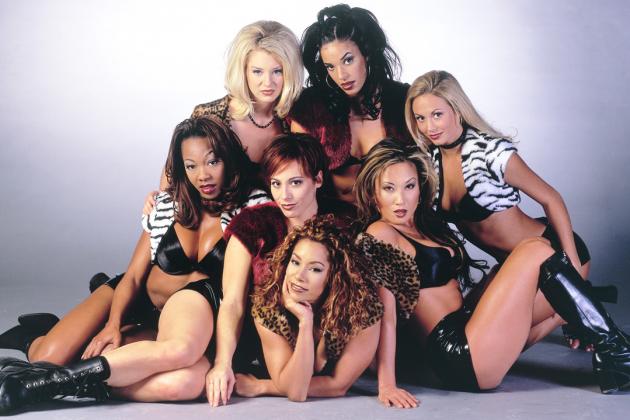 Image via eclectikrelaxation.com
I remember watching WCW Monday Nitro growing up during the late 90's when it was cleaning up the ratings. Everyone remembers the NWO, right?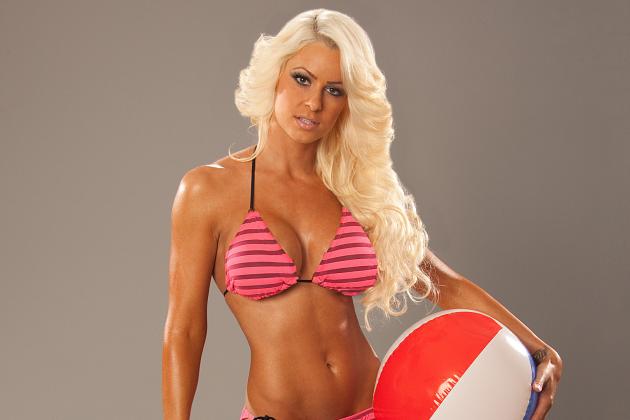 Image via fanpop.com
WCW Nitro was great, WWE Raw was better. It was the same show week after week but it continued to dominate and eventually destroyed the WCW for good.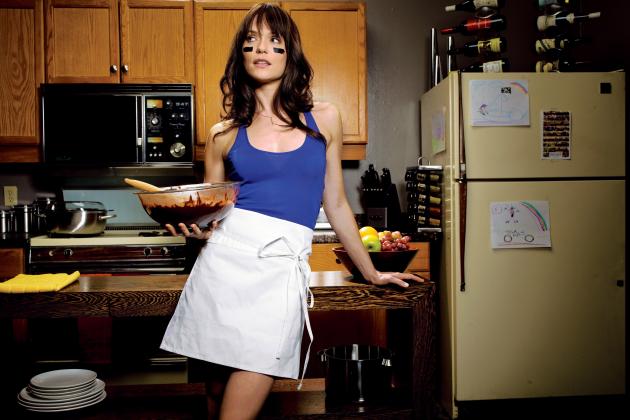 Image via telestrekoza.com
Sarcasm, zingers, ripping, comedy, celebrities, NFL players and almost every single thing that happens in my fantasy league happens on The League. That is what makes it great.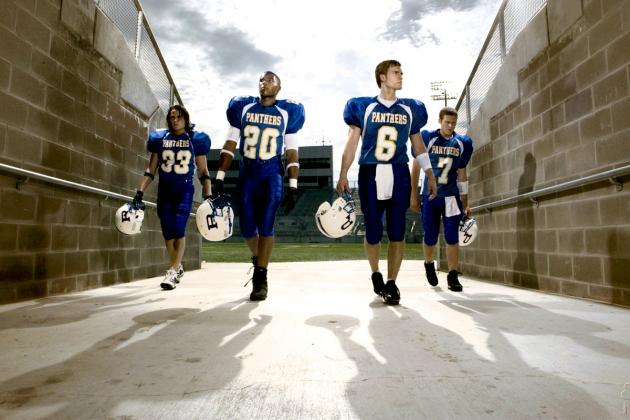 Image via fanpop.com
From a book to a movie to a TV show, Friday Night Lights has run the gauntlet that no other sports TV show has ever had to do. It is the only one to have gone this route and will probably remain the only one ever.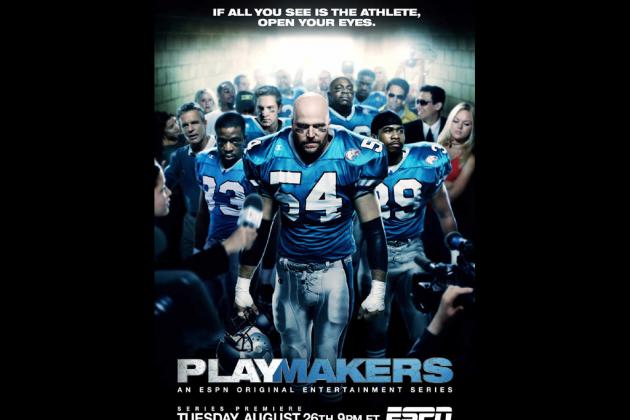 Image via espn.go.com
Playmakers depicted the NFL in such a negative way, that it led to the NFL forcing ESPN to cancel it. Although they won't say it was "too realistic" but the fans of the show know the real truth.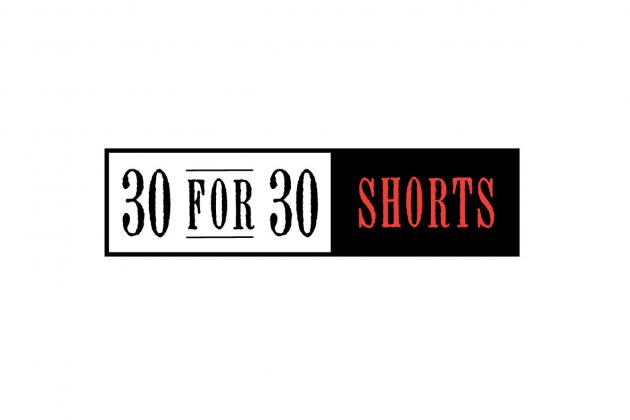 Image via espnmediazone.com
Outside of one show, 30 for 30 is the greatest thing ESPN has put together since 1978. Not only should you watch these documentaries, you should own them.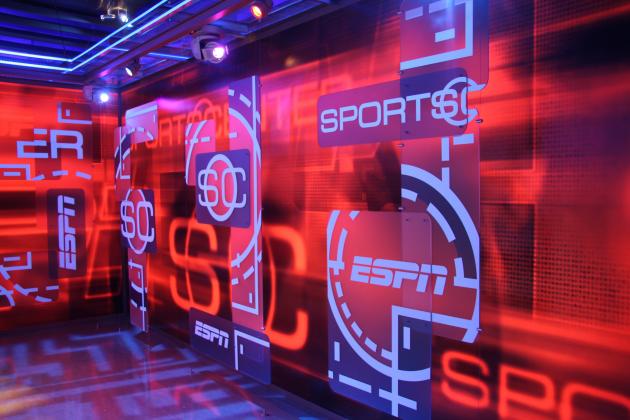 Image via commons.wikimedia.org
Sportscenter is the greatest sports TV show of all time. Nothing else is needed to be said. Facts are facts.