UFC 153: 5 Fights for Alan Belcher to Take Now That Vitor Belfort Is out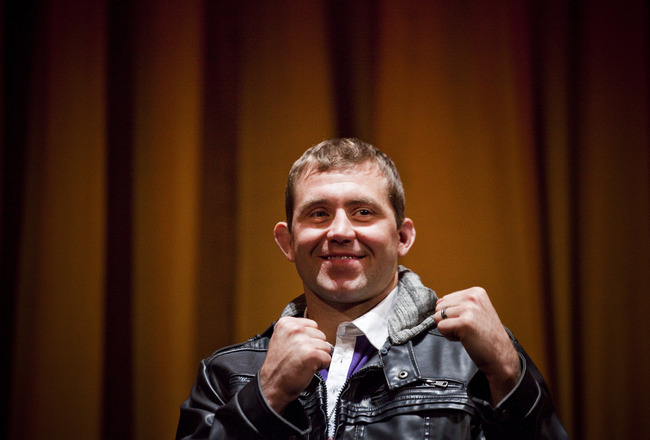 Michael Nagle/Getty Images
In the fallout of the Jon Jones debacle, Alan Belcher has been stripped of a chance to fight his previously scheduled opponent, Vitor Belfort, at UFC 153.
With the whole ordeal that was UFC 151 causing much fallout, Belcher should still get a shot to fight on the UFC 153 card. His presence on the main card was important to the card, and now it looks as if he may miss out on his chance to fight.
Here are five possible opponents for Belcher to fight in Brazil.
Wanderlei Silva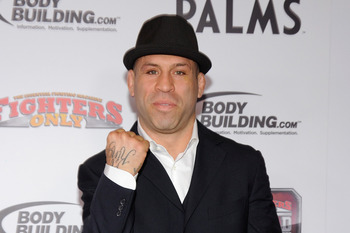 Ethan Miller/Getty Images
One Brazilian I imagine would be chomping at the bit to get on the Brazilian card is Wanderlei Silva. He has the desire to erase the memory of losing to Rich Franklin on his home turf.
Silva's aggressive, frantic stand-up would compliment Belcher's solid kickboxing ability. Silva is still relevant in the middleweight division, despite falling on hard times.
This is definitely a fight fans would love to see.
Ronny Markes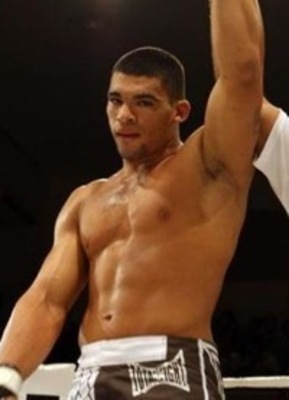 MMAweekly
Another Brazilian who would provide a nice challenge to Alan Belcher is Ronny Markes, a big, talented middleweight who has not stepped in the Octagon since February 15.
The Nova Uniao product has a scary-good ground game and decent striking ability. His size alone would push Belcher to the limit, given they met.
Rich Franklin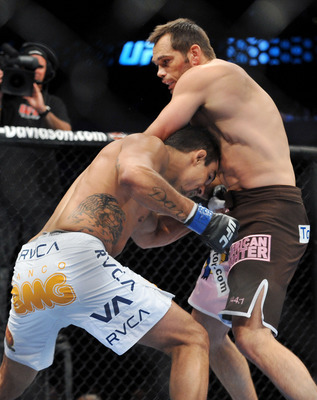 Jon Kopaloff/Getty Images
Rich Franklin is popular anywhere he goes. He is a legend of the sport. Throwing him into a fight with Belcher would not only save the fight on the card, but it would give Franklin a chance to make one last run at the middleweight title.
Franklin and Belcher have a good chance of delivering fireworks. In fact, there is a good chance it could be a Fight of the Night.
Tim Boetsch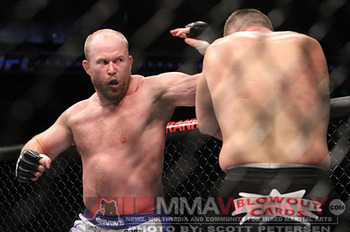 MMAweekly
Another guy right in the hunt for the title is Tim Boetsch—a man who is currently undefeated at 185. His most recent win saw him beat Hector Lombard at UFC 149.
Boetsch is a big, imposing middleweight with wicked power and good wrestling. It would an incredibly difficult fight for Belcher.
If Belcher could win the fight, one would have to think he would be at the top of the list of contenders.
Chris Weidman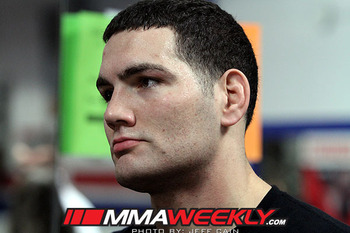 MMAweekly
This is the fight that makes the most sense. Both Alan Belcher and Chris Weidman are atop the list of middleweight title contenders and could make this fight a No.1 contender's bout.
Weidman has experience taking fights on short notice. He took the fights with Alessio Sakara and Demian Maia on short notice, winning both.
Weidman has been vocal about getting a title shot, so why not earn it?
Keep Reading