Friday's Big Weekend Preview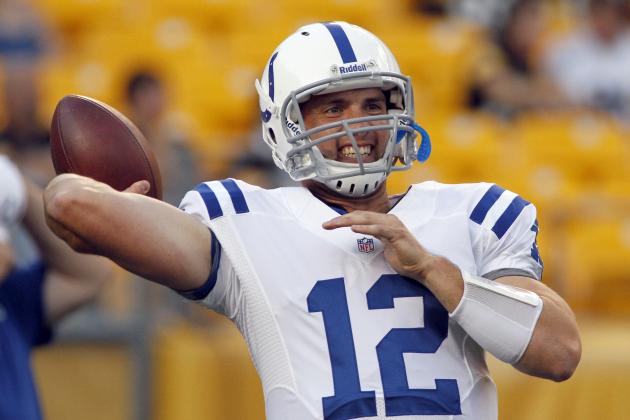 Justin K. Aller/Getty Images

Summer's almost done now, the signs of it ending are becoming more ubiquitous by the moment. Even if it hasn't cooled off completely outside, our living rooms are being beamed with messages: Back to school sales, "fall" collections at stores, and, luckily for us—football.
High schools are in full gear, running out through banners this weekend all over the country. Colleges will soon follow. And while the NFL is still mired in the "please-don't-let-my-star-player-get-injured" part of the year (sorry, Eagles fans), that wonderful day when our favorite league fires back up for real is fast approaching.
In the meantime, though we're stuck in the preseason, at least we get a nationally televised game featuring Andrew Luck's and RGIII's teams (otherwise known as Colts vs. Redskins). Plus some other good stuff, too.
Begin Slideshow

»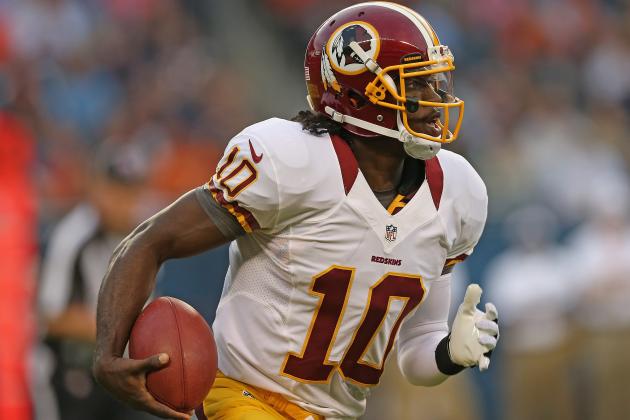 Jonathan Daniel/Getty Images

When: Saturday
TV: NFL Network
Why You Should Watch: The third preseason game is the best of the preseason (yes, I know that's like saying Khloe is the most tolerable of the Kardashians), where we actually get a somewhat decent look at what's going to go down during the regular season. And even if that somewhat decent look is still super short, it's better than watching...let's say...Padres vs. D-Backs.
And, oh yeah, those Andrew Luck and RGIII dudes. There's a bit of hype around them.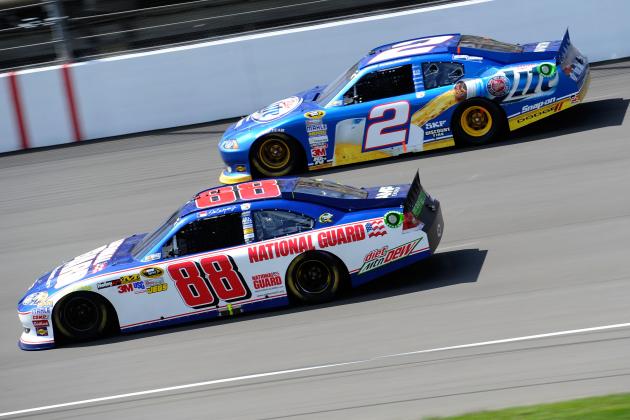 John Harrelson/Getty Images

When: Saturday, 7 p.m. (ET)
TV: ABC
Why You Should Watch: This is the night race at Bristol, and while that's enough to get a race fan to tune in, here's a little more background on Bristol for the casual type: half-mile track, 43 cars with 900 horsepower each under the lights like at your alma mater's football stadium. Bonkers. Absolutely bonkers. Watch.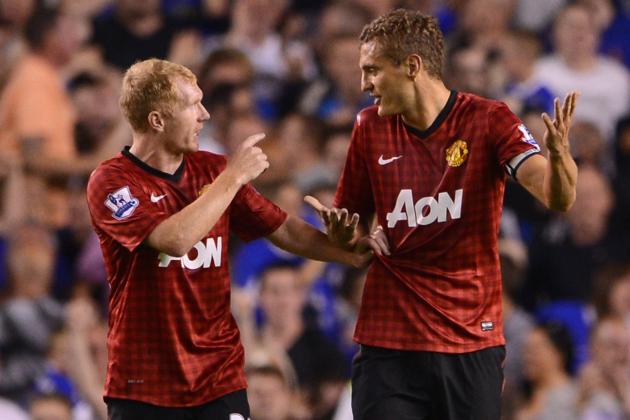 Michael Regan/Getty Images

When: Saturday, 10 a.m. (ET)
TV: Fox Soccer
Why You Should Watch: Good sports with breakfast? Hard to argue here. Oh, and if you're lazy and sleep in (or if you're on the West Coast, like me), Chelsea plays Newcastle at 9:30 PT. Perfect thing to enjoy with your Pop-Tarts.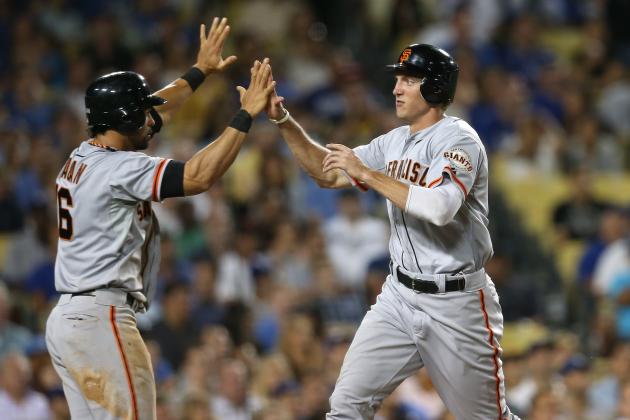 Stephen Dunn/Getty Images

When: All Weekend
TV: Regional Networks, ESPN, FOX
Why You Should Watch: I'll be watching the Giants take on the Braves in a battle of NL contenders, but there's some other good stuff on tap, too. As the end of the season nears, those super close wild-card races become all the more fun to take in.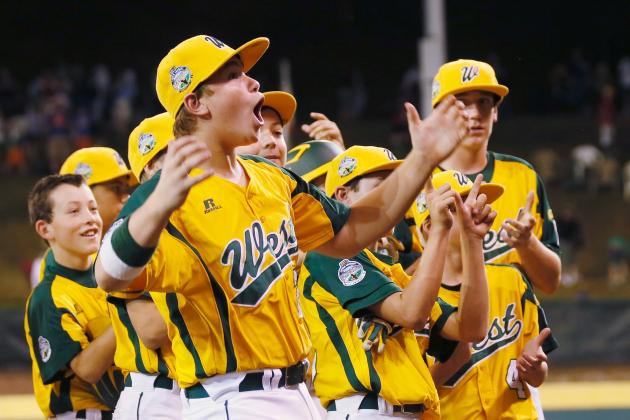 Rob Carr/Getty Images

When: Sunday, Noon (ET)
TV: ABC
Why You Should Watch: There's a reason ESPN throws so much production into watching 12-year-olds play baseball: People eat it up.
And rightfully so. It's good, fun TV. Especially if you need a break from millionaires kicking balls around and acting like the whole exercise is a chore. Oh, and best of luck to Petaluma (Bay Area Bias).