Valtteri Filppula's Versatility Has Red Wings Wondering: Keep Him or Trade Him?
Use your ← → (arrow) keys to browse more stories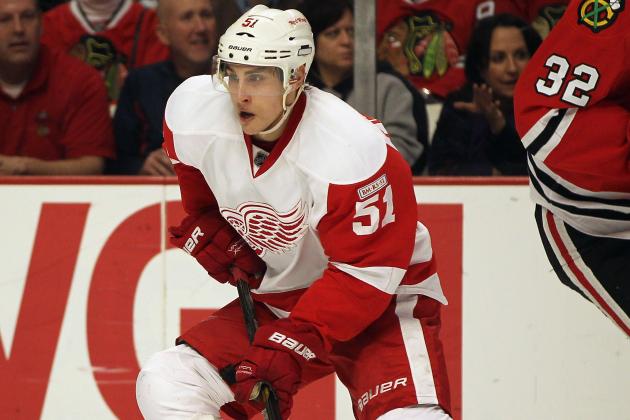 Jonathan Daniel/Getty Images

Looking at numbers: 23 goals, 43 assists, 66 points, plus-18 in 81 games in 2011-12. Looking at money: Salary for next season is $3.5 million, last year of five-year, $15-million deal.