Does Racing Really Know Its Audience?
Use your ← → (arrow) keys to browse more stories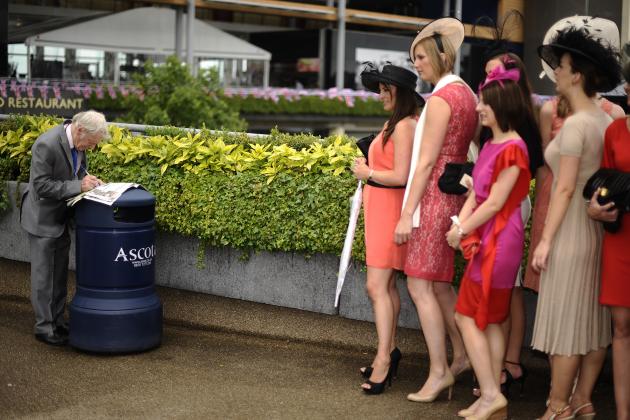 Alan Crowhurst/Getty Images

Twice a week, Amelia and Juan Rojas journey 40 miles from Waxahachie, Texas, to Lone Star Park at Grand Prairie. At the racetrack's renovated simulcast facility known as the Bar & Book, they typically spend the entire day. Seated comfortably at their carrels, they watch the action on individualized television monitors and bet on races from New York to California. This time of year, they follow the sport from Saratoga to Del Mar, with simulcast excursions to various racing locales in between. They might not seem very unlike many of the sport's most devoted fans, except for one thing. She's 102, and he's 101.