Jeff Kent and More Athletes Who Would Dominate Survivor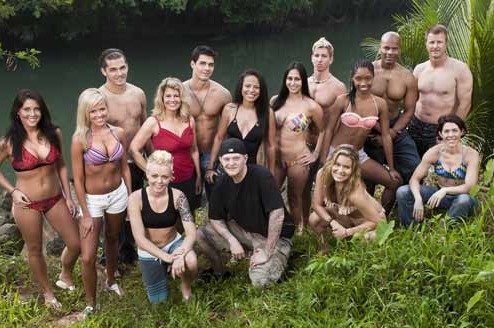 Photo Credit: Zap 2 It
Jeff Kent will be on the upcoming season of Survivor, making us greedy for what could be with a great deal more athletes on set.
Entertainment Weekly reports the former MLB star will feature in Survivor: Philippines, which premieres with a 90-minute episode at 8 pm on Sept. 19.
The wheels are turning and we can't help but think there needs to be a new season dedicated to athletes, bringing the bright characters we love so much to TV's long-running reality contest.
This is just a taste of the sports world, but we want the whole meal.
We collected some suggestions that would really make the next season of the hit show a must-watch event that even the most fair weather of fans would enjoy.
Of course, these are just our wacky minds at work, but there are so many more out there that would dominate a foreign locale.
Leave those off-the-wall suggestions in the comments box and let's make Survivor perfect.
Begin Slideshow

»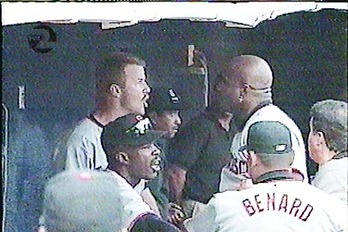 Photo Credit: SpreeGoogs
We might as well start with the man who is the impetus behind this list.
None of us would be satisfied without at least one epic blow up from the grumpiest Gus to ever play hardball.
We want Kent in someone's face, and we want it now.
I would suggest getting Barry Bonds on the show, but that would mandate buying a bigger TV to fit his head, so we move on.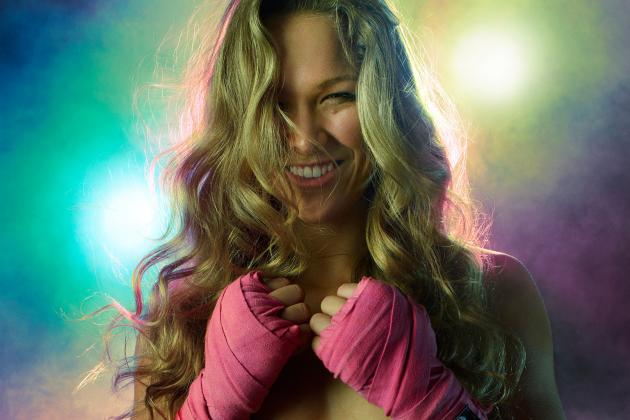 Photo Credit: ESPN
Um, duh. The MMA star took down Sarah Kaufman recently, and only needed 54 seconds to do it. Superstar Jon Jones tweets our thoughts exactly.
Man I'd team up with @rondarousey in a #HungerGame situation any day
— Jon Bones Jones (@JonnyBones) August 19, 2012


It might be a tad unfair, because nobody else on the cast would stand a chance.
There is no question that Floyd Mayweather's mouth would make his interviews the stuff of legend, but we can't help but think he has an upper hand going in.
When others are looking for firewood, he would just take a stack of bills and light them on fire, keeping himself warm and toasty with all his swag.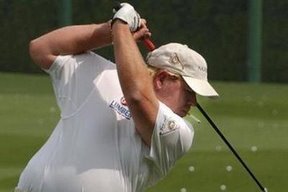 Photo Credit: Deadspin
No, no, no. We don't want the slimmed-down version of John Daly for our fantasy Survivor season. We want old-school Daly, the guy who would stop his chain smoking just long enough to take a swig of a domestic brew.
We understand he wouldn't make it past one challenge, but the first episode would be one for the TV record books.
The golden moment would come when a fellow contestant would ask, "Hey John, would you mind putting the beer down for a sec and actually help here?"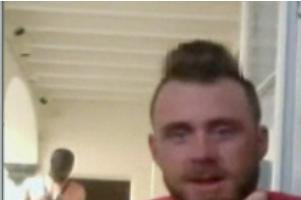 Photo Credit: The Gimp
Let's just see where that epic beard is after a few more weeks without trimming. Even James Harden would blush at the results.
Of course, we would have to make room for Wilson's alter egos and his pal "The Gimp."
The two sitting back with immunity warms the cockles of this heart.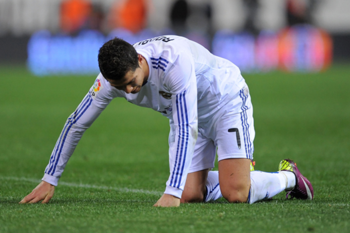 Photo Credit: Goal.com
Fine, you Cristano Ronaldo fans get your eye candy with episodes of him with his shirt off. I stick around for the frustration that will come from him flopping during every single challenge.
Wait guys, Ronaldo is on the ground again wincing in pain.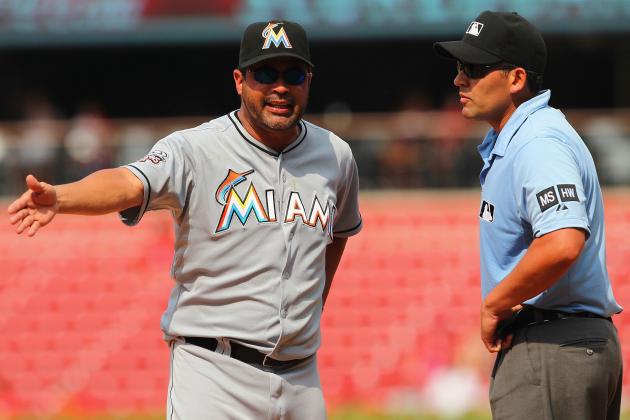 Dilip Vishwanat/Getty Images

Every hit show needs some old fart who provides hilarity with his grumpy quips and borderline senility; Everybody Loves Raymond had Peter Boyle, The King of Queens had Jerry Stiller.
We have Ozzie Guillen.
Prepare the edge of your seat accordingly, because you never know when ridiculous statements, f-bombs or drunken tirades might ensue.
Although, we may want some Chicago media members around to keep things nice and juicy.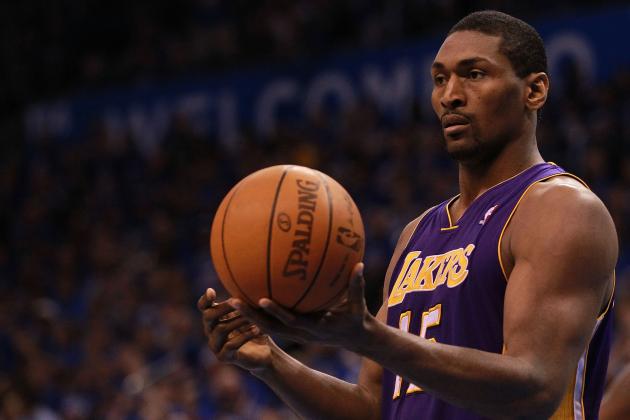 Ronald Martinez/Getty Images

A translator may be needed, because it's a little hard to understand Metta World Peace.
He will come in with shorts that are one size too small and an ability to dribble a basketball like he picked up the game a couple months ago.
Not sure if any of those things would do well on the show, but that's what we are working with here. Oh, and watch out for elbows.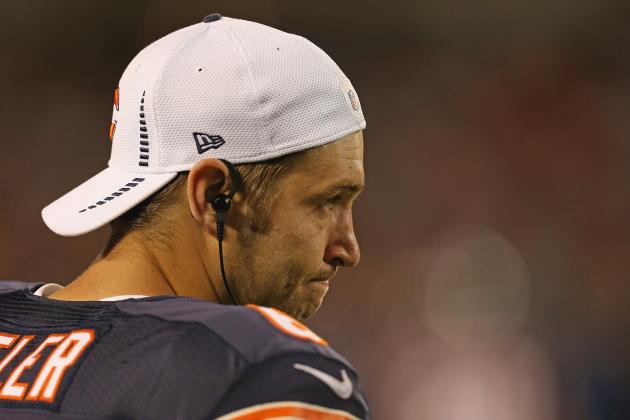 Jonathan Daniel/Getty Images

Every show needs a villain, and I think even Chicago Bears fans would find some room to root against Jay Cutler.
I heard a rumor that he actually smiled once, but such spurious claims are ridiculous and without merit.
Imagine a heart-warming episode when all the athletes gather around and demand, "Seriously, what the hell is wrong with you?"
A group hug would then be in order; And who doesn't like a group hug?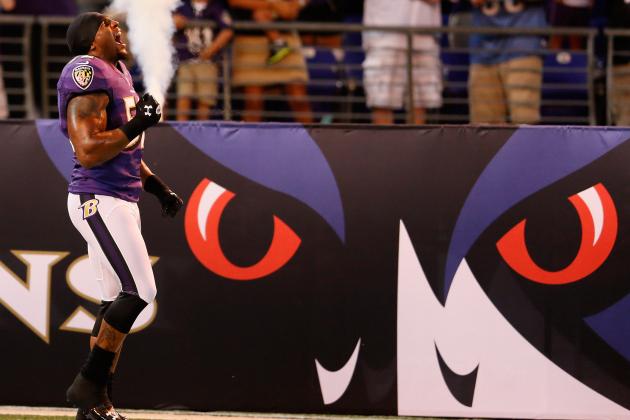 Rob Carr/Getty Images

You have Chuck Norris and Bryce Harper, but I'll take Ray Lewis.
The man would just look at a couple of twigs and start a bonfire, capture dinner by suggesting wild game get on the damn grill or merely replenish his energy by staying in the sun like Superman.
This is the moment that Cristiano Ronaldo would be seen flopping in the background.
Follow me on Twitter and make your day.