Updated NFL Injury Report After Preseason Week 2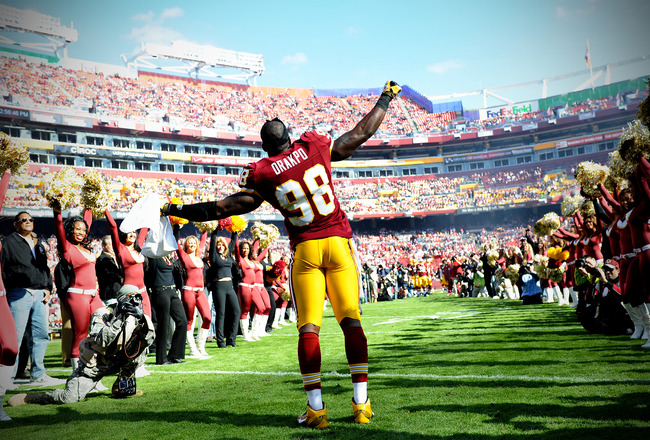 Patrick Smith/Getty Images
Now that Week 2 of the 2012 NFL preseason has concluded, there are a number of notable injuries around the league to keep track of—both old and new.
Some injuries have been well documented but are worth updating because key players are close to returning and providing a boost to their respective teams. Other injuries were suffered in Week 2 of the preseason and could have a drastic impact on the shape of the NFL.
Here we will try to track the most important injuries from around the NFL. What follows is an updated injury report after preseason Week 2.
Keep Reading