Wisconsin Football: Predicting Where the Badgers Rank in AP Preseason Poll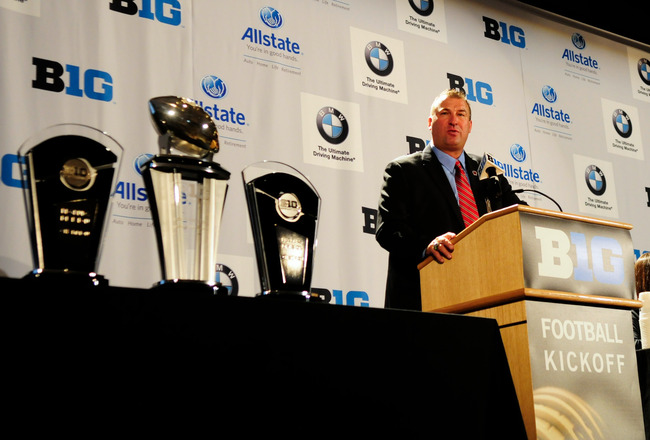 Reid Compton-US PRESSWIRE
The AP preseason poll is set to be released soon, and its rankings are an important component in the BCS formula. If the Badgers are going to dream of playing for the BCS National Championship, Wisconsin is going to need a high preseason ranking.
Based on the other preseason polls that have been released, here's a look at where the Badgers could rank in the AP preseason poll.
USA Today Coaches Poll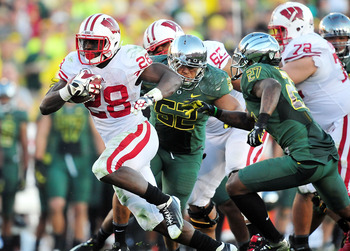 Gary A. Vasquez-US PRESSWIRE
The USA Today Coaches Poll was released on August 3 and provided the first official poll of the 2012 NCAA season. While it obviously isn't the AP poll, it does provide a point of reference for predicting future polls.
The Badgers come in at No. 12 in the Coaches Poll, which is a little low. The Badgers are better than that ranking and will likely come in two to four spots higher in the AP poll.
Sports Illustrated Poll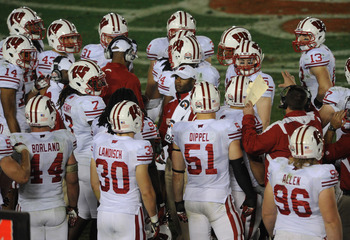 Kelvin Kuo-US PRESSWIRE
The Sports Illustrated preseason poll also provides insight into where the Badgers will rank in the AP poll. Several of the Sports Illustrated writers vote on the AP poll, so their preseason poll has to be consulted.
The Badgers check in at No. 6, and while it is a more favorable spot than the USA Today Coaches poll, it is too high. The Badgers are very good, but there are enough questions on the team to drop them a little bit lower than six.
ESPN Preseason Power Rankings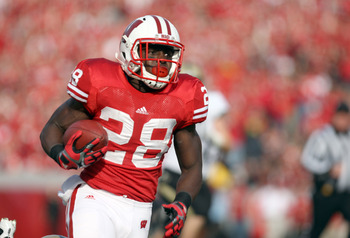 Mary Langenfeld-US PRESSWIRE
Just like the Sports Illustrated preseason poll, the ESPN preseason power rankings also need to be considered.
The Badgers check in at No. 15, which is tremendously low. The Badgers are a very good football team and are much better than the multiple teams ranked above them. ESPN has ranked Wisconsin as the fourth-best team in the Big Ten, which is a joke.
Ranking them at No. 15 is much too low, and the Badgers will be ranked higher in the AP preseason poll.
So Where Do They Rank?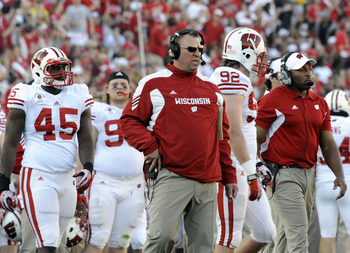 Richard Mackson-US PRESSWIRE
Based on the other preseason polls, the Badgers will come in somewhere around No. 8. Wisconsin returns a Heisman finalist, as well as multiple All-Americans. The team is deep, talented and experienced. Additionally, Wisconsin is one of the most complete teams in the country.
The Badgers are one of the 10 best teams in the nation and should be ranked accordingly.
Keep Reading

Wisconsin Badgers Football: Like this team?