Friday's Big Weekend TV Preview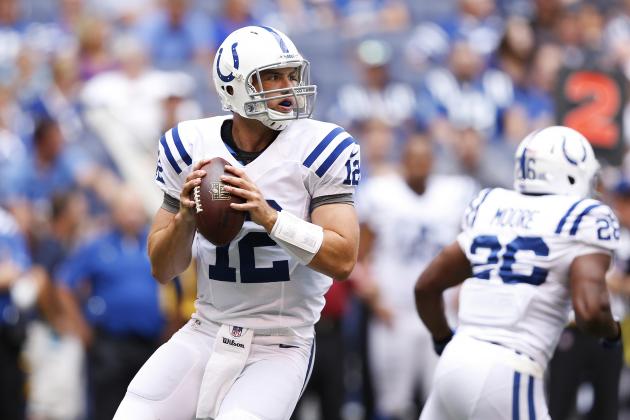 Joe Robbins/Getty Images

Since this is a TV-related slider, we'll go ahead and use the "back to regularly schedule programing" cliche. The Olympics are long gone now (even if Ryan Lochte is still making everyone cringe with his on-camera appearances), and as such, we'll go back to some old standards here as we rank the best ways to kill time in front of America's favorite appliance.
Baseball (Little League and pro), NFL (a big hat-tip to Andrew Luck for making the preseason interesting), NASCAR (did you see that ending last week?!) and some good 'ole fashioned WWE (Summerslam, baby!) highlight our first weekend in a while where we (the media, that is) won't be shoving 200 IM finals and handball qualifiers at you.
These are the classics for a reason.
Begin Slideshow

»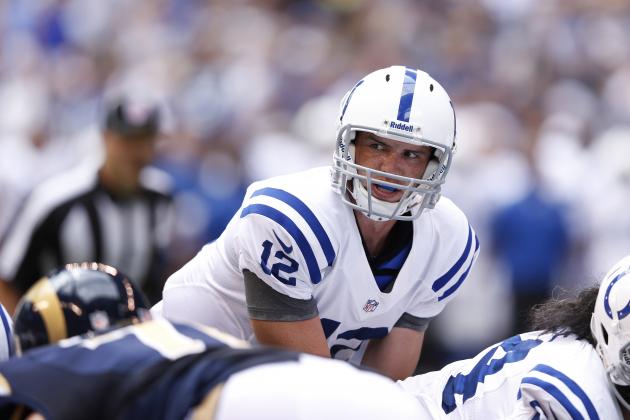 Joe Robbins/Getty Images

When: Sunday, 8 p.m. (ET)
TV: NBC
Why You Should Watch: If you didn't see Andrew Luck's debut last week, you no doubt heard about it at least one time in the moments when ESPN wasn't falling all over itself airing Tim Tebow footage. A quick refresher: 10 of 16 for 188 yards with two touchdowns and a 142.6 quarterback rating.
Even with all the necessary caveats (it's preseason, he's still got a long way to go, the Colts still have myriad issues), your eyes can't help but pop after seeing stats like that. Now it's time to see if he can do something similar in Pittsburgh.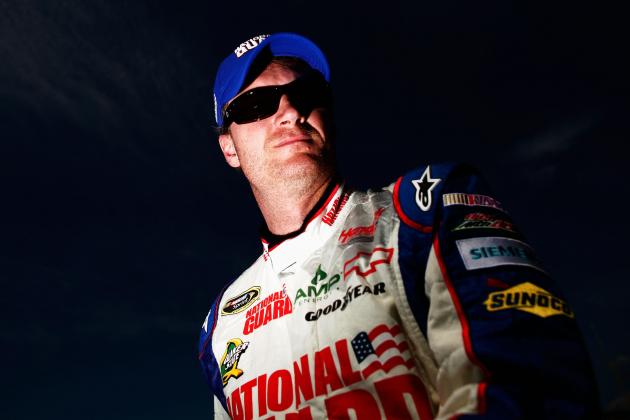 Tom Pennington/Getty Images

When: Sunday
TV: ESPN
Why You Should Watch: First off, if you haven't seen the end to last week's race, it's definitely worth the watch. Stuff like that is why I'm a NASCAR fan. But as you can see, the accompanying photo to this slide is of Dale Jr., who took a hit in the point standings last week. However, he's returning to the track where he broke his infamous losing streak earlier this year.
There's a chance he could go for a Michigan International Speedway sweep for 2012. Dale Jr. in contention is better for NASCAR as a whole (every league needs marketable stars in positions to win to be successful), and better for the viewer.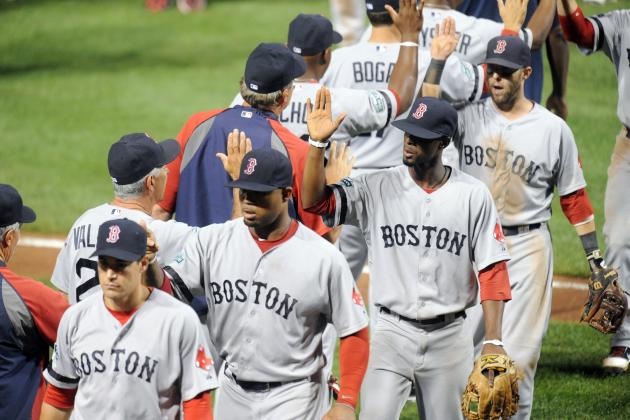 Mitchell Layton/Getty Images

When: All weekend
TV: Local Affiliates, MLB.TV, ESPN (Sunday Night Baseball at 8 p.m. ET)
Why You Should Watch: Aside from the usual Yankees vs. Sox arguments you've heard 10 million times, the fact the Red Sox have all but staged a mutiny on their manager makes every game all the more entertaining.
If you're not a Boston fan, this is fun stuff to watch. Sports are supposed to be entertaining, and drama like that certainly fits the bill.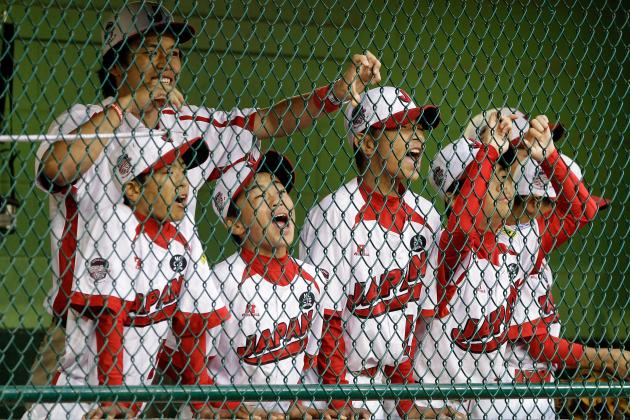 Rob Carr/Getty Images

When: All weekend
TV: ESPN Networks
Why You Should Watch: While I spent the last slide talking about Yankees vs. Sox, I'm personally not going to watch a second of that series. I'm sick of both teams and their games take 4,257 hours to complete. If I'm watching baseball this weekend, it's the Little League World Series. Heck, I'm watching it right now as I write this.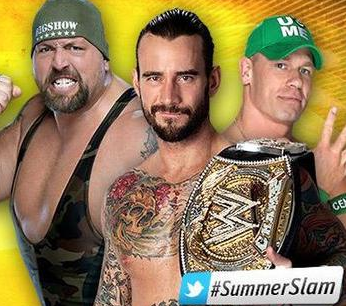 WWE.com
When: Sunday, 8 p.m. (ET)
TV: PPV
Why You Should Watch: Save the wrestling's not a "real" sport argument. It's entertaining stuff, and there's a reason millions of people watch. Heck, at least you know the finishes will be good TV here—unlike high-profile boxing and MMA events as of late.