Power Ranking the 25 Most Toxic Contracts in the NBA Today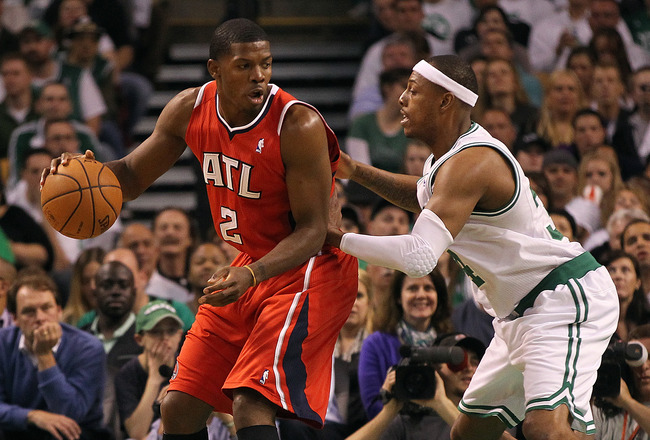 Jim Rogash/Getty Images
Toxins come in many different forms, including dollar signs.
This holds true for the NBA especially, as the Association has become a breeding ground for the obnoxiously overpaid.
However, in a league where the most sought after talent usually goes to the highest bidder, some may call contractual toxins a necessary evil.
But at what point is it taken too far? Fat contracts may be a necessity to some extent, but how can a team justify a deal that not only burns a hole through their wallet, but hinders their present development and/or prevents them from effectively planning for the future?
They can't. No matter how reasonable or necessary a particular contract seems at the time of conception, there's no justifying it should the ramifications come full circle.
After all, hindsight is 20/20, and after staring down the barrel of overwhelming paychecks, there are more than a handful of deals that teams are bound to wish weren't signed on the dotted line.
*Note: Toxic contracts will refer to deals that have more than one year remaining; expiring pacts are too often used as valuable trade bait to be considered detrimental.
Keep Reading