Transfer Tracker: Robin Van Persie, Javi Martinez, Luka Modric, Gio Dos Santos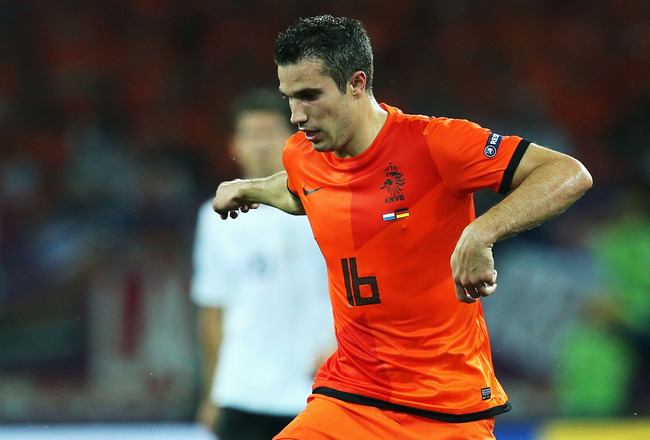 Joern Pollex/Getty Images
Rejoice, citizens of the football world.
The Robin van Persie transfer saga is finally finished. Arsenal fans, you may now commence crying.
With RvP off to Manchester United, the Transfer Tracker feels a bit bare. What will we do with our time together now?
Well, today, we have updates on Chicharito, Fernando Llorente, Javi Martinez, Luka Modric and Giovani dos Santos.
Read on for the details.
Keep Reading