A Look at 4 Statistical Trends in the NFL over the Past Decade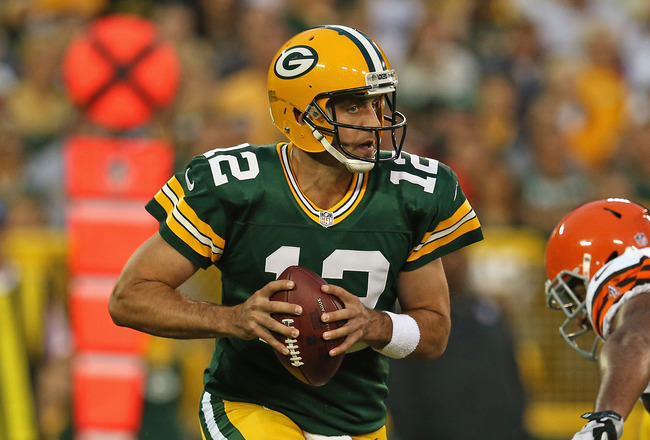 Jonathan Daniel/Getty Images
The NFL is a rapidly evolving league, and teams that are successful are on the cutting edge of the trends. Teams have to be willing to embrace change and add personnel that fit the new model of doing NFL business. Those that can change on the fly are successful, and those that do not adapt fall behind and struggle to be competitive.
The NFL has instituted new rules that prevent the way defenses can play the quarterback. There have also been changes with how physical defenders can be with wide receivers, and these changes have radically turned the NFL into a pass-first league.
There are always statistics that surprise, but when a trend can be measured over 10 years, a new normal can be found in the way football is played. The NFL is an entirely different league than it was 10 years ago, and these are the principal reasons why.
Keep Reading