NFC North Daily Breakfast Links: August 15, 2012
Use your ← → (arrow) keys to browse more stories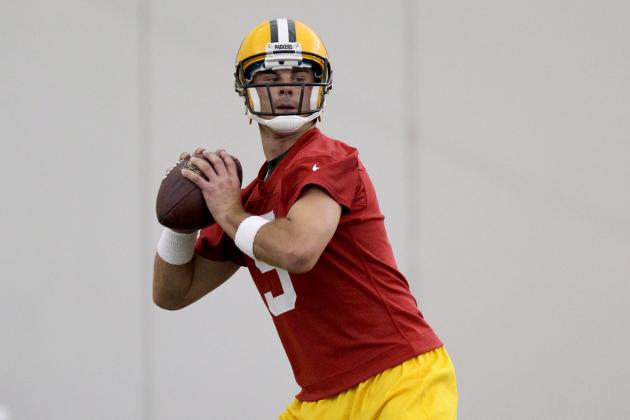 Mike McGinnis/Getty Images
Coleman has a long way to go, which shouldn't shock anyone.
Adrian Peterson is back on the field, as was Mikel Leshoure—for a minute. Brian Urlacher is still out, but is it a bigger deal than the left tackle position? The Packers are concentrating on their current players, but how will they deal with midseason arrivals?