Closing Ceremony 2012: Missing Stars Tainted London Finale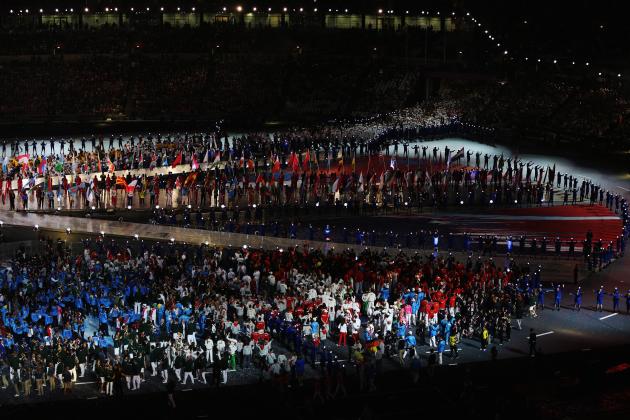 Clive Brunskill/Getty Images

The Closing Ceremony of 2012 London Olympics has come and gone, and the performances were amazing. However, they could have been better. It felt like there were some great British performers missing from the show.
While the performances of Jessie J, Queen and Ed Sheeran were great, imagine how amazing the ceremony could have been with the following singers involved.
Begin Slideshow

»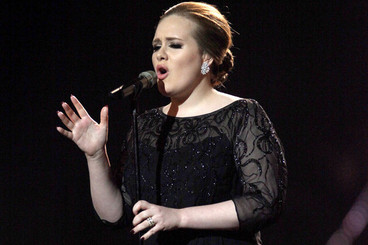 Adele is a great singer and an eight-time Grammy award winner. She has one of the richest, most soulful voices out there and can bring down the house whenever she sings.
Having said that, her songs are mainly about love and loss. Therefore, she might have been better off singing the national anthem.
Adele is also currently pregnant, and that could be a big reason why she wouldn't do the event. While we hated not having her there, it's a completely understandable reason.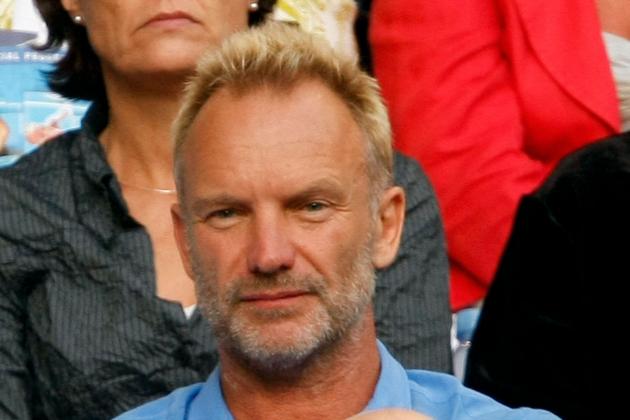 Lucas Dawson/Getty Images

Sting is one of Britain's most accomplished musicians of all time. He has been nominated for 76 awards and won 36 of them throughout his career. He was a key member of the Police as the group's lead singer. He would have been an excellent complement to the talent at the Closing Ceremony.
It doesn't make any sense as to why he wasn't there, with fellow 80s stars Queen and George Michael performing. It would have been amazing to see Sting come on stage and sing "Every Breath You Take" with the Police.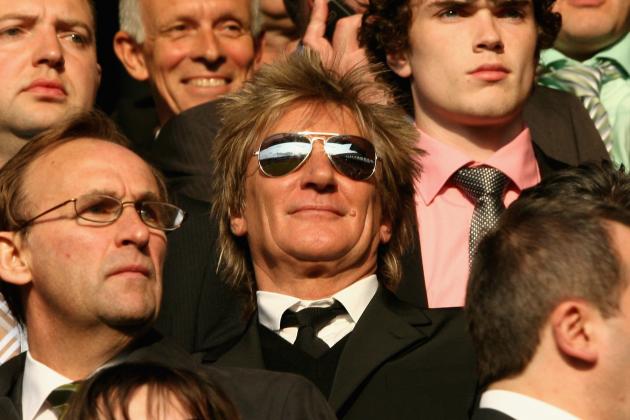 Clive Brunskill/Getty Images

Rod Stewart should have been at the event. When you look at British pop music in the 60s and 70s, Stewart is one of the first names that comes up. Stewart fits into the same generation as the Rolling Stones and even the Sex Pistols.
While Sting and Adele might have had good reasons to not be there, it makes absolutely no sense why Stewart couldn't make the performance. He would have been a great fit right after the Pink Floyd tribute.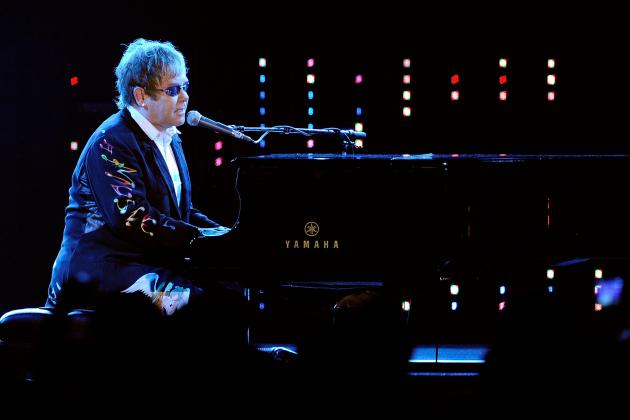 Ethan Miller/Getty Images

The legendary Sir Elton John, who brought us such hits as "Candle in the Wind," "Rocket Man" and "I Guess That's Why They Call It The blues," would have been a great addition to the party atmosphere.
Everyone knows his songs, and the entire crowd would have sung along.
The organizers really dropped the ball here by not bringing in someone who would have been a tremendous fan favorite. Every athlete from every country has definitely heard of his music, and he would have been a treat for them to see.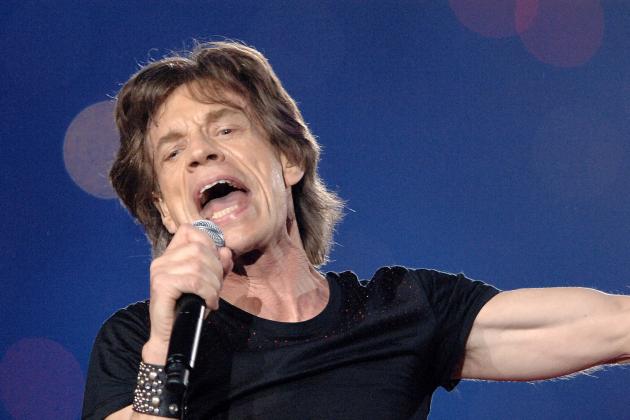 A. Messerschmidt/Getty Images

British music and the Rolling Stones—it's like ice and water. You can't have one without the other.
Mick Jagger may be old and wrinkled right now, but he is still the same man who had a song written about his awkward dance moves and his ability to entertain.
It's bad that they didn't bring in the aging group, but that's the breaks sometimes. The Rolling Stones would have been another one of those groups, but unfortunately, the fans didn't get no satisfaction.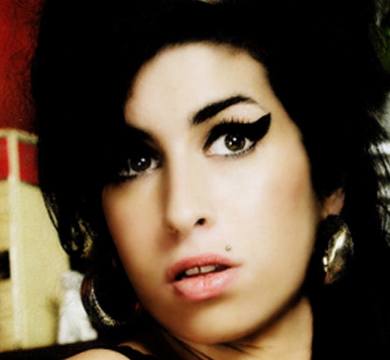 Courtesy weheartpop.com
This may be a bit controversial, since it's so recent, but Amy Winehouse was simply the best female crooner of this generation.
Like Winehouse, Freddie Mercury and John Lennon both saw their lives end too soon. However, they were given a tribute. It's unfortunate that the late Winehouse wasn't given the same treatment.
Scott Carasik is a Featured Columnist and Trends and Traffic Writer for Bleacher Report. As a Featured Columnist, he covers the Atlanta Falcons, NFL and NFL Draft. He is also the Falcons analyst at Drafttek, runs the NFL Draft Website ScarDraft.com and hosts Kvetching Draftniks Radio.