New York Jets: 5 Things to Like About the Jets' Preseason Opener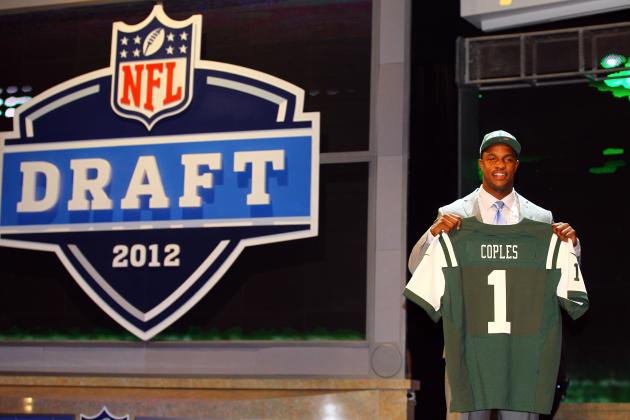 Al Bello/Getty Images

The New York Jets opened up the preseason tonight with a loss to the Cincinnati Bengals, but the outcome of preseason games doesn't really matter.
The real goal is to assess your roster. How did the roster look? Are their any studs buried deep in the roster?
These are the questions the Jets and every other team in the league will attempt to answer over the coming weeks. Here are five things to like about what we saw tonight.
Begin Slideshow

»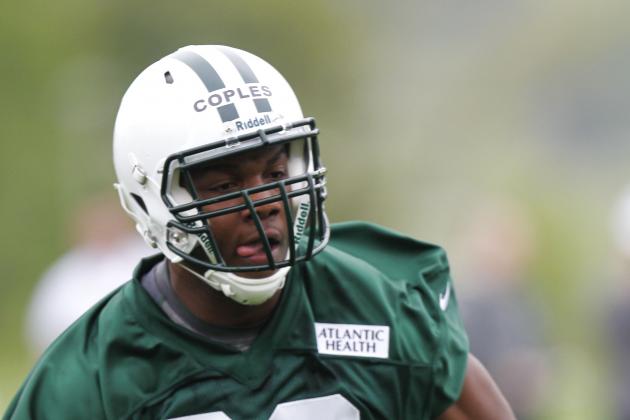 Jeff Zelevansky/Getty Images

We've all heard the early reports out of training camp. Coples hadn't exactly been setting the world on fire in Cortland.
That being said, holy crap! The reporters looked wrong on this one. Coples was getting penetration on pass rushes, was solid against the run and even batted down a pass from Cincinnati's Bruce Gradkowski.
What also impressed me was how long he played. He was on the field for most of the game, and while he did seem to tire late in the game, he was effective until the end.
This just goes to show that you can't always trust what you hear out of training camp. If tonight was any indication, the Jets have a keeper in Quinton Coples.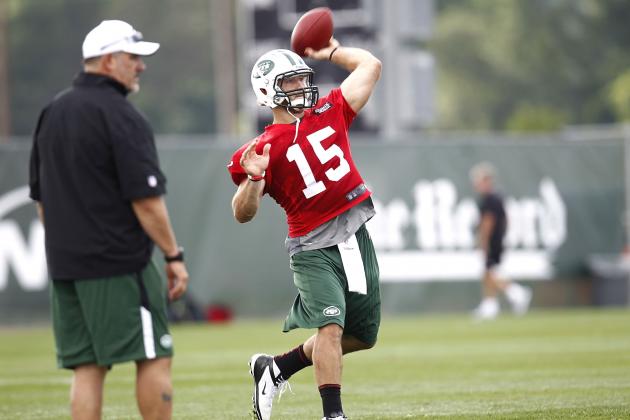 Jeff Zelevansky/Getty Images

Yes, I know, Tebow wasn't exactly lighting up Cincy's secondary, but we saw everything we needed to out of him.
The Bengals' rushers couldn't tackle him. He turned nothing into something on several occasions. Considering the lack of true playmakers on this offense, that's very important.
We saw a glimpse of what the Tebow-led Wildcat offense can do. He's going to be an effective runner and deceptively good passer.
So maybe he won't replace Mark Sanchez as the starter and go on another magical playoff run, but he's going to be a valuable contributor for this team. Considering he only cost a fourth-round pick, I'd say that was a solid investment.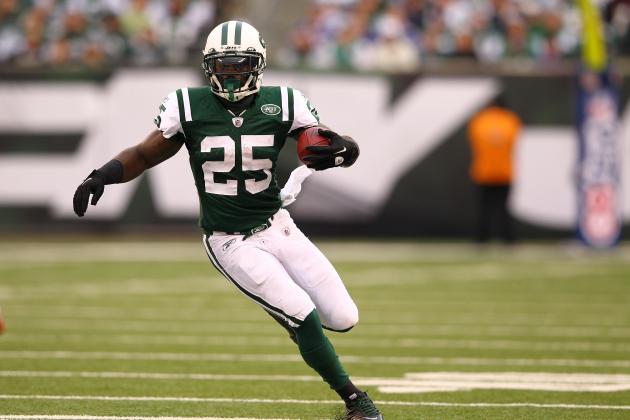 Al Bello/Getty Images

This is going to be a make-or-break season for Joe McKnight as a running back, and so far everything looks great.
He showed solid elusiveness as a runner and he had excellent burst. He looked like the No. 1 overall high school prospect we saw at USC.
He was also an effective receiver. Considering Shonn Greene's complete inability to catch the ball, that makes a huge difference.
McKnight is starting to prove that he can be a valuable member of this team outside of just special teams. He's going to be a valuable third-down back and may add a new dimension to the Jets' passing game.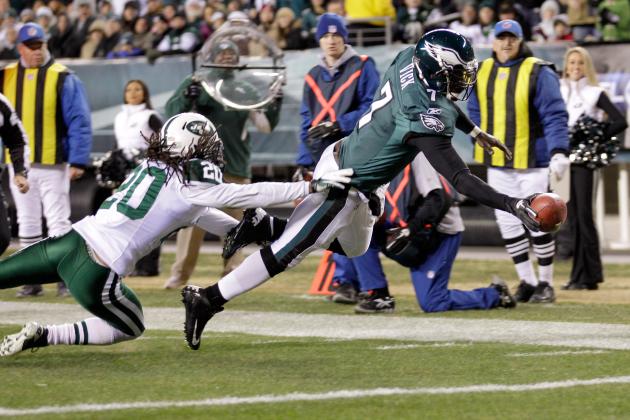 Rob Carr/Getty Images

Outside of one long completion to Marvin Jones, the Jets defense did a solid job of containing Cincinnati's passing game.
Darrelle Revis predictably shut out A.J. Green, but the Jets should be happy with how everyone else performed. The new safeties, particularly Yeremiah Bell, really made a difference when the first-team defense was on the field.
Isaiah Trufant made a big mistake in coverage on Marvin Jones, and admittedly Green dropped an easy touchdown, but as a whole you have to be pretty happy with how the Jets passing defense performed. It wasn't always pretty, but they forced the Bengals to rely on the run.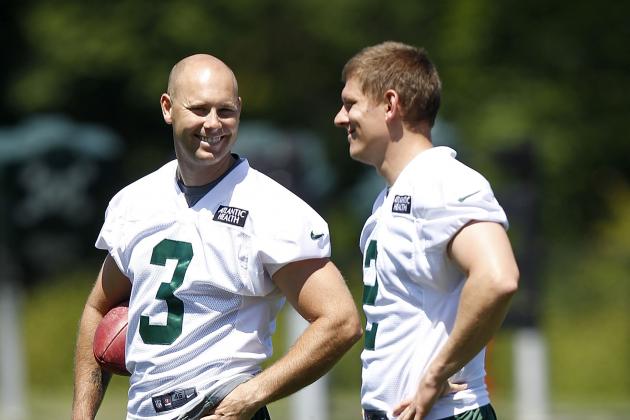 Jeff Zelevansky/Getty Images

This may not seem like a huge deal, but considering the several heart attacks Nick Folk caused Jets fans last year it makes a big difference.
Josh Brown looked like his good old reliable self in nailing a 42-yarder, and he was also effective in kickoffs with a booming touchback afterwards.
Folk didn't disappoint either, making his only field-goal attempt of the night.
Special teams are going to play a big part in the Jets' season, and while they didn't look great on the punt team, we did get some encouraging signs from the kickers. Hopefully they continue to impress.