Another Belgian Olympian Gets Drunk, Sent Home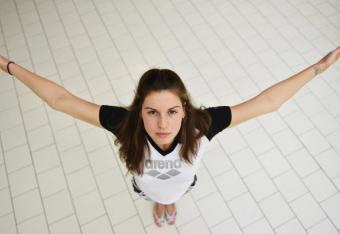 Photo Credit: Yahoo Sports

The athletes of Team Belgium treated the Olympics like it was welcome week at your local college, because they drank and drank until they were sent home from London.
News is just being released that cyclist Gijs van Hoecke wasn't the only athlete to be sent home for having too much of a good time.
It seems days before, swimmer Fanny Lecluyse was also served with the same fate.
The Associated Press via Yahoo Sports reports the 20-year old was asked to leave for for "inappropriate behavior."
The reports states she came back to the Olympic Village at around 3:30 a.m. local time appearing drunk. She then left on August 3.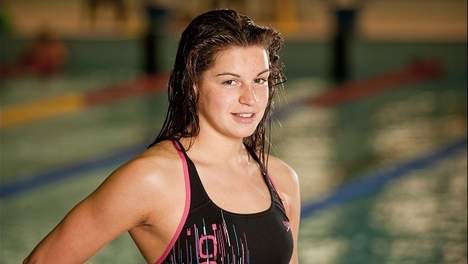 Photo Credit: Demorgen.be
It may be a classic case of an athlete letting off some steam. She had been in the pool just two days prior, placing sixth in a heat won by American swimmer Rebecca Soni, via The Associated Press.
I am guessing nobody taught her the finer points of sneaking back in after a night of debauchery, something we all prided ourselves on after playing drunken ninja to get back into our homes in high school and college.
We now have to ask where the next Belgian party might be, because these athletes go hard.
While we may not have party pics for Lecluyse, we certainly have some of her fellow countryman Gijs van Hoecke, a cyclist who was sent home after these pics surfaced.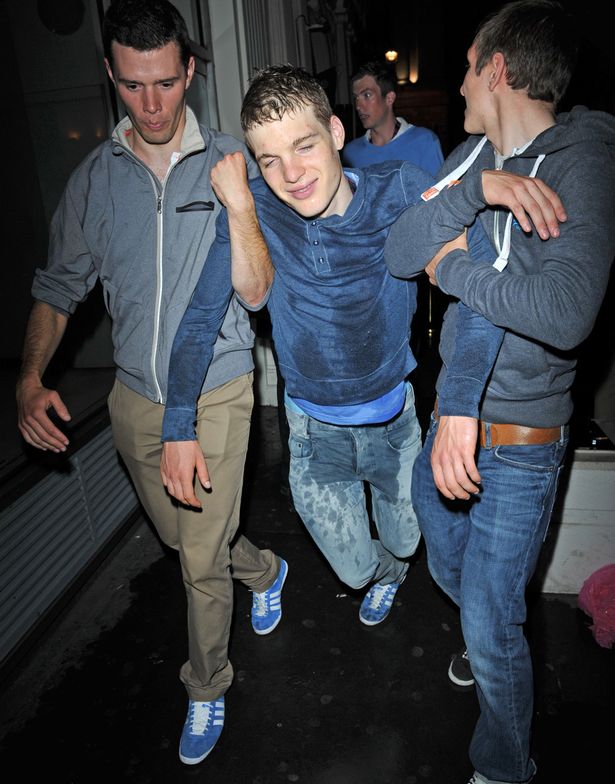 Photo Credit: The Mirror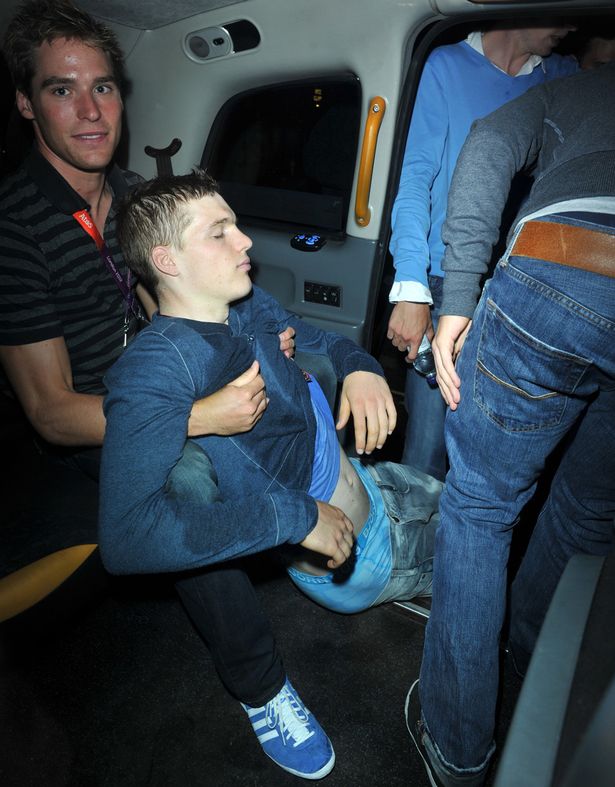 Photo Credit: The Mirror
Don't worry about him driving home. He is at the point where he doesn't even know what keys are, let alone a car.
I now have to think Belgium houses the perfect hangover cure. With their citizens going this hard, they just have to know something we don't.
Follow me for more Olympic Glory.
This article is
What is the duplicate article?
Why is this article offensive?
Where is this article plagiarized from?
Why is this article poorly edited?