NFL Stars Who Look Rusty in Early Goings of Training Camp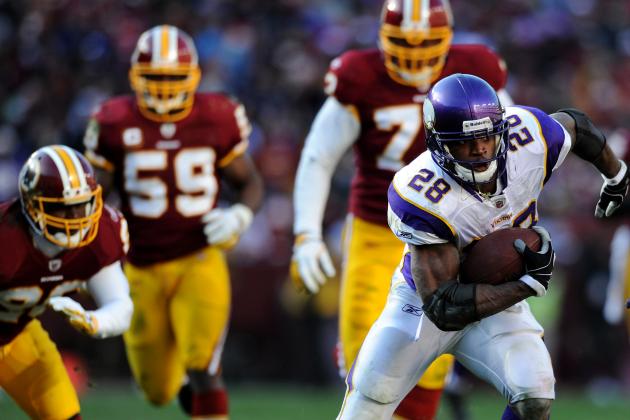 Patrick Smith/Getty Images

While news from training camp should be taken with a grain of salt, it's interesting to know which players are and aren't looking good in the early stages of practice.
For some of these players, bad play in the preseason could cost them a starting job. For others, it won't matter as much.
Either way, NFLers are back on the field, in pads and ready to be analyzed.
Begin Slideshow

»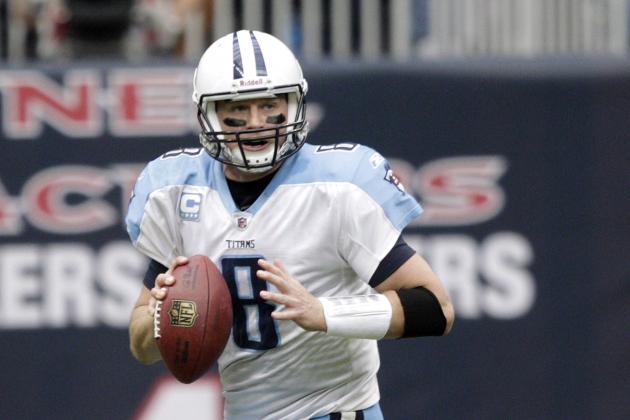 Bob Levey/Getty Images

Though he'll be the starter in the Titans' first preseason game, Matt Hasselbeck needs to step up his game if he wants to hold off young quarterback Jake Locker for another year.
The veteran signal-caller has been turnover prone in training camp, throwing interceptions at an alarming clip.
Though Hasselbeck's gone through many training camps before, this may be his most important one to date.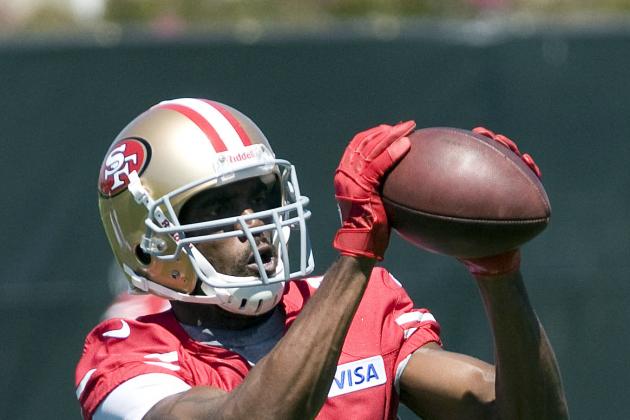 Ed Szczepanski-US PRESSWIRE

Whenever a potentially bad sign comes up with Randy Moss, it can't be ignored. The veteran wide receiver is already upset and his preseason hasn't even begun.
Moss wants more balls thrown his way, which could just show that he hasn't been running good enough routes to get open.
Either way, the 49ers are more of a running offense, and we'll see just how good of a coach Jim Harbaugh is, depending on how Harbaugh utilizes Moss.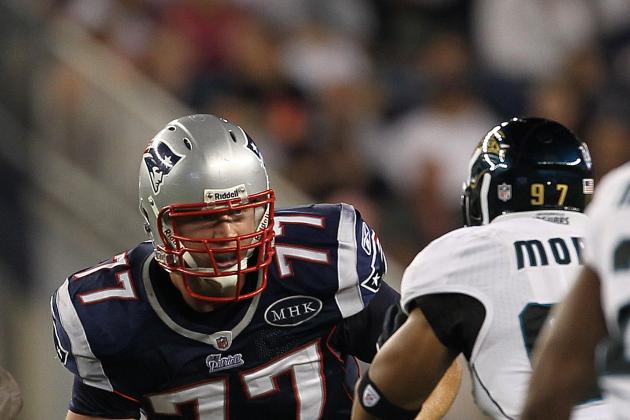 Jim Rogash/Getty Images

More of an observation from the first game of the preseason, Nate Solder looked out of place at left tackle for the Patriots.
The tackle was called for penalties and had trouble locking on his man in pass protection.
If the young lineman doesn't figure it out soon, a position change could be in order.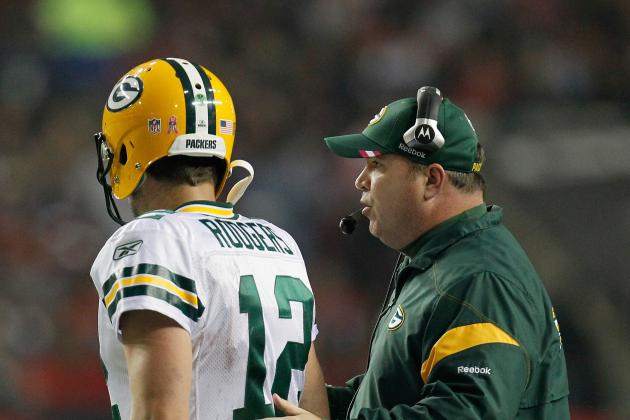 Kevin C. Cox/Getty Images

This is the most pointless slide on the entire website, but it's worth mentioning that Aaron Rodgers went 2-of-8, passing for 16 yards, no touchdowns, an interception and a fumble.
It's the preseason, and Rodgers had an off night. This is a true non-story, but he does look a little rusty to start off the year.
Either way, though, it doesn't much matter, and the quarterback will get it figured out before the regular season gets underway.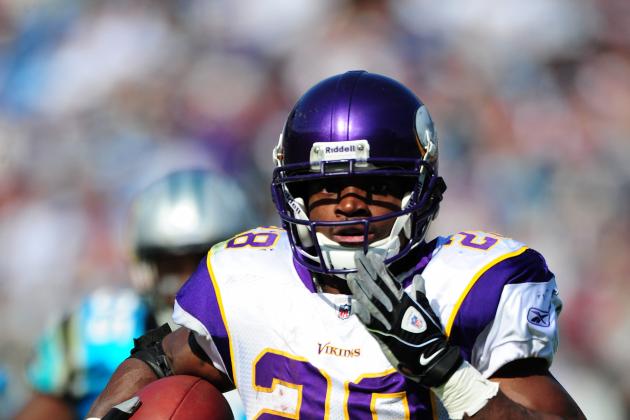 Scott Cunningham/Getty Images

Coming off of a recent ACL injury, Adrian Peterson is making many people wary by attempting to come back very ahead of schedule.
The running back is a very talented player, but these injuries need time, and Peterson is trying to do things he can't do at this point.
I'm not high on Peterson for the 2012 season, as he hasn't even shown anything on the practice fields yet.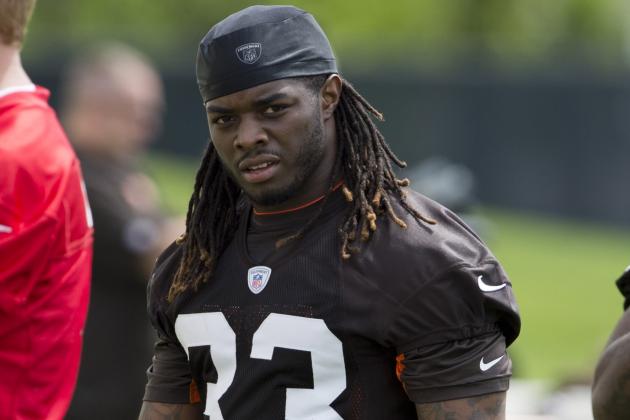 Jason Miller/Getty Images

Speaking of injuries, Trent Richardson just had his second knee operation and some are losing faith in the former Alabama rusher (h/t The Plain Dealer).
Richardson figures to be in the lineup for the first week of the season, but he's been sore and finally went to alleviate the problem in his knee before it became a serious problem.
This is a situation to track.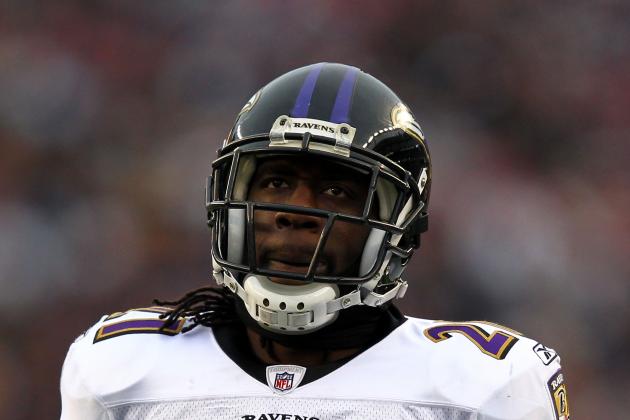 Al Bello/Getty Images

In the first game of the preseason, Julio Jones put up six catches for 109 yards and a touchdown...in one quarter.
Jones lined up against both cornerbacks and also made a catch over Bernard Pollard, so everyone in the secondary is to blame for this utter domination.
Granted, Jones is a great player, but allowing that much production is just atrocious.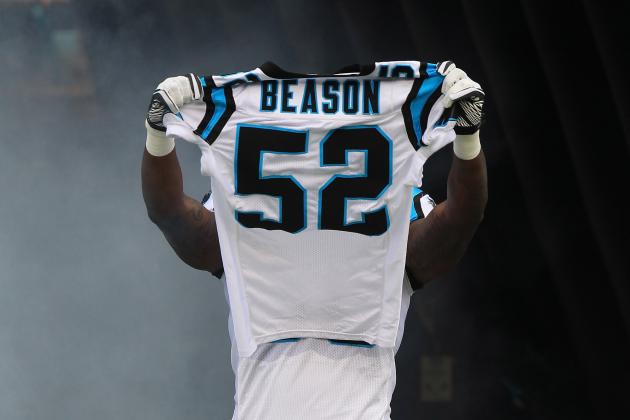 Streeter Lecka/Getty Images

Jon Beason is another player coming off of an injury, and he will miss the preseason opener for Carolina according to the Associated Press (h/t Yahoo! Sports).
Beason hasn't been his Pro Bowl-caliber self in training camp, still feeling the effects of his Achilles injury from 2011.
Look for this linebacker to return to the starting lineup soon and get ready to step up for a good Panther team.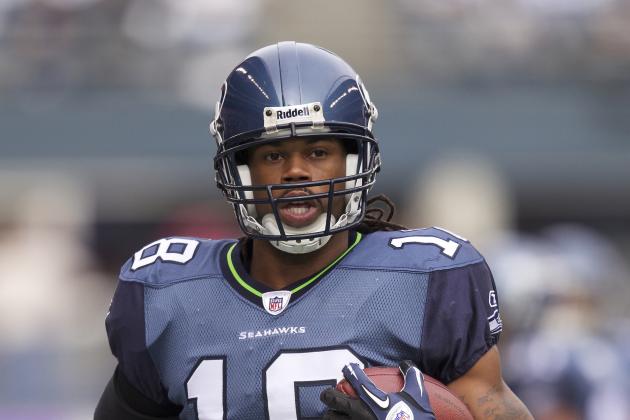 Stephen Brashear/Getty Images

Bringing in receivers like Terrell Owens and Braylon Edwards is an indictment of Sidney Rice, Pete Carroll's way of calling out the injury-prone wideout.
In fact, Owens is working out at Sidney Rice's spot in practice and maximizing his opportunities.
Rice does good things on the outside, but he needs to recover from injury and make plays.