Did Team USA celebrate their win against Nigeria with a drinking contest?
Use your ← → (arrow) keys to browse more stories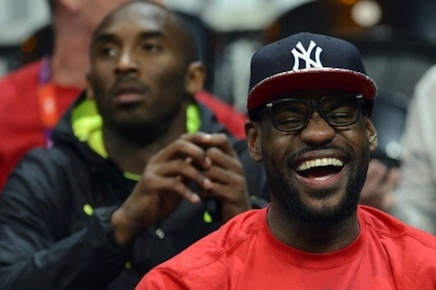 Team USA's star-studded Olympic basketball team has to feel pretty good about their chances at taking the gold in London. Apparently, they are so confident that they aren't even worried about being too hungover to play.