5 Most Important Backups on Boston Celtics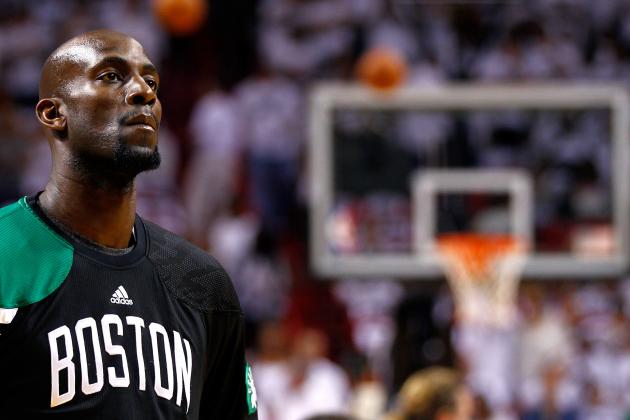 Mike Ehrmann/Getty Images

The Boston Celtics had an intriguing offseason.
Future Hall of Fame member Ray Allen left the team as a free agent to join the Miami Heat, the team that has eliminated Boston in the past two postseasons.
Since then, the Celtics have added Courtney Lee for seemingly very little and drafted two big men in Fab Melo and Jared Sullinger, the latter falling through to the Celtics.
There are big questions surrounding this roster. Can Kevin Garnett and Paul Pierce again lead this team deep into the playoffs despite their advancing age? Can the team get over the loss of three-point specialist Ray Allen? Will Jared Sullinger be any good?
The Celtics' bench will play a large role in the team's fate this season as it will be called upon to provide key performances in big games this coming season.
Begin Slideshow

»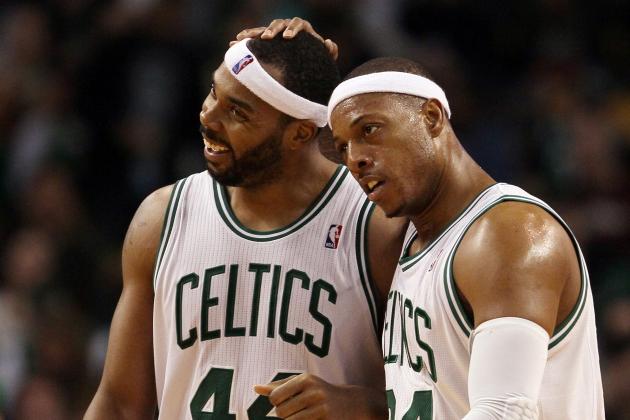 Elsa/Getty Images

Chris Wilcox is currently the fifth big man on Boston's roster and the last off the bench, according to ESPN's depth chart.
However, two of those ahead of him are untried and untested rookies Fab Melo and Jared Sullinger. One of the starters is Kevin Garnett whose body must be on the very edge of breaking down after the masses of minutes he has racked up over his career.
Wilcox was providing 5.4 PPG and 4.4 RPG last season off the bench—not a terrible contribution from a reserve big man.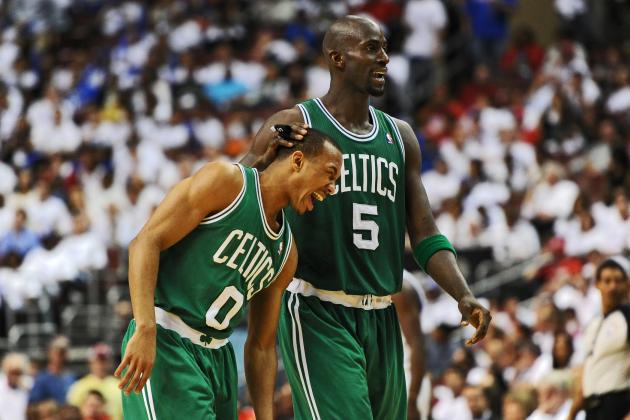 Drew Hallowell/Getty Images

Avery Bradley took over Ray Allen's starting 2-guard job in Boston last season.
Bradley was like the little spark plug on the Celtics' roster, his play providing the momentum that could turn games around.
Bradley, however, has watched the arrival of Jason Terry and Courtney Lee all while recovering from two rounds of shoulder surgery, first in May and then on July 10th. He is expected to miss the first month of the regular season.
Bradley, when healthy, will challenge for the starting job Jason Terry will surely claim come the beginning of the season.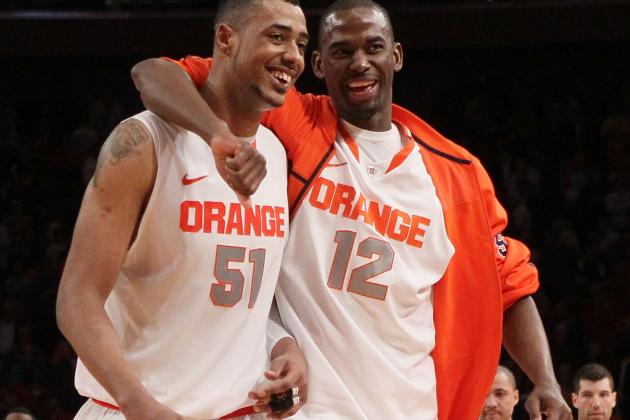 Jim McIsaac/Getty Images

Fab Melo is tied for third on this list and, despite being an extremely raw rookie big man, is going to be playing a key role in Boston.
Melo's game is unique—a defensive, rebounding big man—though his abilities as mentioned remain exceedingly raw.
For Melo, this season will be about becoming a more polished NBA player and stepping up to help out his team should Kevin Garnett struggle with injuries or foul issues.
The Celtics' roster is short on out-and-out centers, meaning Melo is going to be asked to contribute at times this season.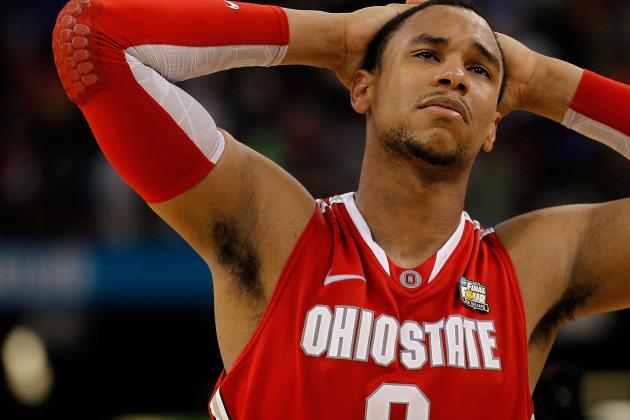 Chris Graythen/Getty Images

Jared Sullinger fell to the Boston Celtics as the no. 21 pick in the 2012 draft amid rumors that his back could not hold out for long in the physical world of the NBA.
Sullinger, though, like Melo, will be asked to give his all for the club this season. The team lacks true big men and Sullinger was signed to be part of the solution to the problem.
With range all the way from the post to beyond, Sullinger joins an increasing number of centers who are comfortable playing outside the painted area.
However, at just 6' 9'', Sullinger will be giving up lots of size to other NBA frontcourt players, an issue the Celtics will struggle with all year long.
On the flip side, as an undersized big man, Sullinger's outside abilities will be crucial as few big men are truly capable of playing perimeter defense.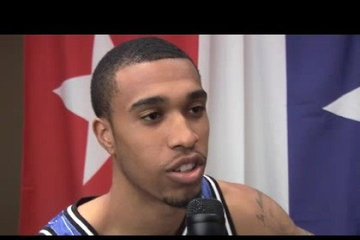 Courtney Lee was obtained from the Houston Rockets for JaJuan Johnson, Sean Williams, E'Twuan Moore, Sasha Pavlovic and three second-round picks.
For pocket change really.
Lee will battle with Jason Terry for the right to start alongside Rajon Rondo in Bean Town and either could wind up with the starting gig.
For the purposes of this article, we'll pretend that both will play off the bench at some stage.
Lee, a four-year veteran with NBA Finals experience, averaged a solid 11.4 PPG last season in Houston. A decent defender and legitimate outside threat (40.8 percent in the 2011-12 season), Lee brings a good all-around game to the Celtics' roster.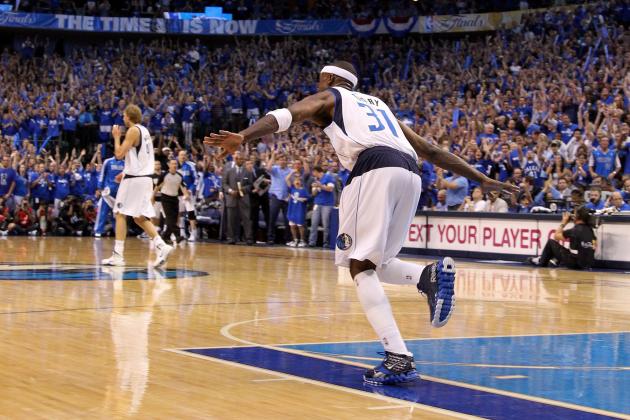 Mike Ehrmann/Getty Images

When you lose the greatest three-point shooter of all time, what better way to replace him than with one of the few others near the same level?
Jason Terry is in the same class as Ray Allen in the three-point department and will bring yet more experience to the Celtics' already veteran-loaded locker room.
Terry may end up starting, though his best role is as a spark plug and momentum changer off the bench, coming in and knocking down big shots to help turn the tide against—or bury—an opponent.
Terry's performances will be crucial to the eventual successes of the Celtics next season as they seek to replace Allen's contributions.
His 15.4 PPG average last season proves there is still something left in the tank and The Jet certainly still has that all-important thirst for another NBA championship.