Ranking the 2012 NBA Free-Agent Signings with Biggest Impacts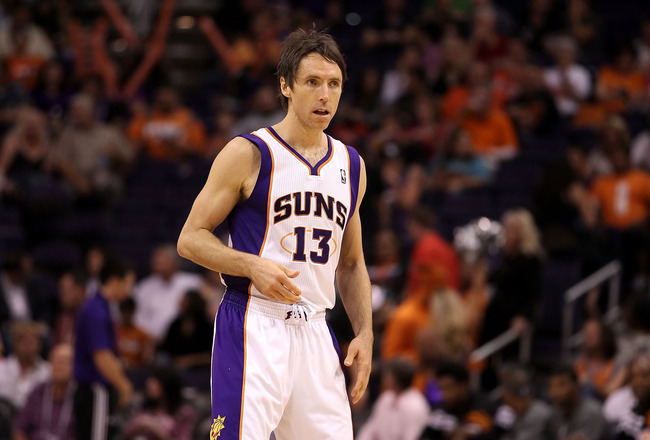 Christian Petersen/Getty Images
Goodbye NBA free agency, hello aftermath.
Though there are still plenty of free agents to be signed, the biggest names, quickest hands and most potent of arsenals have already found a place to call—or continue to call—home.
Certain deals were putrid, some were perplexing and others were steals, yet they all have one thing in common—consequences.
Good or bad, even the most insignificant of deals has an impact on a team's blueprint for success.
But at the end of the day, there are signings that have a more substantial impact, yield more drastic results and significantly alter the course of an organization's immediate future more than others.
Keep Reading