Report Card Grades for Every NFL Front Office Entering the Preseason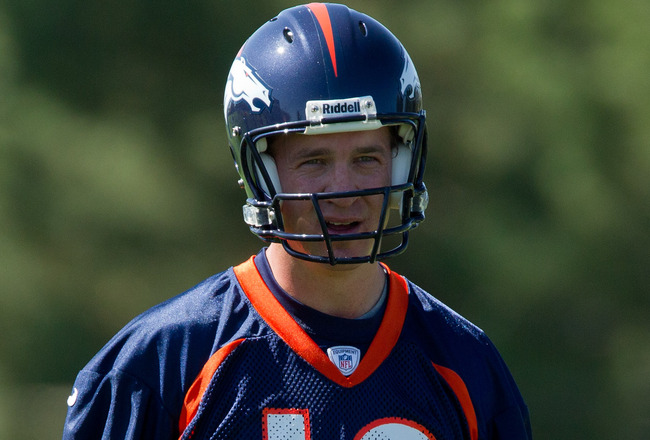 Justin Edmonds/Getty Images
Every NFL front office is ecstatic to watch its team continue preparing for the upcoming NFL season. With the regular season less than a month away, each NFL front office can finally be assessed for its work during the offseason.
Peyton Manning and Mario Williams were the notable free agent signings this offseason, but will their new teams receive a high grade overall?
Here are my official report card grades for every NFL front office entering the preseason.
Keep Reading