WWE Summerslam 2012: Why Sable Should Get Involved in Brock Lesnar vs. Triple H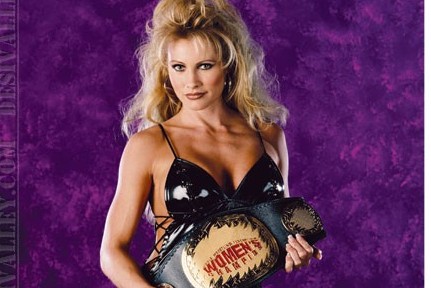 wwe.desivalley.com
Just bring her back.
Lost in the Triple H/Brock Lesnar feud is the return of Sable, Lesnar's real-life wife.
I guess what was Marc Mero's loss was Brock Lesnar's gain.
While Triple H has been aided by Stephanie McMahon at ringside and in the ring, isn't it fair to have both sides represented?
Sable was such a fixture in the WWE in the past that I thought she would make an appearance at the Raw 1000 celebration.
This would appear to be a family fight, so what better way to represent that than to have one of the most beautiful and popular women in the WWE make an appearance in this feud?
Begin Slideshow

»
7divas.com
I'll just be frank: She's great to look at.
And Sable is ratings.
We saw this before with her former husband, Marc Mero. When Mero was battling Triple H years ago, Sable upstaged her husband. It led to the firestorm of attention given to the diva and a Playboy spread.
Could her interference in the match or angle have the same effect?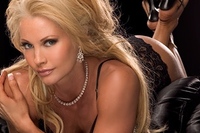 renamero.net
Again, I'll get to the point. Two women fighting for their men.
We would love it!
And if they somehow got in the ring and fought or had a cat fight? Oh man, bring that on.
There are many angles this feud could develop into. And this is the of them that I would be most interested to see.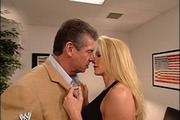 freewebs.com
Not that this would be rehashed (thought it would make for great fodder on screen).
Could Sable's past relationship, err, stoyline with the Chairman of the Board reopen and cause a disturbance on the McMahon side?
Could it lead to a rift between Stephanie and HHH and her father?
That would be a very, very thick plot to stir.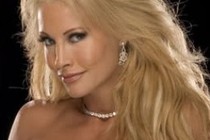 womenofwrestling.org
I could see how this could play out to be a Randy Savage/Miss Elizabeth angle where she becomes a constant distraction.
One thing Lesnar has said in past UFC interviews is how protective he is of his family.
If his family comes back to the screen weekly or in other story angles, does it mean it will distract the big man?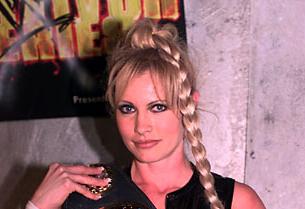 prowrestling.wikia.com
Wouldn't that be a hoot?
We have wanted to see Lita, Michelle McCool and Trish Stratus all make a return to the ring, and we could get Sable.
Very cool.
She is a former Divas Champion and could shake things up again in the divas ranks.
Not that she is as good as Tamina or Natalya or Eve, but she could make it very interesting.