The 20 Sexiest Countries at the 2012 Olympics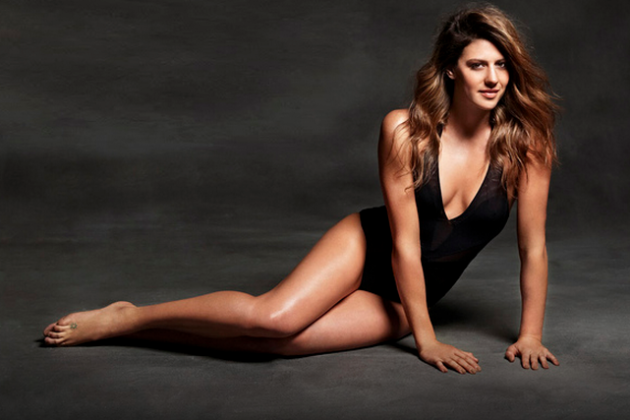 Have you had enough Olympic coverage yet? I know I haven't. But that is because I live for this stuff. I love the Olympics.
I enjoy watching all the athletes from all over the world competing at the highest level in an attempt to bring their home country a gold medal. It is bigger than one person. These athletes are fighting for their country.
How can you not enjoy the Olympics?
And with all the excitement that follows the Olympics, I have built a list of the 25 sexiest countries in London this year. Just in case you weren't a fan of the Olympics and needed something to entice you to watch.
Enjoy.
Begin Slideshow

»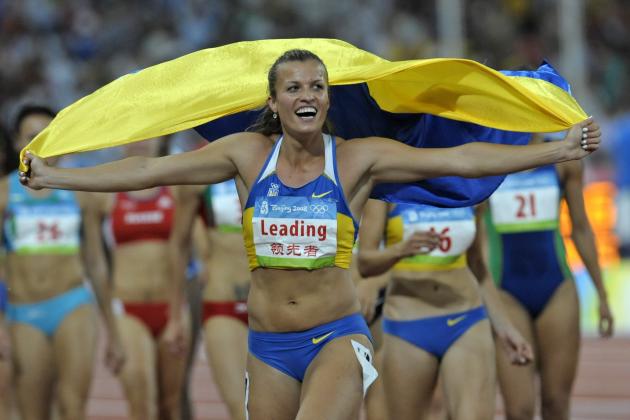 Image via hqwallpapers.eu
Nataliya Dobrynska represents a country so overcrowded with beautiful women, they have poured over into neighboring Romania, Poland and Russia.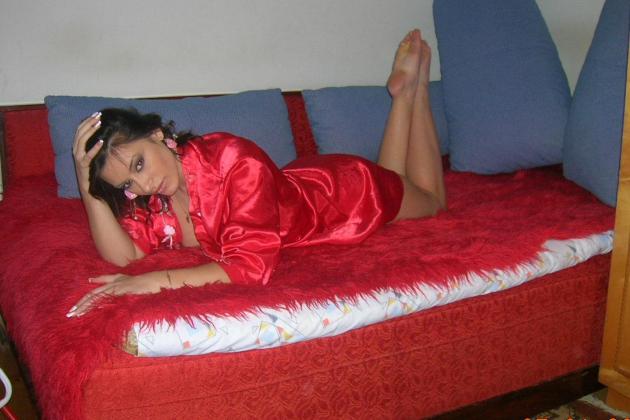 Image via wikifeet.com
See what I mean? Romania benefits from all the overflow of hotties in the Ukraine.
By the way, that is Catalina Ponor, the Romanian gymnast, pictured above.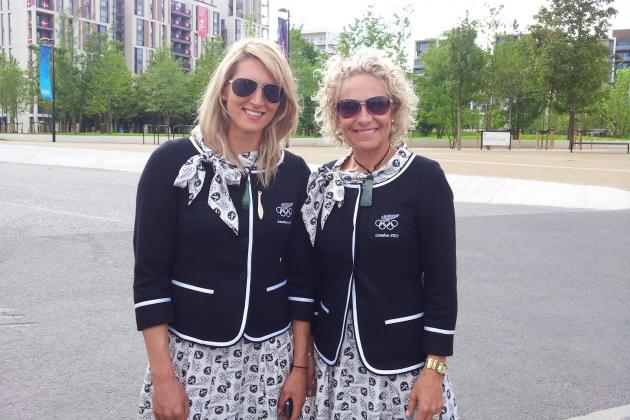 Image via luukayaker.blogspot.com
New Zealand is located so far away from the rest of the world, it is surprising just how many beautiful women hail from the land of kiwis.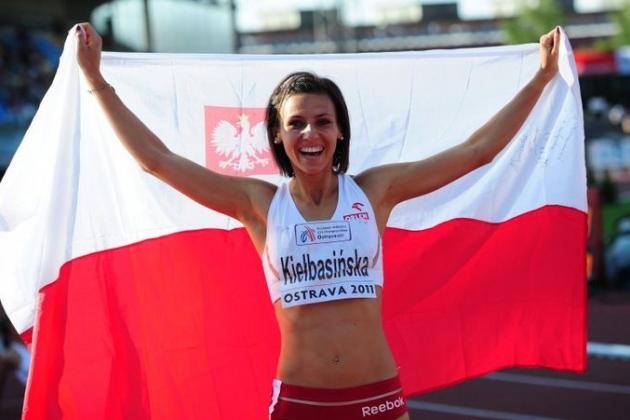 Image via biegajznami.pl
Poland is beginning to make its move on the rest of the world and could be a top-10 country in 2016. Just keep the beautiful women coming and it is a lock.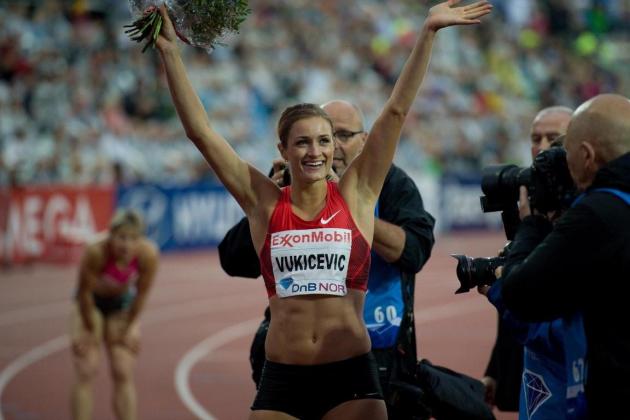 Image via wallpaper.us
Norway is not known for dominance in the Summer Olympics. But they are known for their beautiful female athletes.
Image via entertainmentwallpaper.com
Can one woman carry an entire nation just based off her high level of sex appeal? Yes.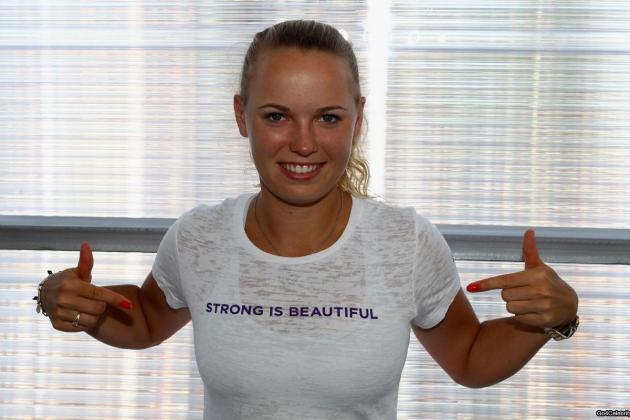 Image via webwallpapers.net
Denmark is another country not known for its dominance in the Summer Olympics. However, we aren't judging countries based on medals here.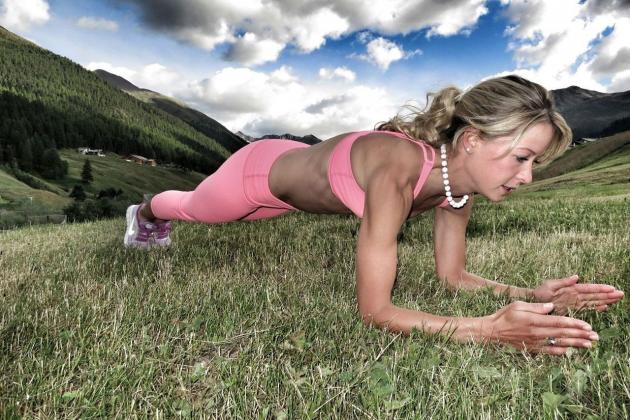 Image via hairontheavenue.ca
I can't give you a reason but I can give you a couple names. Kaylyn Kyle and Emily Batty.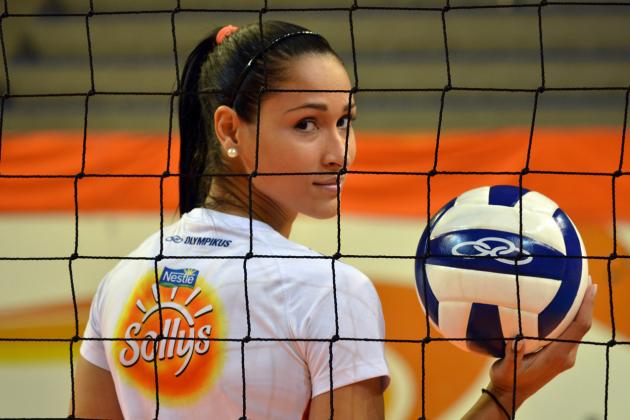 Image via tumblr.com
If you are excited about the Summer Olympics being in Rio in 2016, you are not alone. I am more excited than a dog at a fire hydrant convention.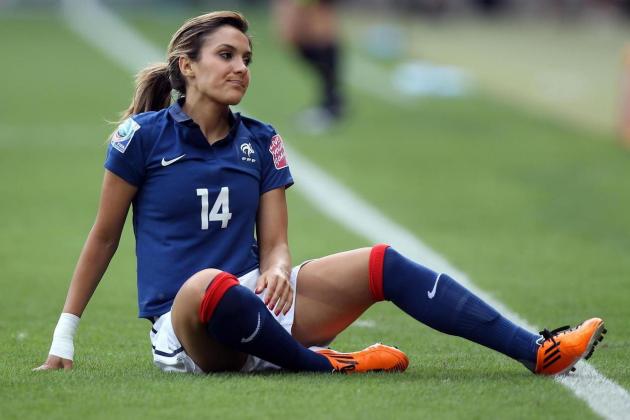 Image via tumblr.com
There is something about the French language that is attractive. I have no idea what anyone is saying but it sounds sexy anyway.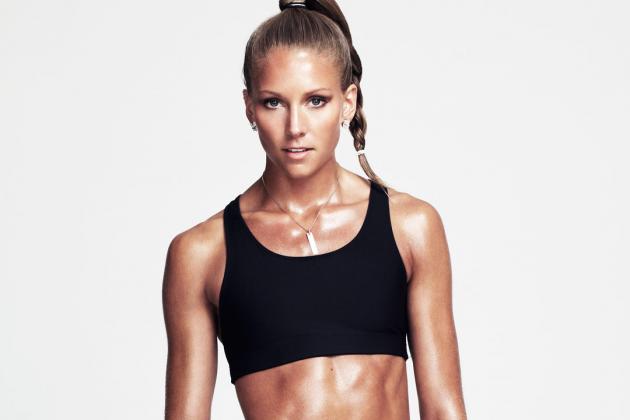 Image via jjcruzmx.blogspot.com
Her name is Ebba Jungmark. You are welcome.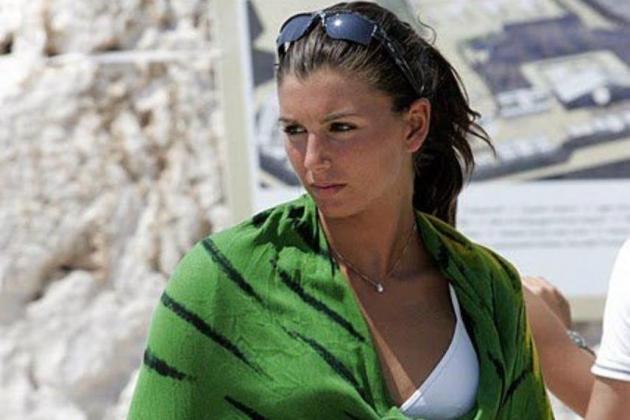 Image via poptower.com
Now that Italy has a very talented group of young Olympians, we might be looking at a dominant 2016 in Rio for the Italians. But you didn't hear that from me.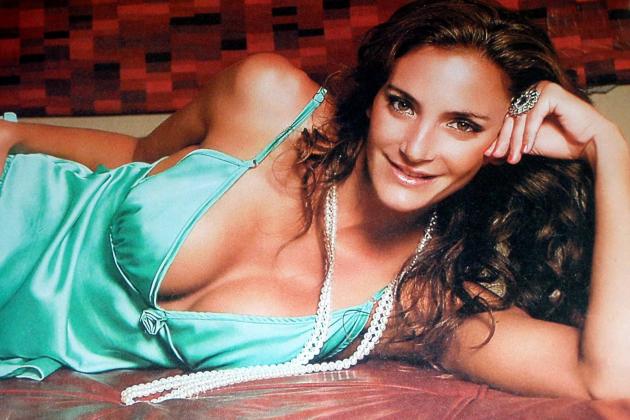 Image via noticiasdeljardin.com.ar
Argentina is represented by a beautiful field hockey player named Luciana Aymar. A woman that is more than just looks, she is one of the greatest athletes of all time.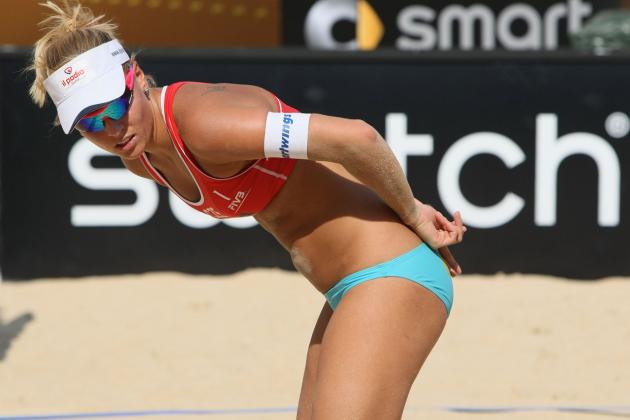 Image via wannabe-otaku.tumblr.com
I don't know about you, but I could watch beach volleyball games all day long. Especially when it is sunny and hot outside and the bikinis are everywhere.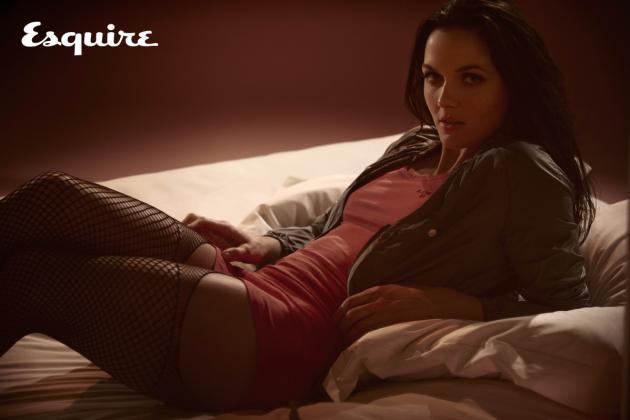 Image via esquire.com
Great Britain is doing a fantastic job of representing its nation at the 2012 Olympics. They are even climbing the medal rankings everyday.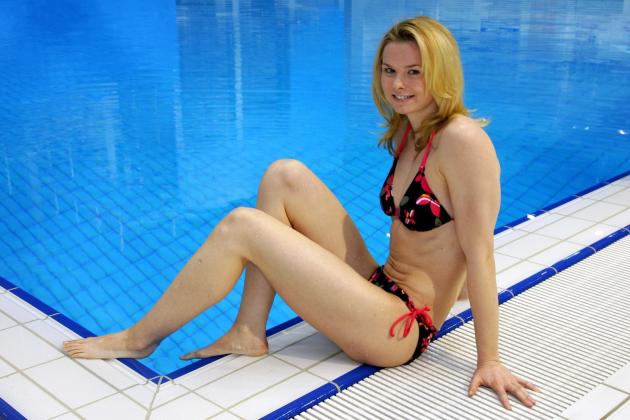 Image via celebscentral.net
Germany was probably not high up on your list of hot countries, but I found almost 23 women worthy of the title "sexy." So I guess they are good enough.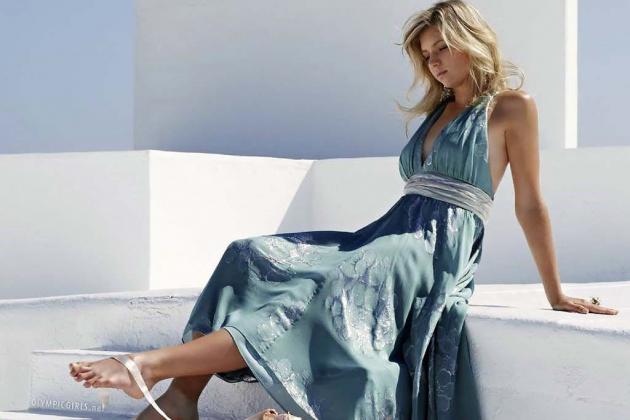 Image via top2best.com
Of course Russia made the list. All the women in Russia are tall, skinny supermodels. Their athletes are even hotter.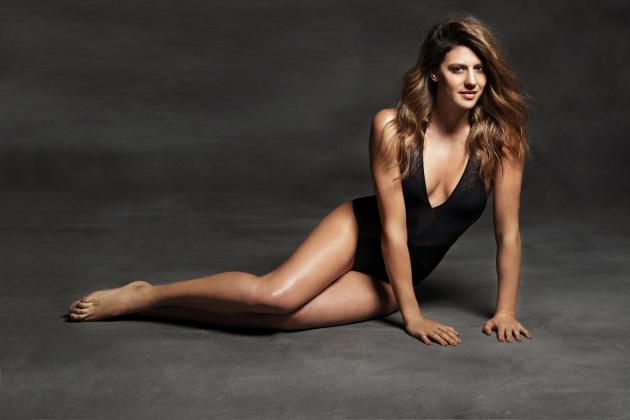 Image via wikifeet.com
Even though the Aussie's are not having a great Olympics, so far, they are still very well represented in the hot woman category. Result? A number three ranking on my list.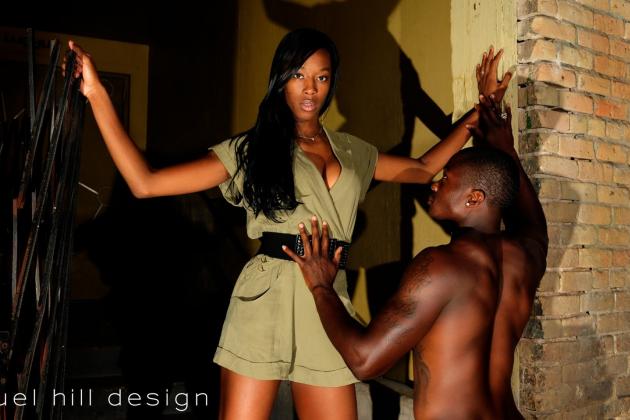 Image via muttandmistress.blogspot.com
How are the United States not on top of this list? What country could possibly have more attractive female Olympic athletes?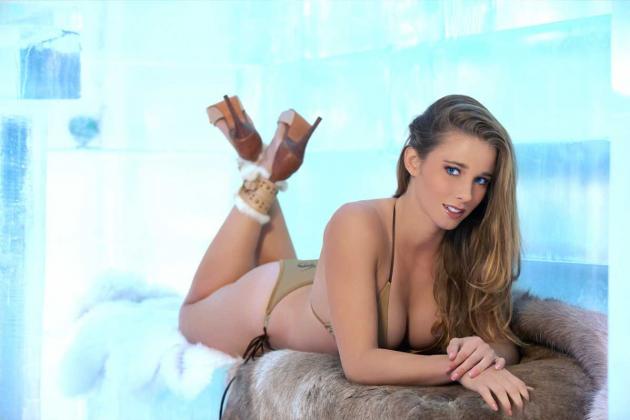 Image via giaoduc.net.vn
I was as shocked as you were when I was ranking the sexiest countries of the 2012 Olympics. I had no idea the Netherlands had so much talent.