Olympics: 5 Reasonable Goals for Great Britain in the Medal Count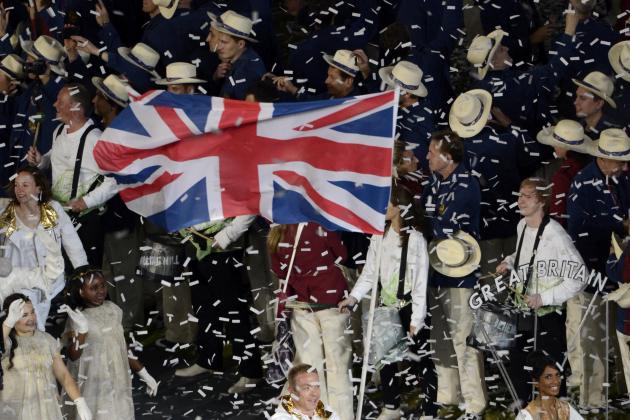 Andrew P. Scott-USA TODAY

Four years ago, the Chinese declared their intent to win the medal count at the games they hosted, then fulfilled that promise, winning more golds than any other nation.
Obviously, Great Britain, with only 2 percent of China's population, doesn't stand a chance at winning the total medal count. But here are five attainable goals for them.
Begin Slideshow

»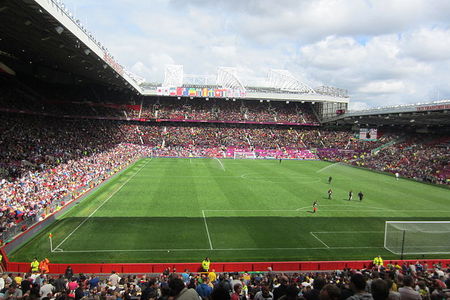 Obviously, men's football is one event, so it would mean relatively little in the medal standings. However, it would mean a lot to a nation where football is the favorite sport of many.
And it's not all that hard.
All that has to happen is a sharp-looking Great Britain team has to beat South Korea, Brazil and then one other team, all in historic British football grounds.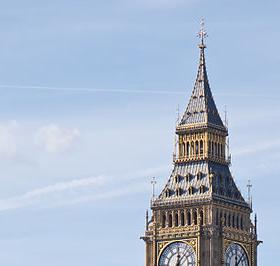 London has hosted the Olympics twice before. At London 1908, the British had one-third of the total athletes and won 146 total medals, 56 of them gold. Obviously, that's not going to happen.
Britain can easily surpass their count of 23 total medals (only three of them gold) at London 1948, an Olympics with much fewer events and where Britain and other European nations had been ravaged by World War II.
Five more medals will surpass Britain's 1948 total. After surpassing that, Britain can work on surpassing the seven other times besides London 1908 when they had 30 or more medals.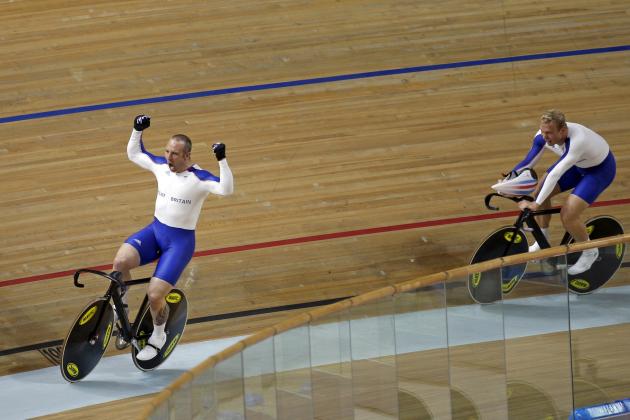 Jerry Lai-US PRESSWIRE

Great Britain set a goal of finishing in the top four in medal standings at these Olympics. Assuming that the U.S. and China go 1-2, Britain would have to finish higher than all but one of Japan, Germany, France, Russia and Australia.
Though Britain is tied for fourth at the moment, three countries are within one medal of fourth.
However, finishing in the top 10 seems a reasonably attainable goal.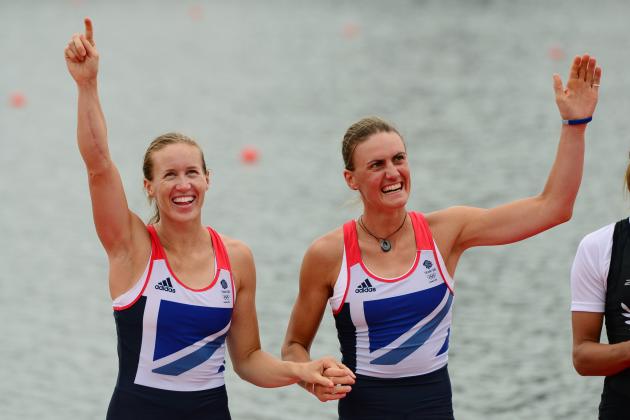 Kyle Terada-US PRESSWIRE

Though Great Britain set total medal and relative medal targets, they didn't set total or relative targets in golds. We're halfway through the Olympics and Britain is already more than halfway to ten golds. With track and many of the team sports yet to award their golds, ten golds is certainly possible.
Winning ten golds would also all but assure a top 10 finish in the medal table.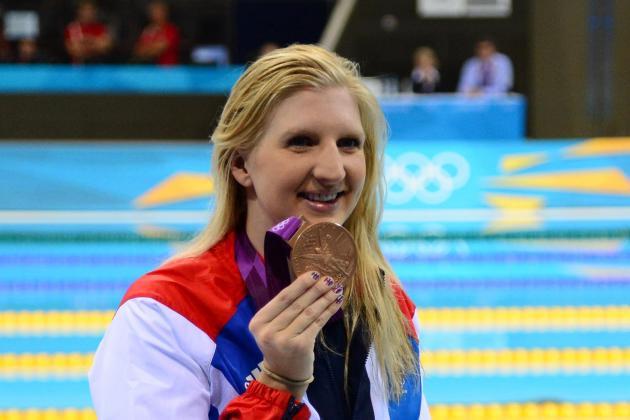 Kyle Terada-USA TODAY Sports

Again, at the halfway point, Great Britain has won medals in eight different disciplines: canoeing, cycling, equestrian, gymnastics, judo, rowing, shooting and swimming.
They had set a goal of medals in 12 disciplines, but again, since track and most of the team sports haven't awarded any medals yet, 15 seems not out of the realm of possibility.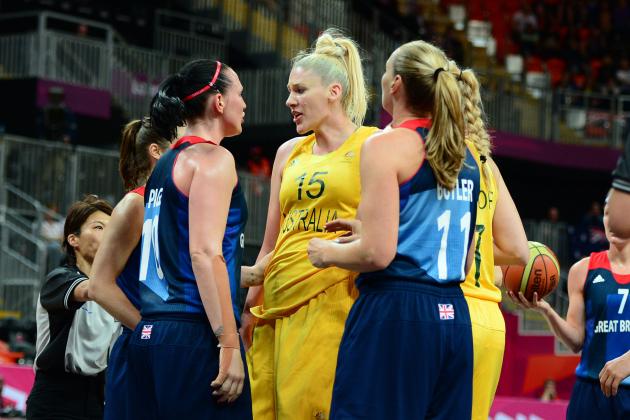 Kyle Terada-US PRESSWIRE

Earlier this week, I wrote about how Britain-Australia was the rivalry to watch at this year's Olympics, owing to the two countries' relative parity and strength in many of the same sports.
Britain beat Australia in the medal count in Beijing, and is leading against them this year as well. And since Australia usually beats Canada and South Africa, beating Australia will mean Britain wins more medals than anyone else in the Commonwealth and more than any other English-speaking country but the U.S.